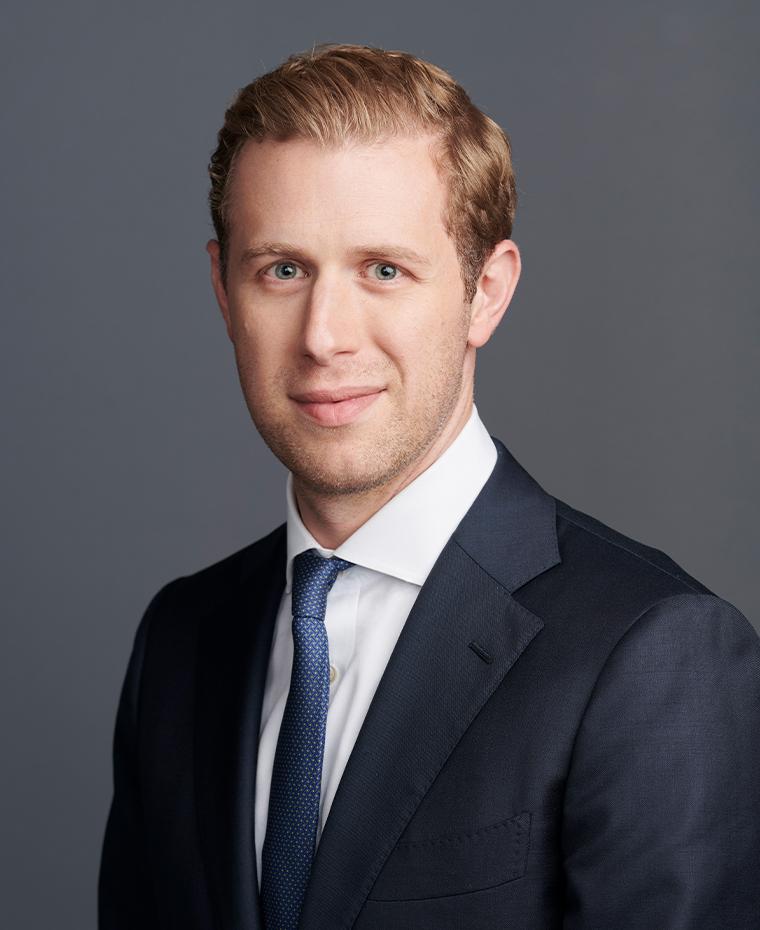 Angelo Rufino
Managing Partner, Private Equity
Angelo Rufino is a Managing Partner, Portfolio Manager and Co-Head of Brookfield's credit opportunities business, working across the credit and private equity groups on individual investments and strategic considerations.
Mr. Rufino has more than 15 years of experience in distressed credit and special situations investing. Prior to joining Brookfield in 2014, he worked at Brigade Capital Management where he was a senior investment professional. Previously, Mr. Rufino worked in the investment banking division at JPMorgan Chase where he advised European and Asian multinationals on capital raising and strategic investments. He started his career at the U.S. Securities and Exchange Commission where he served as a Securities Examiner in the Philadelphia Regional Office.
Mr. Rufino holds an MBA from Columbia Business School and a Bachelor of Arts (Honors) from Skidmore College.
Back to Leadership