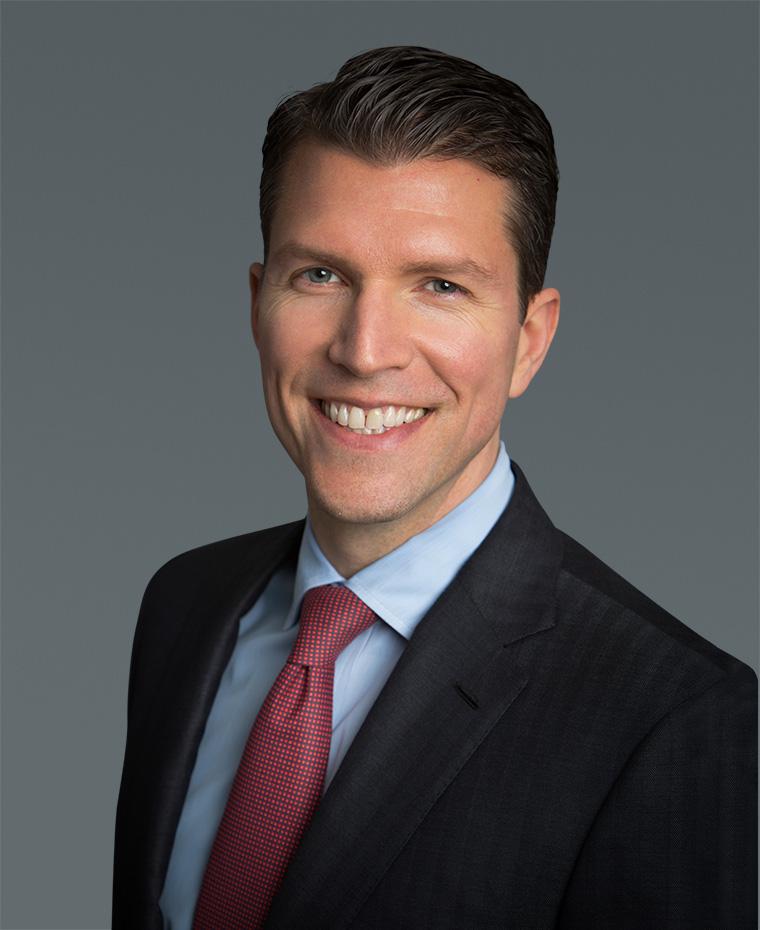 Ariel Szin
Managing Partner, Real Estate
Ariel Szin is a Managing Partner in Brookfield's Real Estate Group and serves as the Portfolio Manager for Brookfield Premier Real Estate Partners, Brookfield's open-end U.S. Core-Plus fund.
Since joining Brookfield in 2004, Mr. Szin has been involved in a number of real estate growth initiatives, including Brookfield's expansion into the logistics sector and the launch of the BPREP and BSREP series of funds. In his previous roles at Brookfield, Ariel was involved in a number of notable transactions across the office, logistics, retail and multifamily sectors, including Trizec, IDI, GGP and Fairfield.
Mr. Szin holds a degree in Mechanical Engineering from the University of Waterloo and an MBA from The Wharton School of the University of Pennsylvania.
Back to leadership