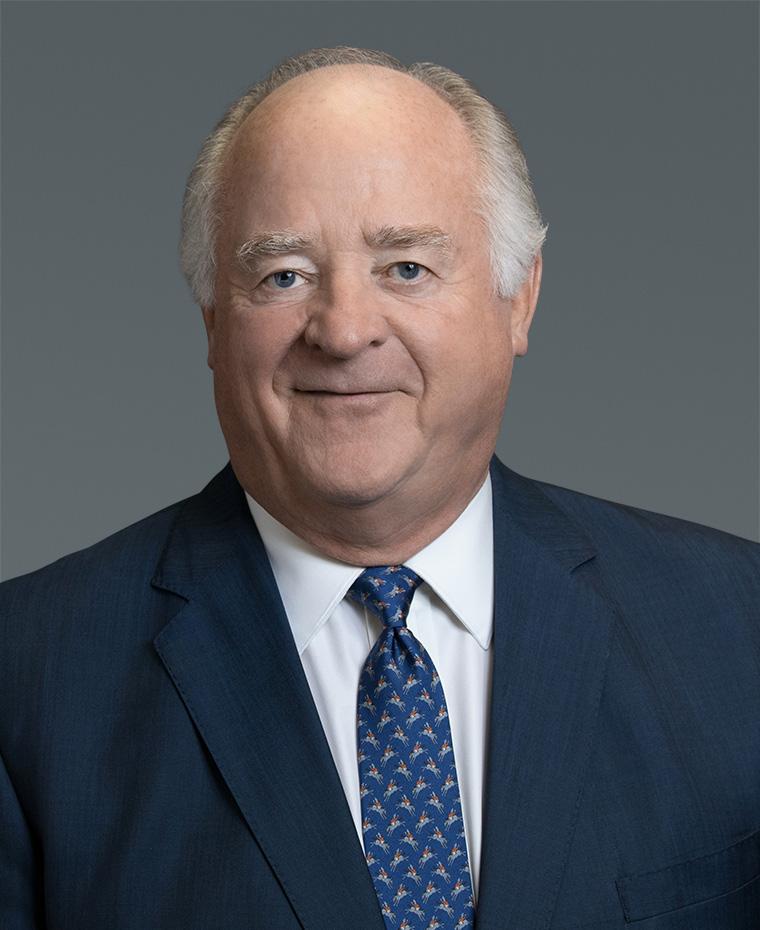 Dan Tutcher
Managing Director, Public Securities
Dan Tutcher is a Senior Advisor on the Energy Infrastructure Equities team for Brookfield's Public Securities Group, responsible for quarterly investment reviews, core investment decisions and overall strategic direction.
Mr. Tutcher joined Brookfield in 2007, and brings to this role over 48 years of industry experience.  Prior to Brookfield, Mr. Tutcher served as President of Enbridge Energy Company; President and Director of Enbridge Energy Partners, LP; and President of Enbridge Energy Management, LLC. Prior to that, he was President and Chief Executive Officer of Magic Interests, LP; and Founder and Chairman of the Board, and Chief Executive Officer of MidCoast Energy Resources, Inc. 
Mr. Tutcher earned a Bachelor of Business Administration from Washburn University.
Back to Leadership