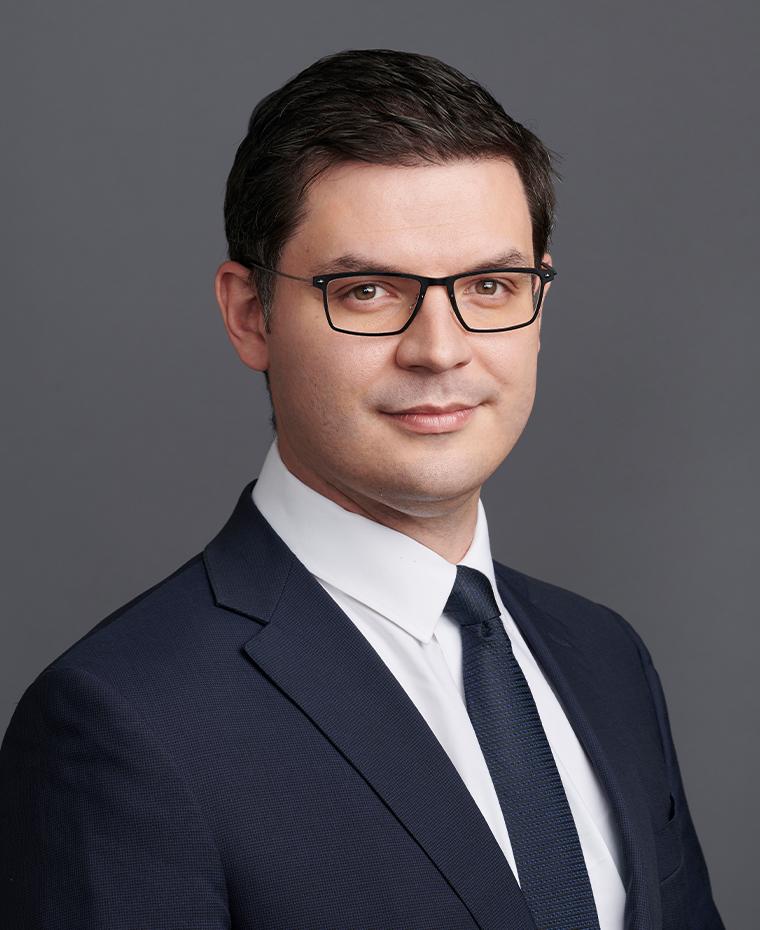 James Rickert
Managing Partner, Infrastructure
James Rickert is a Managing Partner and Chief Legal Officer for Brookfield's Infrastructure Group. In this role, he is responsible for the legal function globally across the group, including oversight of corporate, legal and transaction execution activities.
Mr. Rickert joined Brookfield in 2011, and has held various roles with the investment legal team within Brookfield's Infrastructure Group. Prior to joining Brookfield, Mr. Rickert practiced law with a leading Canadian law firm, focusing on capital markets, mergers & acquisitions and private equity transactions.
Mr. Rickert holds a Bachelor of Science with Honors and a Law degree from the University of Toronto.
Back to Leadership