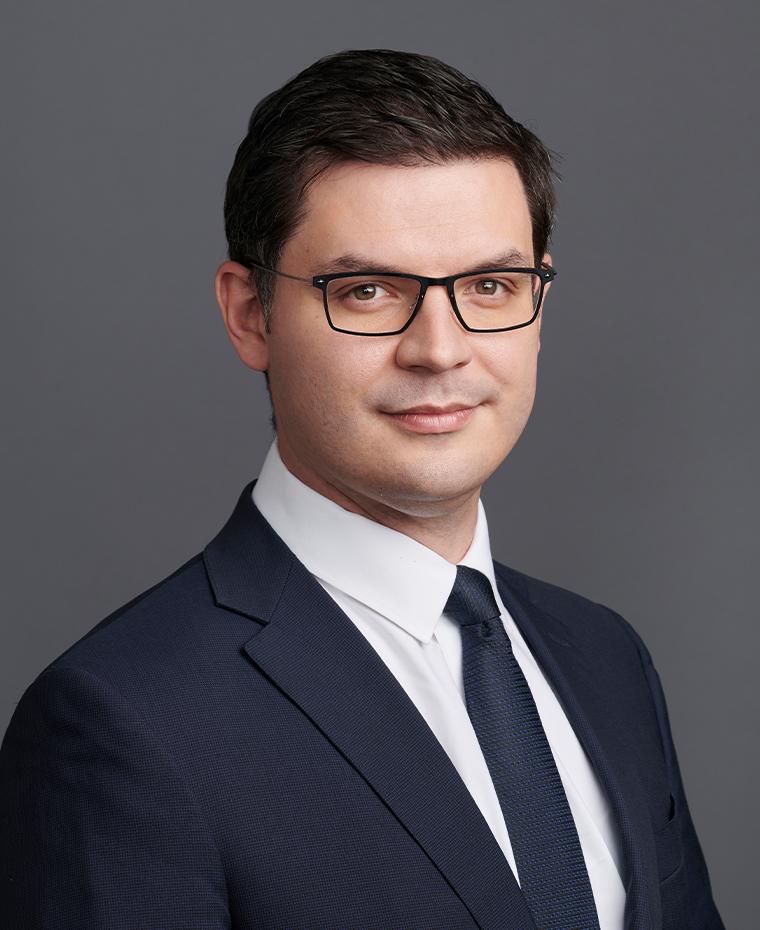 James Rickert
Managing Director, Infrastructure
James Rickert is a Managing Director overseeing private fund matters across the infrastructure group and transaction execution in North America.
Mr. Rickert joined Brookfield in 2011, holding various senior roles with the investments legal team within the infrastructure group. Prior to joining Brookfield, Mr. Rickert practiced law with a leading Canadian law firm, focusing on capital markets, mergers & acquisitions and private equity transactions.
Mr. Rickert holds a Bachelor of Science with Honors and a Law degree from the University of Toronto.
Back to Leadership