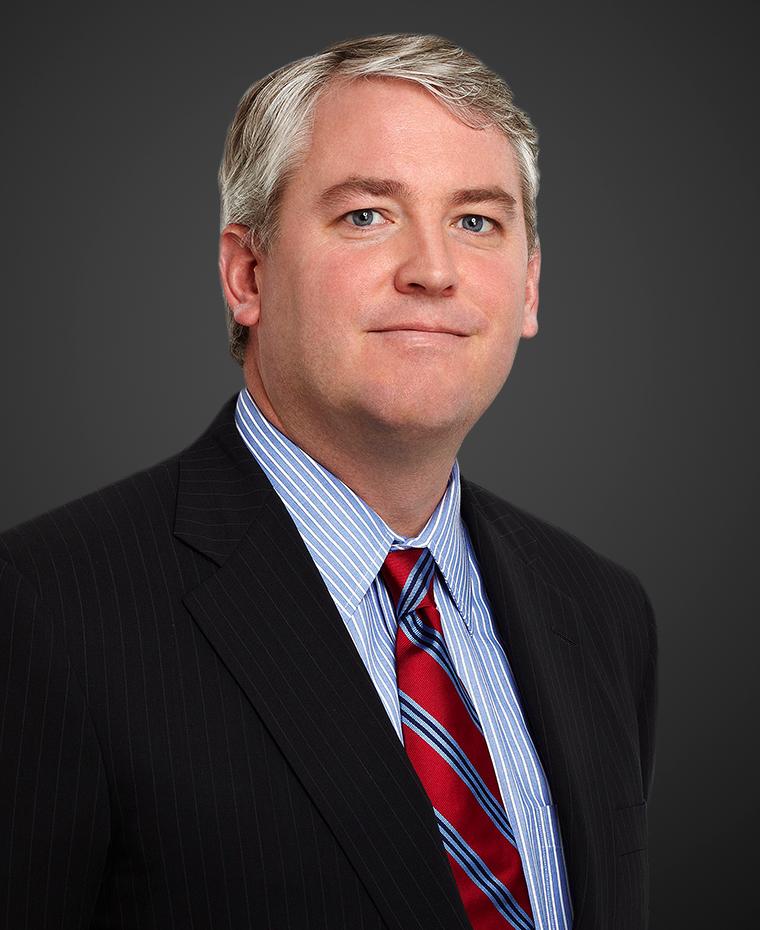 Jason Baine
Managing Director, Public Securities
Jason Baine is a Managing Director and Portfolio Manager on the Real Estate Equities team for Brookfield's Public Securities Group. In this role, he oversees and contributes to the portfolio construction process, including execution of buy/sell decisions, and has managed all real estate strategies since their inception.
Prior to joining Brookfield in 2001, Mr. Baine was the Director of Business Development at Corrigo Incorporated and an analyst/trader at RREEF.
Mr. Baine earned a Bachelor of Arts from Georgetown University.
Back to Leadership