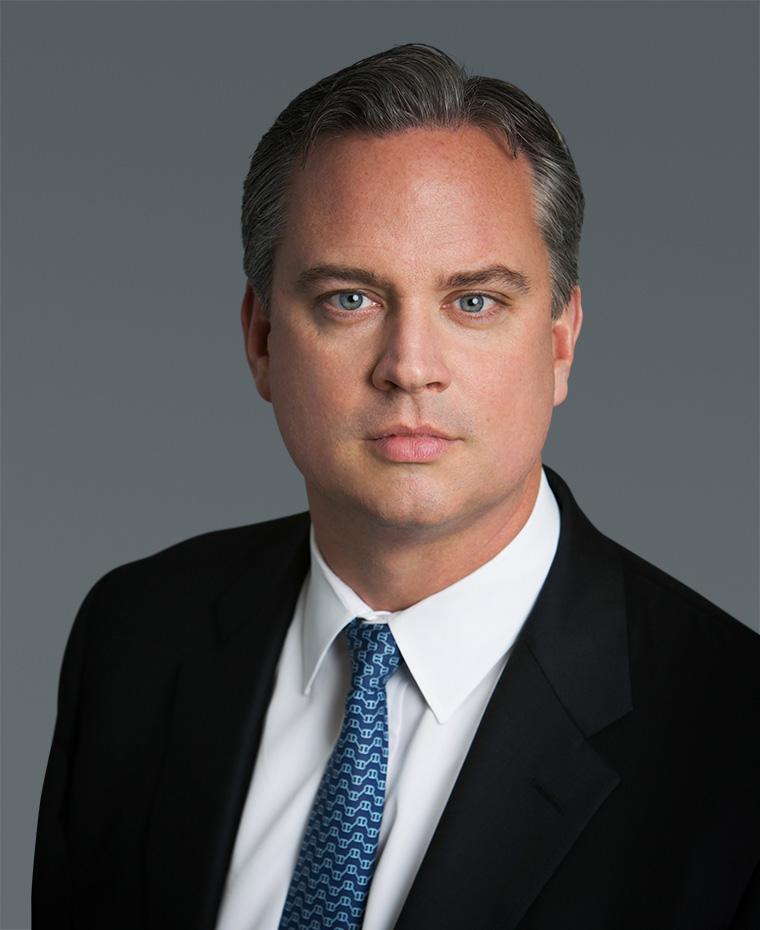 John Pavelski
Managing Partner, Private Equity
John Pavelski is a Managing Partner in Brookfield's Private Equity Group, leading Brookfield's private credit platform, including Brookfield Principal Credit. In addition, he works across the credit and private equity groups on individual investments and strategic considerations.
Prior joining Brookfield in 2015, Mr. Pavelski was a Managing Director at private investment firm American Securities where he was focused on public and private market investing in distressed and special situation opportunities in the private debt, high yield and leveraged loan markets. Previously, he was a senior investment professional at Silver Point Capital where he led a range of private credit and distressed-for-control investments. Prior to that, Mr. Pavelski worked in the Private Equity Group at the Blackstone Group.
Mr. Pavelski graduated from Amherst College magna cum laude with distinction and received an MBA from the Harvard Business School.
Back to Leadership