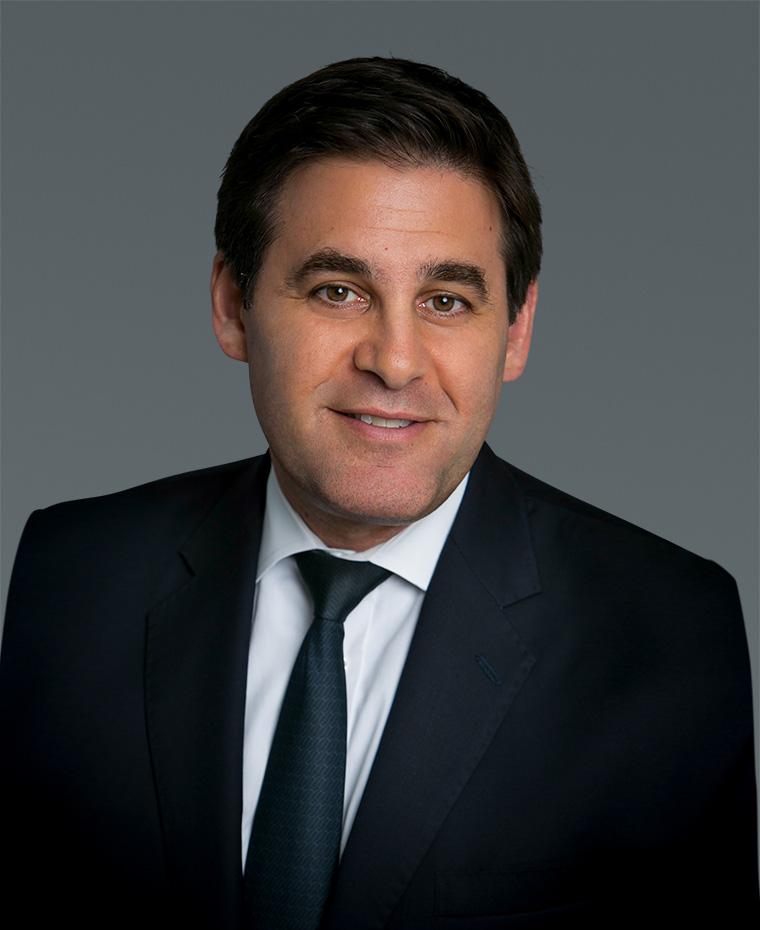 Jonathan Moore
Managing Director, Real Estate
Jonathan Moore is a Managing Director in Brookfield's Real Estate Group, responsible for multifamily investments.

Mr. Moore joined Brookfield in 2010 and has been involved in a range of deals including Brookfield's investment in Fairfield Residential, privatization of Associated Estates, Manhattan Urban Portfolio, Greenpoint Landing and others. He serves on the investment committee and board of directors of Fairfield Residential, a Brookfield multifamily affiliate company. Mr. Moore has more than twenty years of real estate and corporate finance experience including being a partner in a private multifamily company and two financial institutions where he did corporate finance and mergers and acquisitions.

Mr. Moore holds has an MBA in finance from Fordham University and a bachelor's degree from Muhlenberg College. He is a member of Urban Land Institute's Multifamily Council, National Multi Housing Council and is on the Board of Advisors for NYU's Furman Center for Housing.
Back to leadership