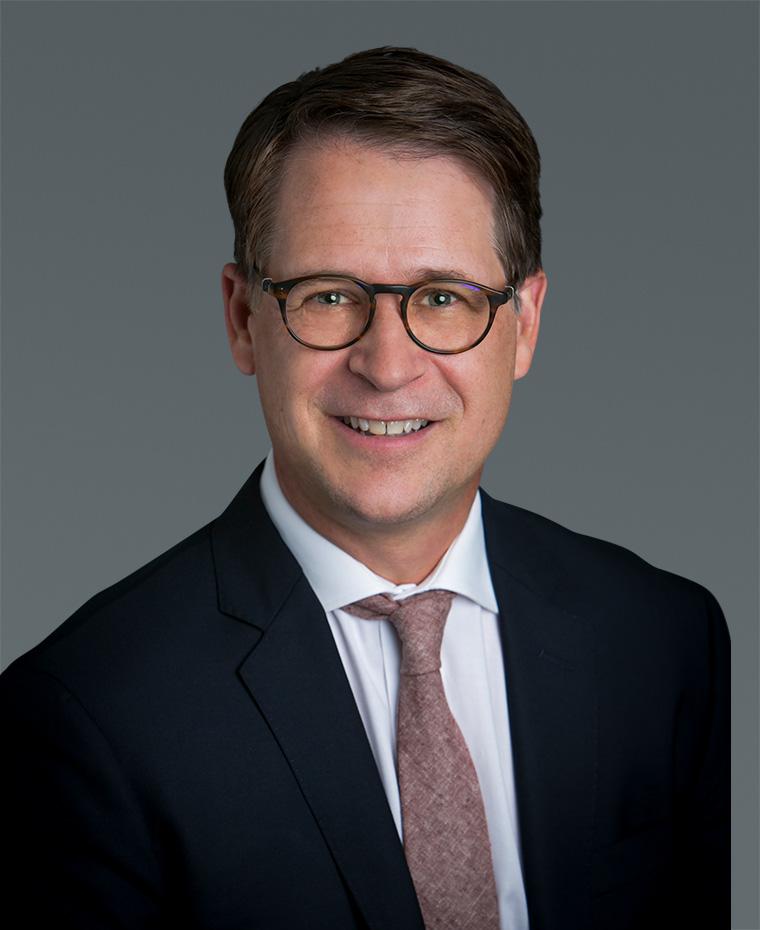 Leo van den Thillart
Managing Partner, Private Funds
Mr. van den Thillart is a Managing Partner in Brookfield's Private Funds Group. He is responsible for the global marketing strategy, fundraising and product development of Brookfield's private funds.
Mr. van den Thillart has been with Brookfield since 2009 and since then has been instrumental in building out Brookfield's Private Funds group. Prior to joining Brookfield, he was co-Head of the Private Funds Group at a leading global investment bank, directing an international advisory and placement business. Mr. van den Thillart also was a co-founder and senior managing partner of a private equity placement and advisory firm he sold to a global financial services company.
Mr. van den Thillart serves on the Foundation Board and several committees of The Menninger Clinic, one of the top mental health hospitals in the United States.
Back to Leadership