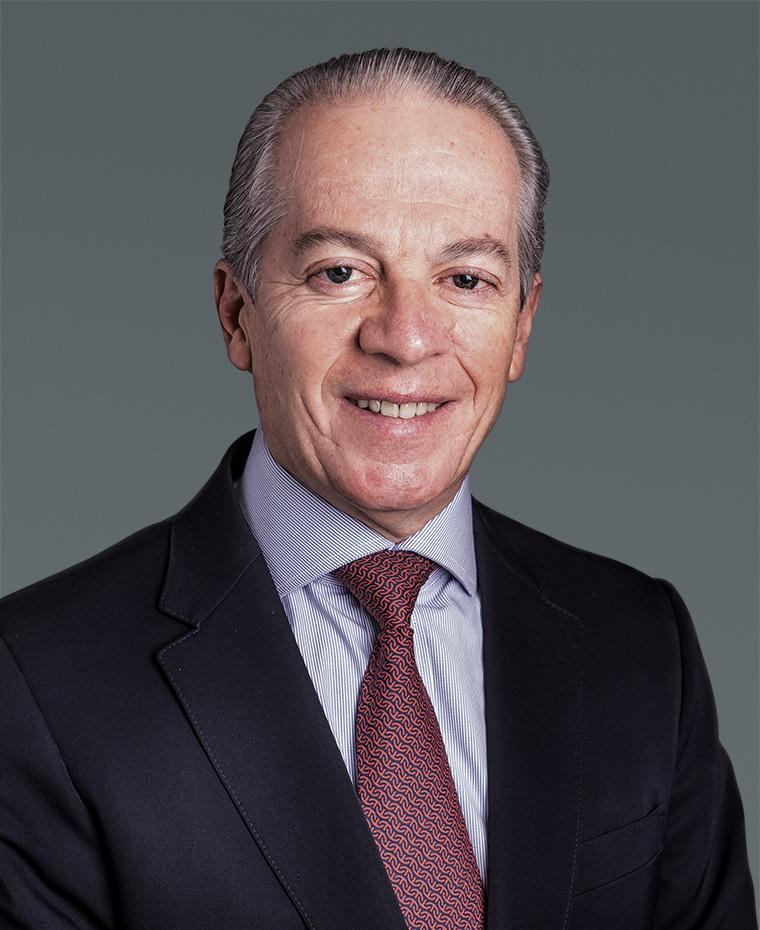 Luiz Maia
Managing Partner, Private Equity
Luiz Maia is a Managing Partner in Brookfield's Private Equity Group, responsible for deal origination, analysis and execution in Brazil.
Prior to joining Brookfield in 2010, Mr. Maia was a founding partner of Tripod Investments, a private equity firm specializing in environmental and social investments. Previously, Mr. Maia spent two years as a Partner with Rio Bravo Investimentos, responsible for private equity and wealth management, nine years as CEO of ABN AMRO Asset Management, Latin America and Executive Director of Banco Real. He is also a former Director of the Brazilian Financial and Capital Markets Association where he coordinated the Private Equity Commission.
Mr. Maia holds a Master's in Management from Thunderbird School of Global Management in Arizona and a bachelor's degree in Civil Engineering from Universidade Mackenzie in São Paulo. He is also a Board Member of the Financial Planning Standards Board in the EUA and of World Resources Institute's New Venture Brazil and a former Board Member of Bovespa's Sustainability Index.
Back to Leadership