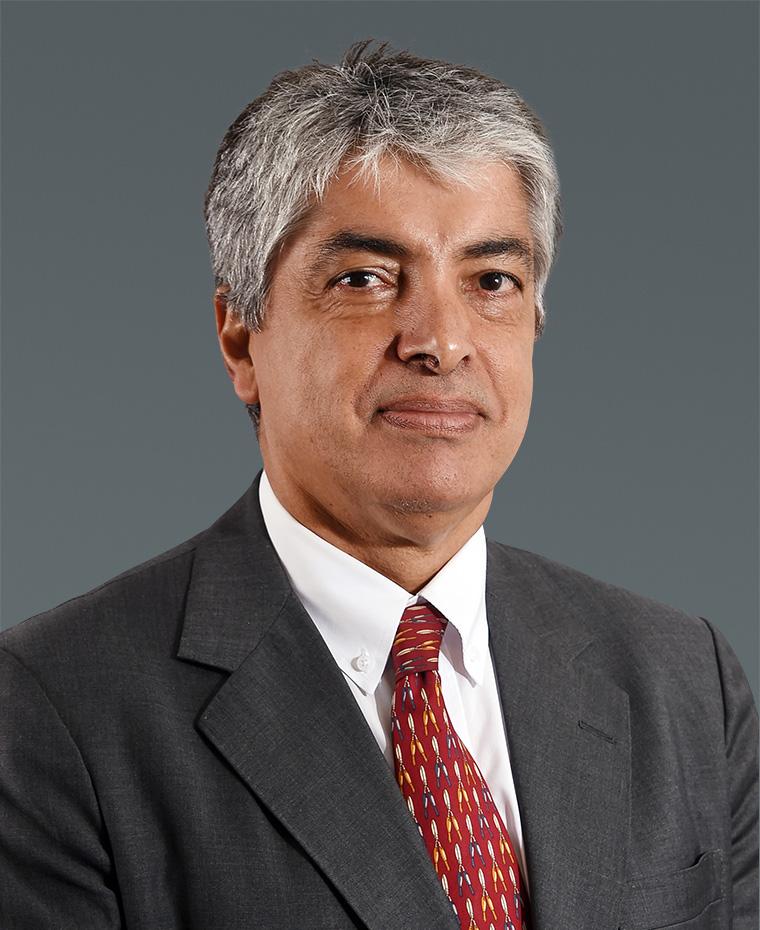 Luiz Renha
Managing Partner, Private Equity
Luiz Renha is a Managing Partner in Brookfield's Private Equity Group, responsible for business operations in Brazil.
Mr. Renha has over 35 years of operational, corporate, and mergers and acquisition experience. He joined Brookfield in 2001 following many years as a senior executive in the mining and chemicals industry. In 2004, Mr. Renha was appointed CEO of Brookfield's renewable power business in Brazil. He led the business' initial growth strategy, building one of the largest private energy companies in Brazil through organic growth and small- to middle-market acquisitions.
Mr. Renha holds degrees in Chemical Engineering and Business Administration from the Pontifícia Universidade Católica of Rio de Janeiro. He has 15 years of academic experience as an MBA professor at the Universidade Federal do Rio de Janeiro and has completed a specialization course in energy in France.
Back to Leadership