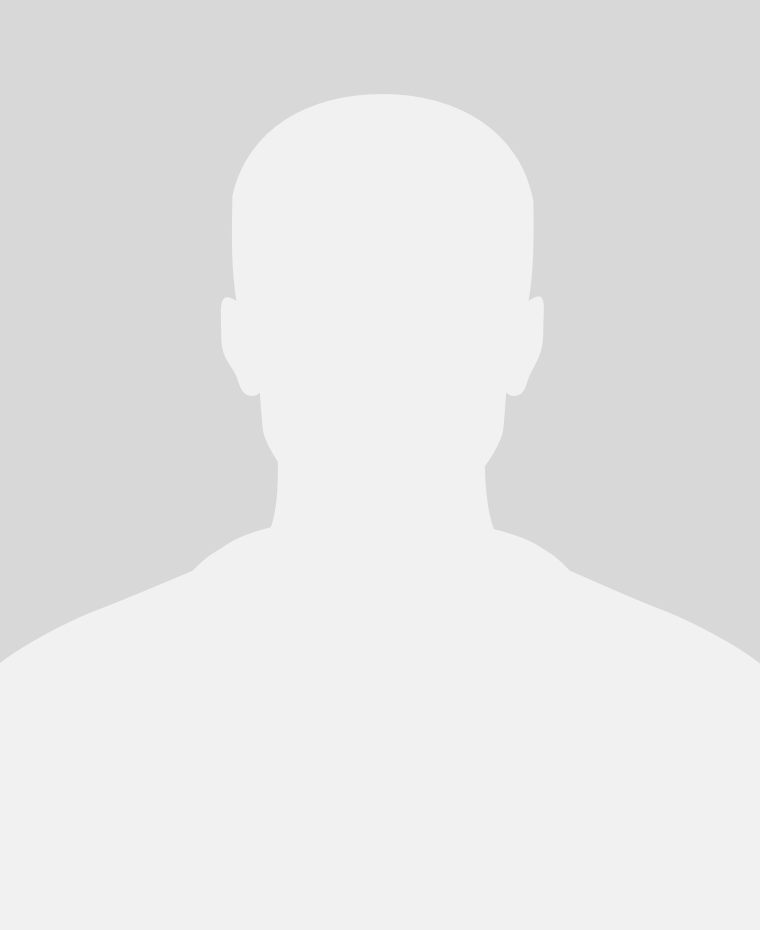 Matt Berger
Managing Director, Real Estate
Matt Berger is a Managing Director in Brookfield's real estate group as part of the real estate portfolio management team. In this role, Mr. Berger oversees financial reporting and business planning for retail investments including Core Retail and Rouse.
Mr. Berger joined Brookfield in 2013 in its renewable energy group and has since held CFO positions at IDI Logistics and TerraForm Power. Prior to joining Brookfield, Mr. Berger held various finance positions at a Boston-based asset management firm.
Mr. Berger holds a Bachelor of Business Administration in Accounting from the University of Notre Dame and a Master of Business Administration from the University of North Carolina Kenan-Flager Business School.
Back to leadership