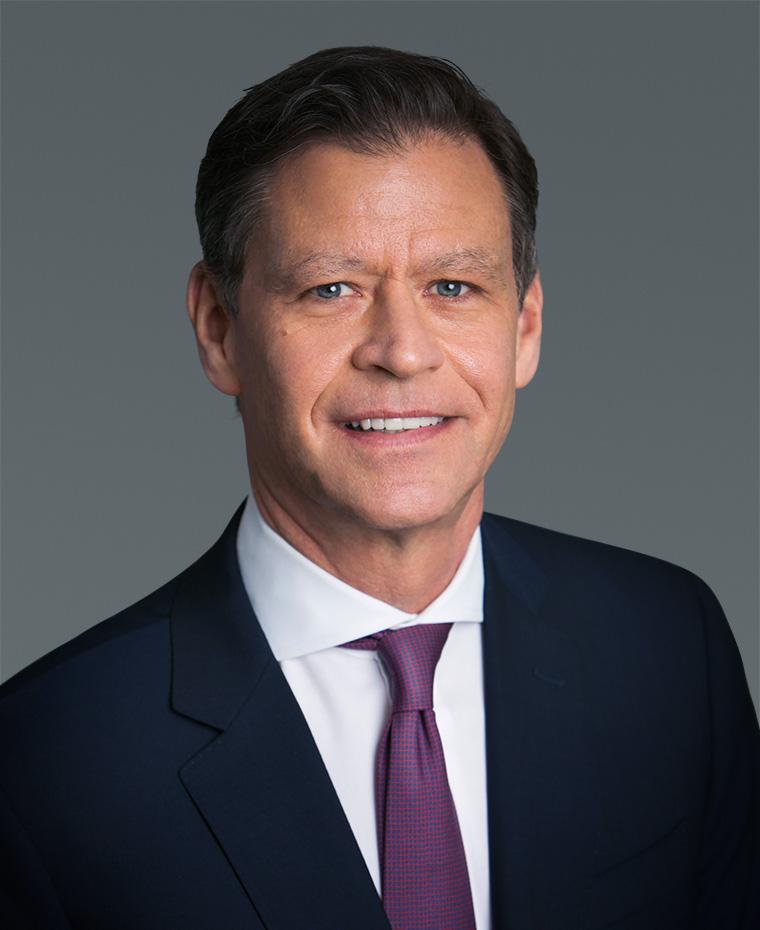 Ric Clark
Managing Partner, Real Estate
Ric Clark is Chairman of Brookfield Property Group, Brookfield Property Partners and Brookfield Property REIT.
Mr. Clark has been with Brookfield and its predecessors since 1984 in various senior roles, including Chief Executive Officer of Brookfield Property Group, Brookfield Property Partners and Brookfield Office Properties. Under his leadership, the property group acquired Canary Wharf in London, expanded its investments to the multifamily, logistics and hotel sectors, and extended its geographic footprint beyond North America and Brazil to India and China.
As President and Chief Executive Officer of Brookfield Office Properties from 2002 to 2012, Mr. Clark spearheaded the repositioning of the company into a global office business with the acquisition of the Trizec Office Portfolio in the U.S., the Hammerson office portfolio in London in 2012, as well as 18 Class A office properties in Australia in 2010.
In 2009, Mr. Clark expanded Brookfield's opportunistic investment business with the creation of a $5 billion real estate turnaround program tasked with investing in under-valued real estate companies and portfolios. This led to Brookfield's recapitalization of GGP in 2010. Following this, a $4.4 billion global real estate opportunity fund was launched in 2013 to acquire distressed real estate assets and portfolio turnaround or recapitalization opportunities.
Mr. Clark is Chairman of the Alliance for Downtown New York and the Downtown-Lower Manhattan Association. He serves on the Executive Committee of the Real Estate Board of New York, on the Board of Trustees of the National September 11 Memorial & Museum, and on the Board of Directors of the Real Estate Roundtable, The Ronald O. Perelman Performing Arts Center at the World Trade Center and the National Eating Disorders Association.
Mr. Clark holds a Bachelor of Science in Business from the Indiana University of Pennsylvania.
Back to Leadership