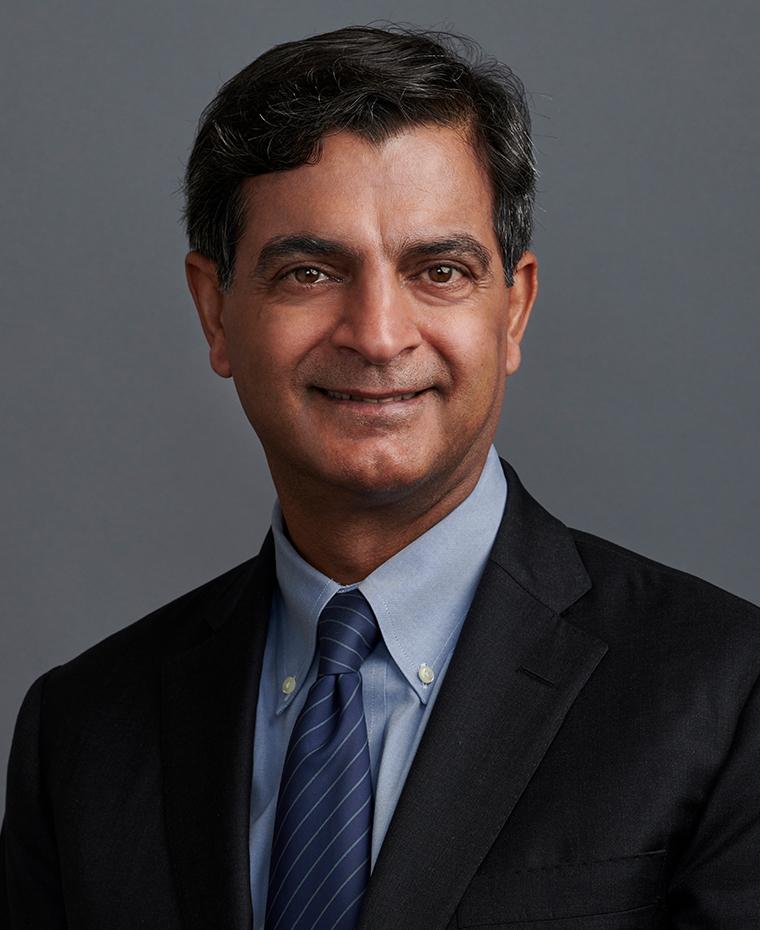 Sandeep Mathrani
Vice-Chair, Brookfield Property Group
Sandeep Mathrani is CEO of Brookfield Properties' retail group and Vice Chair, Brookfield Properties.
Prior to joining Brookfield, Mr. Mathrani served as CEO of GGP Inc. and was part of the group that recapitalized GGP in November 2010.
Mr. Mathrani's previous roles include President of Retail for Vornado Realty Trust, where he oversaw the U.S. retail real estate. Before that, he spent nearly a decade as executive vice president at Forest City Ratner, responsible for their retail development and leasing in the New York City metropolitan area.
Mr. Mathrani serves on the executive board and the board of trustees for the International Council of Shopping Centers (ICSC), executive board and current vice chair of NAREIT and on the board of directors of Host Hotels & Resorts, Inc.
He holds a Master of Engineering, Master of Management Science and Bachelor of Engineering from Stevens Institute of Technology in Hoboken, N.J.
Back to Leadership