Enwave provides large-scale heating and cooling services to a variety of customers through its network of underground pipes. Enwave's networks in 11 cities across North America utilize highly efficient technologies to power its centralized plants. It is a scalable business that benefits from predictable, inflation-linked cash flows, and over time, we have grown it into a large-scale energy utility, leveraging our operating expertise and real estate asset portfolio.
90%
Reduction in energy usage
In 2012, Brookfield acquired its first district energy network in Toronto, Ontario, which provides environmentally-friendly district heating and cooling to a substantial portion of downtown Toronto. This network features one of the world's largest lake-source cooling systems, which has lowered and stabilized the cost of cooling for a mix of downtown customers.  Using a renewable geothermal technology, deep lake water cooling (DLWC) is about 2.5 times more efficient than conventional cooling and leads to a 90% reduction in energy usage compared to conventional heating and cooling systems.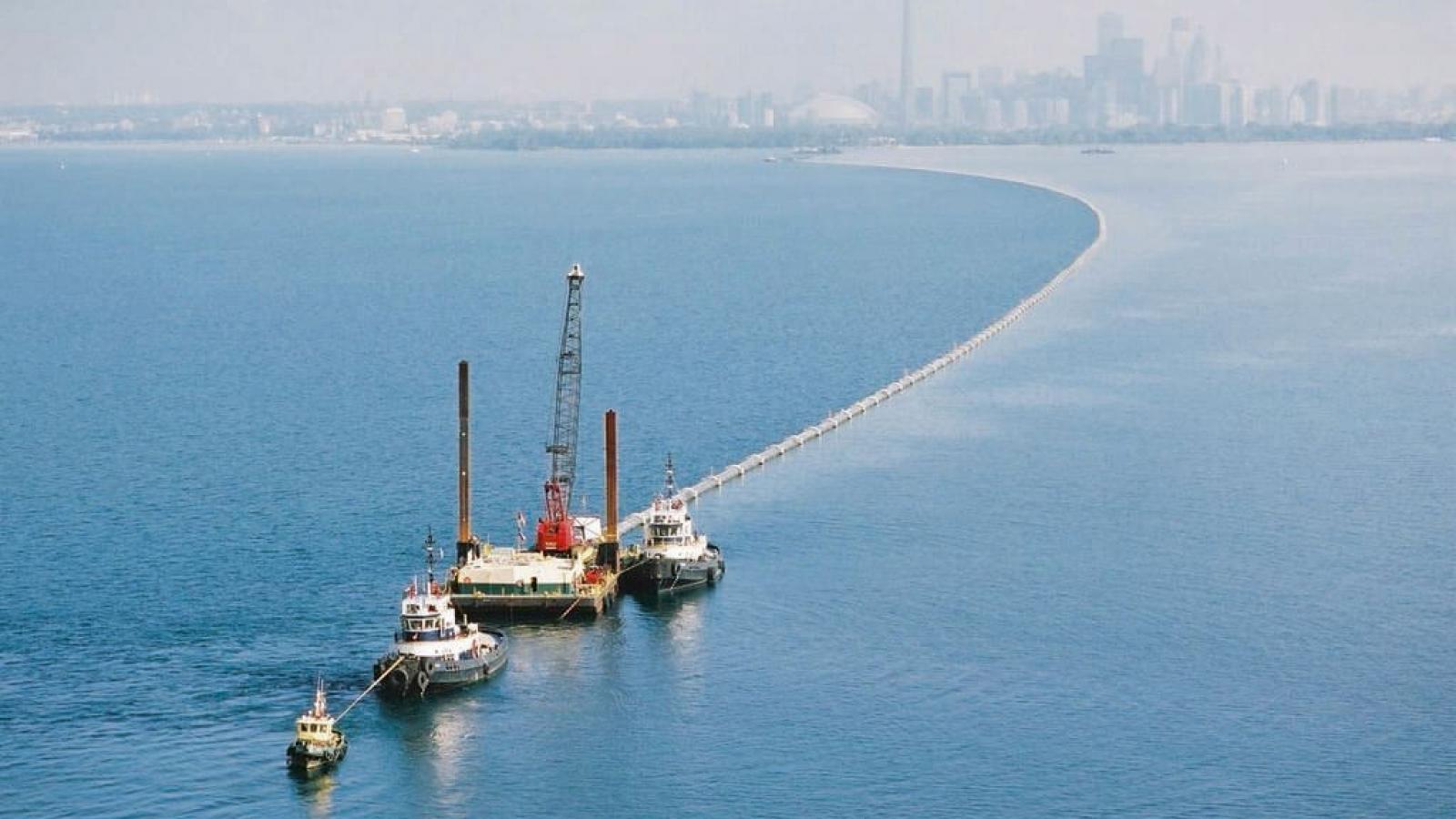 Toronto's DWLC is the world's largest lake-source cooling system. At a depth of more than 270 feet, the water reservoir remains very cold throughout the year and is naturally replenished. Nine miles of high-density polyethylene pipe brings this clean water to the city's filtration plant, saving the city significant operating and capital costs. Enwave is able to offer its Toronto customers a reduced environmental footprint as well as reduced reliance on electricity prices.
A key feature of the Enwave Toronto acquisition was the opportunity to leverage Brookfield's real estate presence, knowledge base and operational expertise. Since acquisition, Enwave has continued to add customers while growing the system network. Brookfield's Toronto properties, including Bay Adelaide Centre, Brookfield Place Toronto and Exchange Tower, have become Enwave customers, creating a virtuous circle of energy savings and profitable efficiency.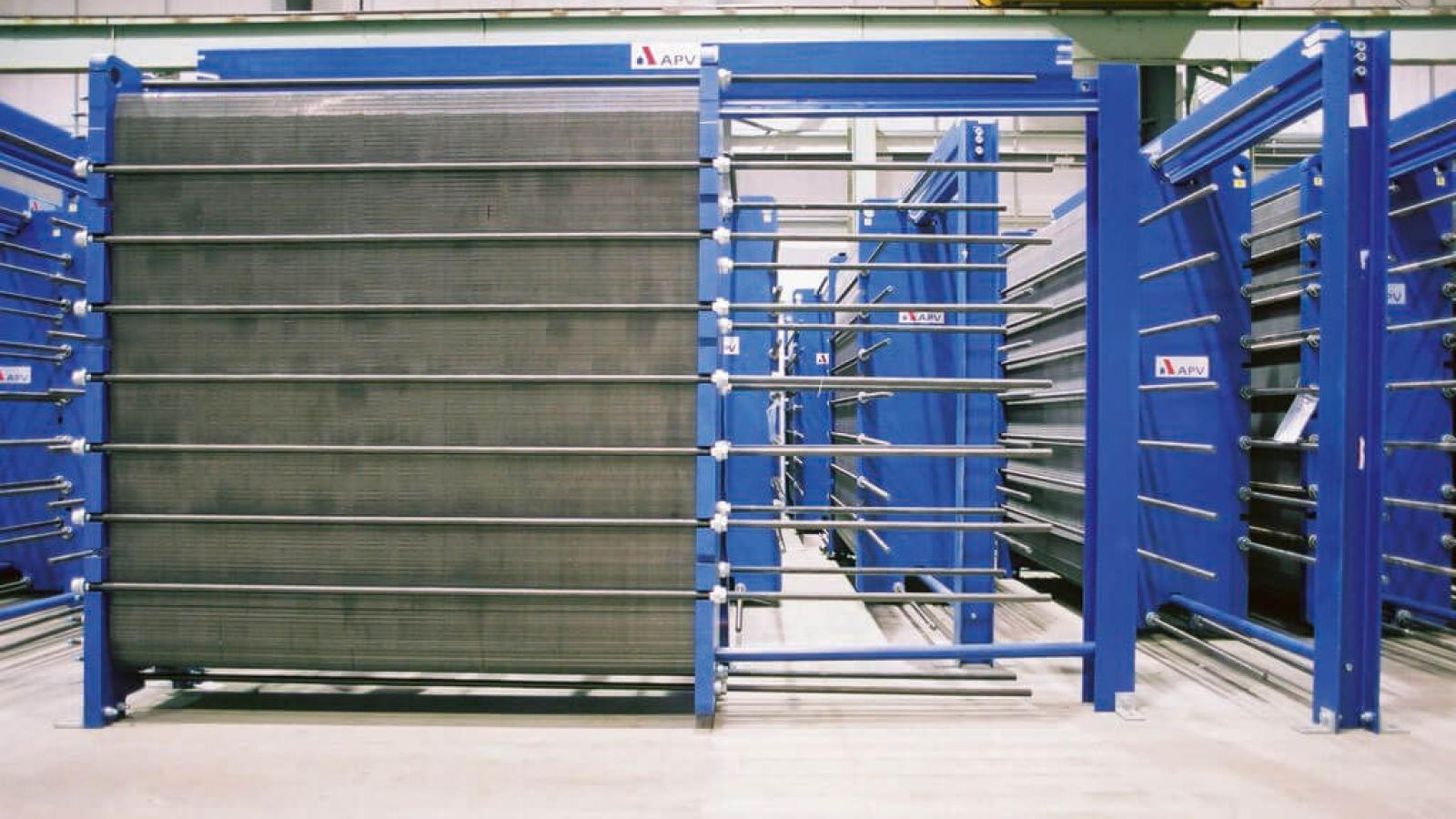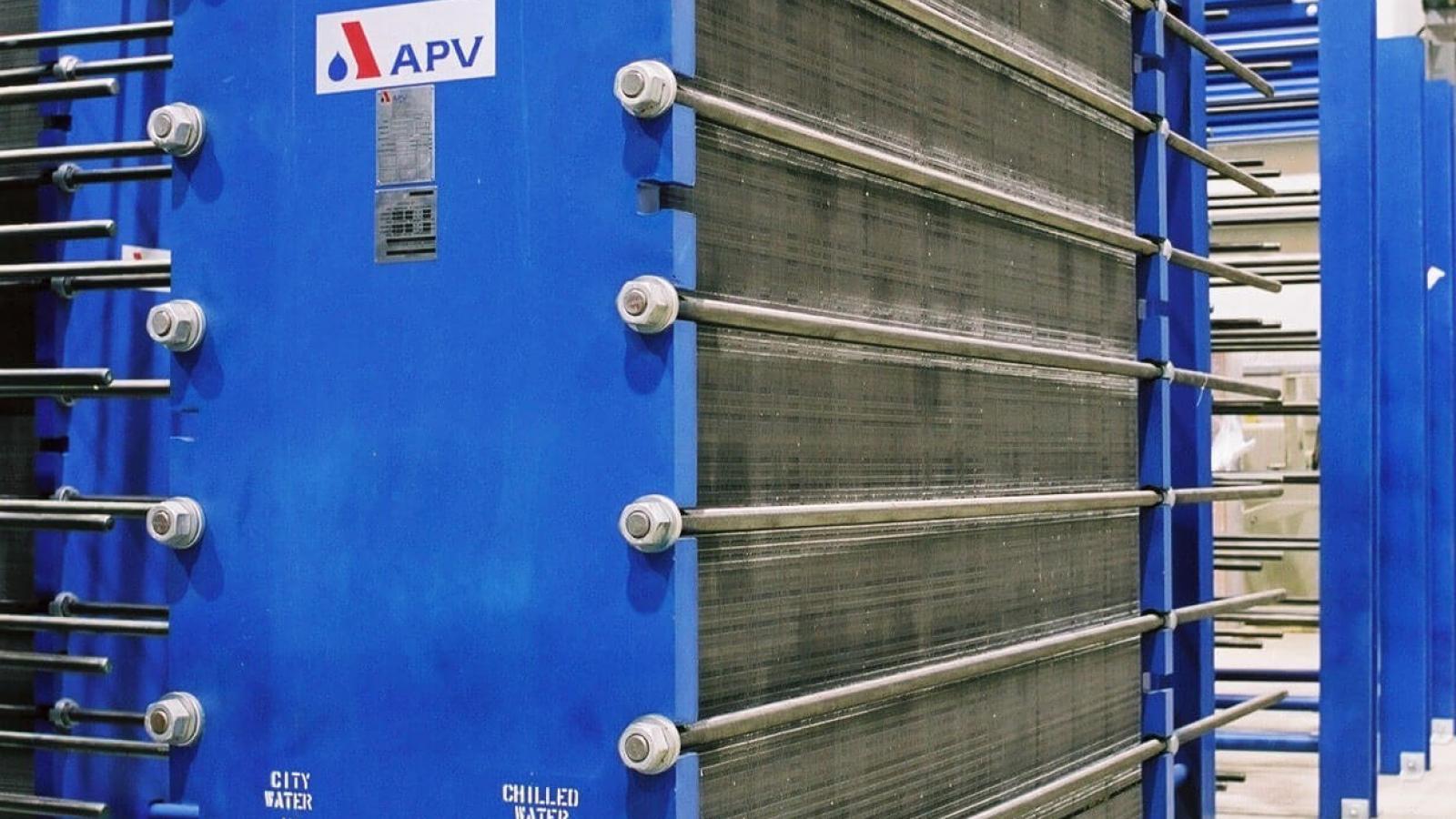 11
Networks added since 2012
Since 2012, Enwave has grown its presence across North America, acquiring networks in 11 cities in the U.S. and Canada. Each asset is situated in a central business district providing essential services with high barriers to entry. Under Brookfield's leadership, Enwave has grown its customer base and increased cash flow stability by signing customers to long-term agreements. Cash flows are generated under 10- to 20-year inflation-indexed contracts.