Invested in long-term value
As an alternative asset manager with over $600 billion in assets under management and an over 100-year heritage as owners and operators, we are invested in long-life, high-quality assets and businesses in more than 30 countries around the world.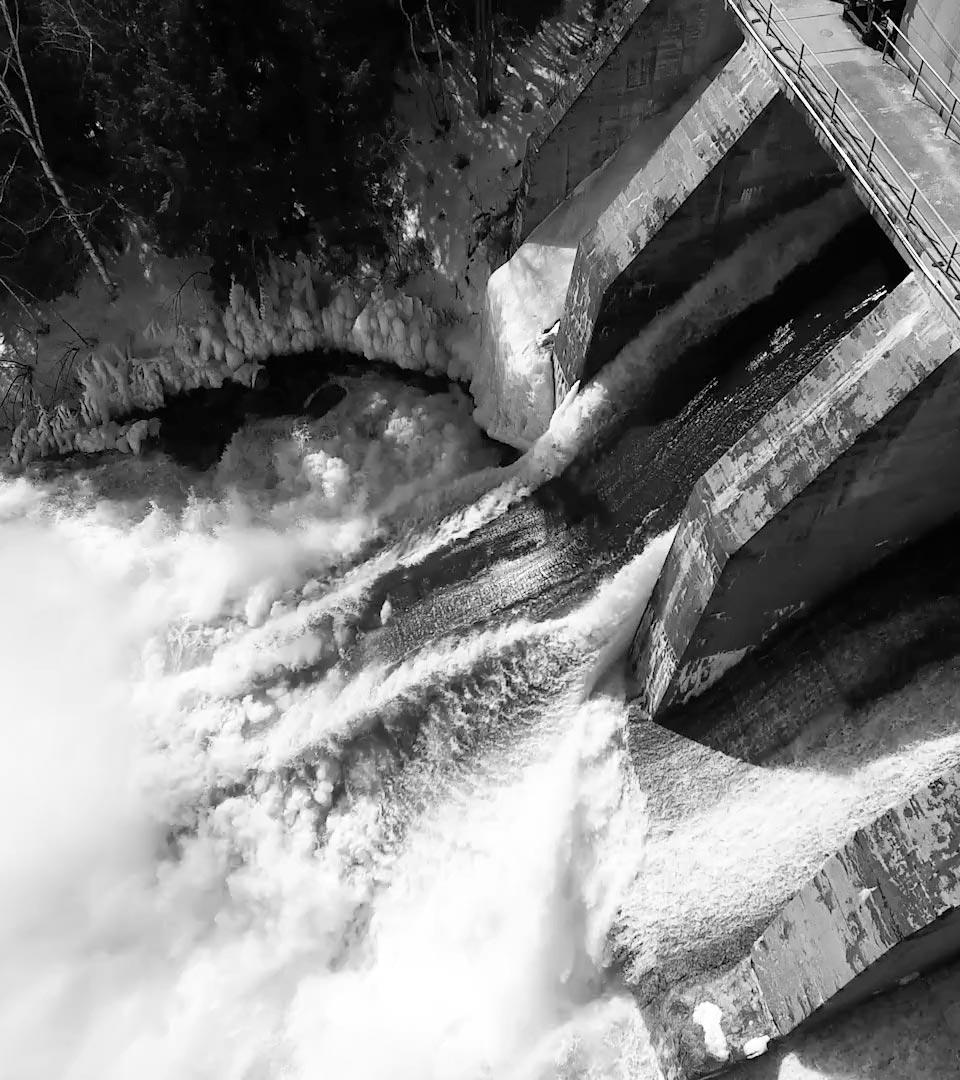 Enhancing communities across many real estate sectors
We own and operate an irreplaceable portfolio of iconic properties located in the world's most dynamic markets. We acquire high-quality assets on a value basis and drive investment performance through active operational improvements.
Real Estate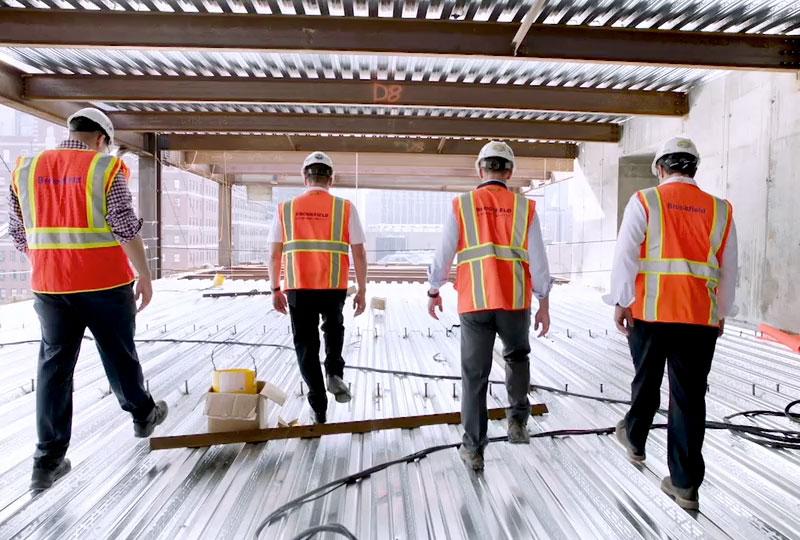 Enabling global commerce with critical infrastructure
We are invested in infrastructure that forms the backbone of the global economy, delivering essential goods and services to communities around the world.
Infrastructure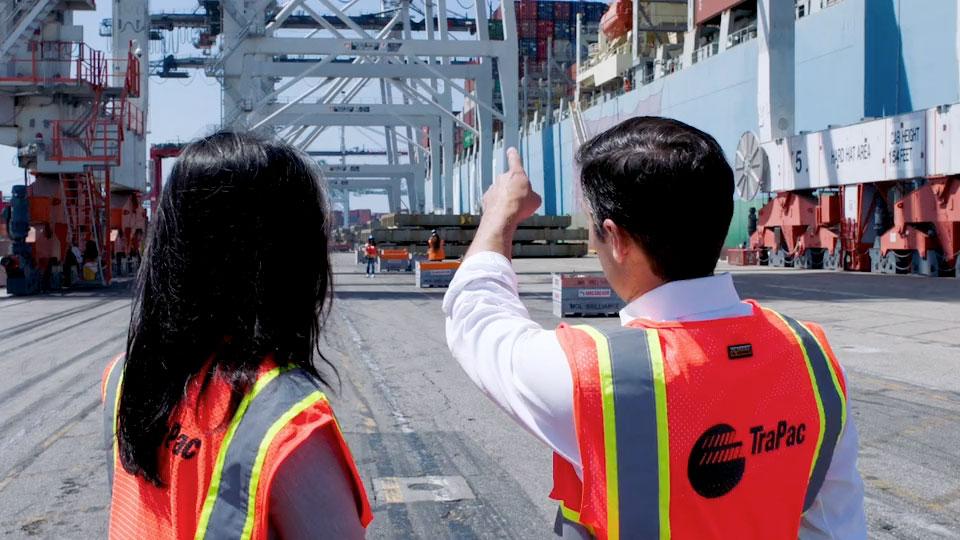 Driving tomorrow's economy with renewable power
As one of the world's largest investors in renewable power, our multi-technology, global platform is focused on pursuing opportunities where capital is scarce and our in-house operating expertise can drive value.
Renewable Power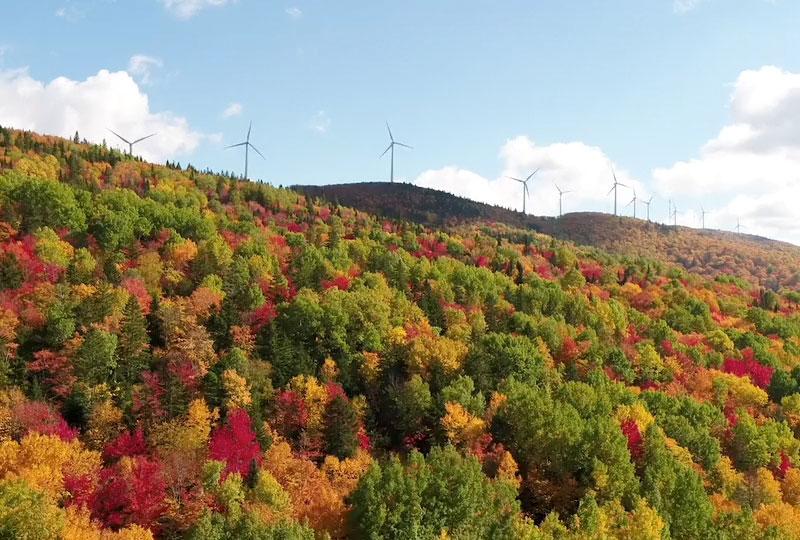 Helping quality businesses reach their full potential
Our private equity business is focused on acquiring and operating high-quality businesses with barriers to entry and low production costs. We partner with the businesses we acquire, helping them realize operational and other improvements.
Private Equity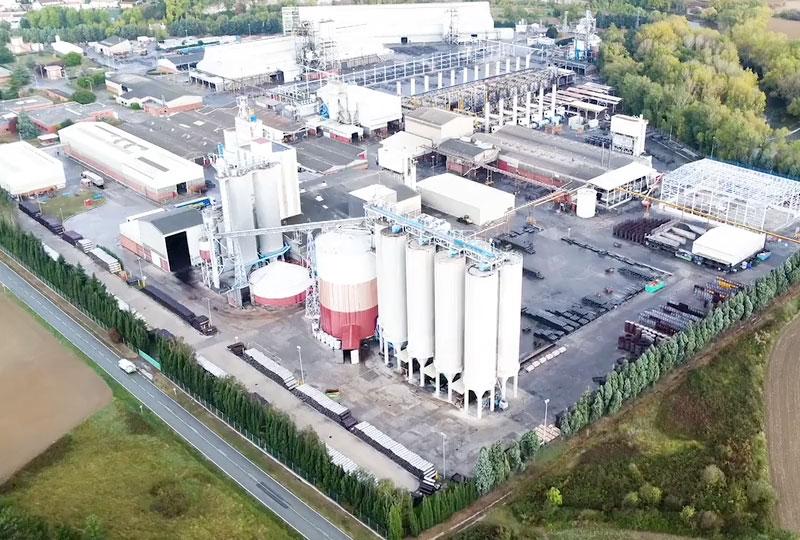 A recognized global leader in credit strategies
Oaktree is a global investment manager with deep expertise in credit that takes a contrarian, value-oriented, risk-controlled approach to investing.
Oaktree