As one of the world's largest investors in real estate, we own, operate and develop iconic properties in the world's most dynamic markets. Our global portfolio includes office, retail, multifamily, logistics, hospitality, land and housing, triple net lease, manufactured housing and student housing assets on five continents.
Our goal is to generate stable and growing distributions for our investors while protecting them against downside risk. Our assets are diversified by sector and geography, reducing exposure to movement in any single market and minimizing volatility.
In our public and private investment vehicles, we seek to generate superior returns by leveraging our operating expertise and focusing on our core real estate capabilities—leasing, financing, development, design and construction, and property and facilities management.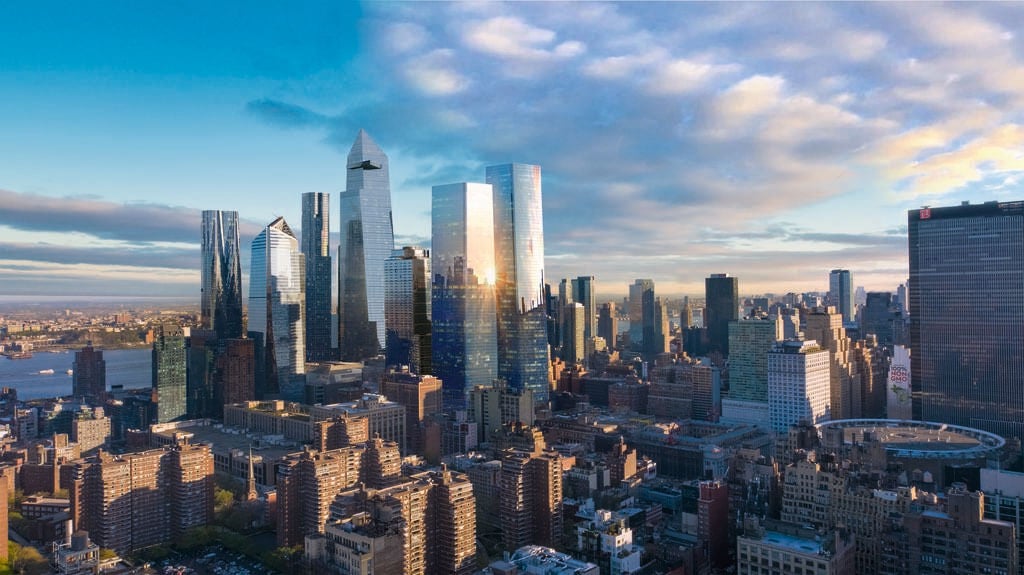 A new city rises at Manhattan West
Manhattan West is one of Brookfield's most ambitious large-scale development projects. The eight-acre, six-building, mixed-use complex includes all the elements of Brookfield's renowned placemaking destinations throughout the world.
Real Estate leadership
Our leaders share a commitment to our time-tested approach to investing, hands-on value creation and practices that have a positive impact on our communities.
See our Real Estate leadership