We are invested in businesses that form the backbone of the global economy, supporting the endeavors of individuals, corporations and governments worldwide.
North America
We operate real estate, renewable power, infrastructure, private equity, and credit assets and businesses across North America. In our real estate portfolio, we own flagship commercial properties, such as Brookfield Place in both New York and Toronto, as well as one of the largest retail real estate companies and a growing multifamily and hospitality portfolio.
Our extensive infrastructure portfolio includes electricity transmission lines in Texas, container terminals in California, district heating and cooling systems, a leading residential energy infrastructure company, the largest natural gas gathering and processing operation in Western Canada and one of the largest natural gas transmission pipelines.
Our renewable power assets include high-quality, low-cost hydroelectric, wind, solar and storage power facilities throughout North America.
Our private equity business owns and operates a leading graphite electrode manufacturer, a provider of services to the global power generation industry, a facilities management business and a range of other businesses.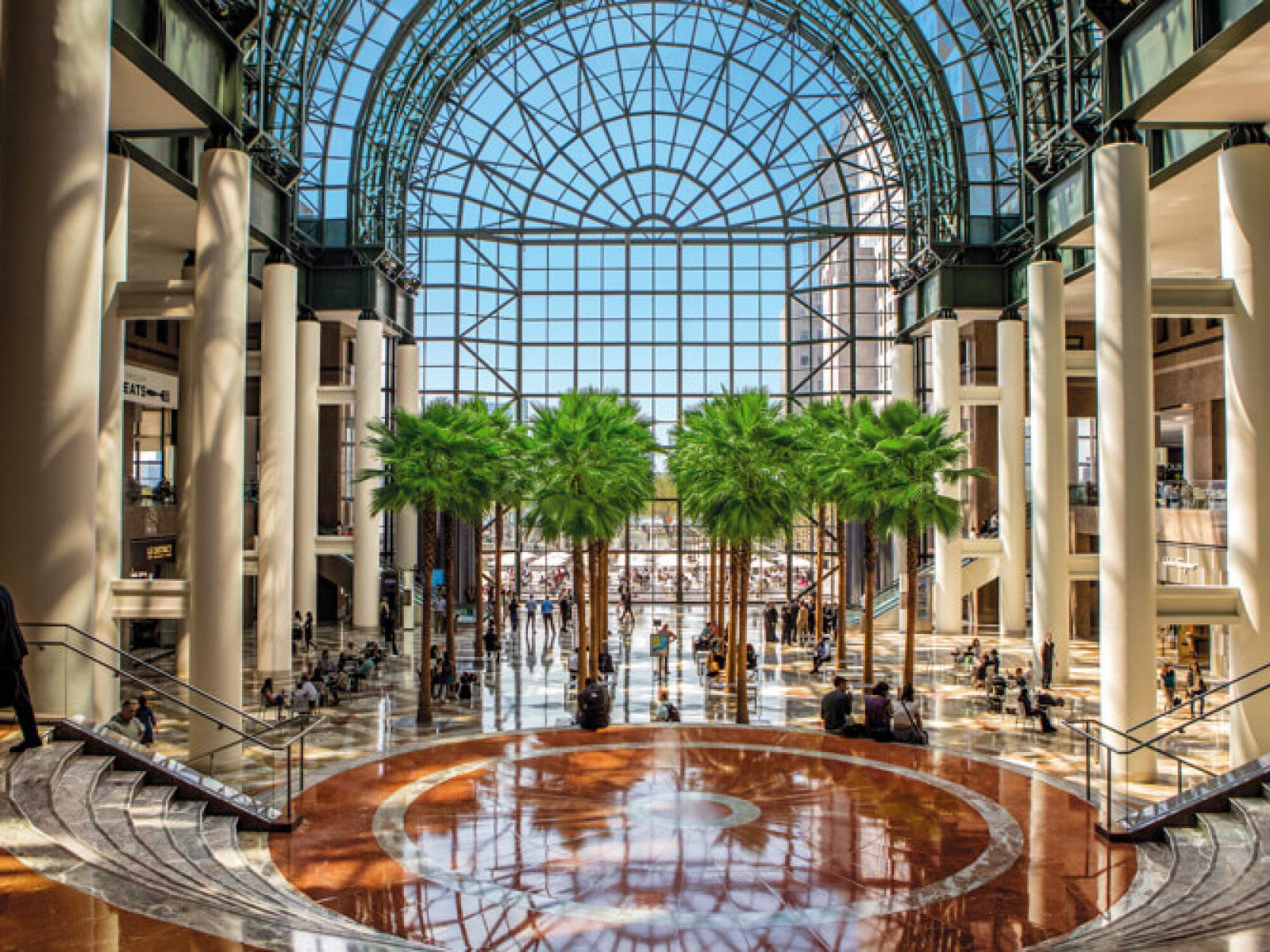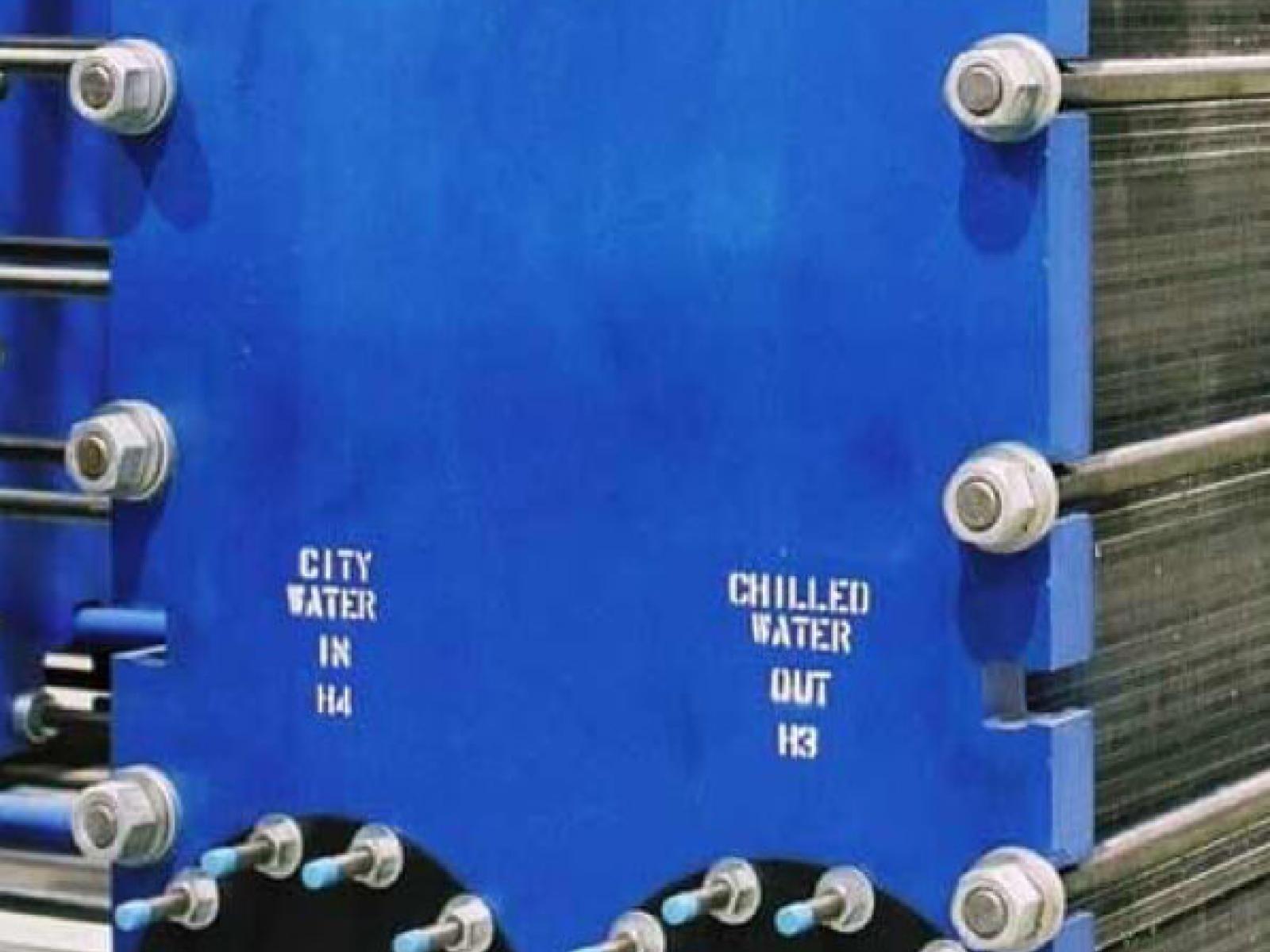 Europe and Middle East
Our marquee properties in Europe include London's Canary Wharf Estate and Berlin's Potsdamer Platz, a premier portfolio of retail, commercial, residential, leisure and hotel properties. In the Middle East, we have a 1.5 million-SF office tower in Dubai under construction.
Our infrastructure portfolio includes 7,000 multipurpose communication towers and active rooftop sites as well as 5,500 km of fiber backbone in France. We have 51 operating wind farms, two pumped storage facilities and a 1,000 MW development pipeline in Ireland, the U.K., Spain and Portugal. Our private equity operations include road fuel distribution and marketing in the U.K. and Ireland and construction services in the U.K. and Middle East.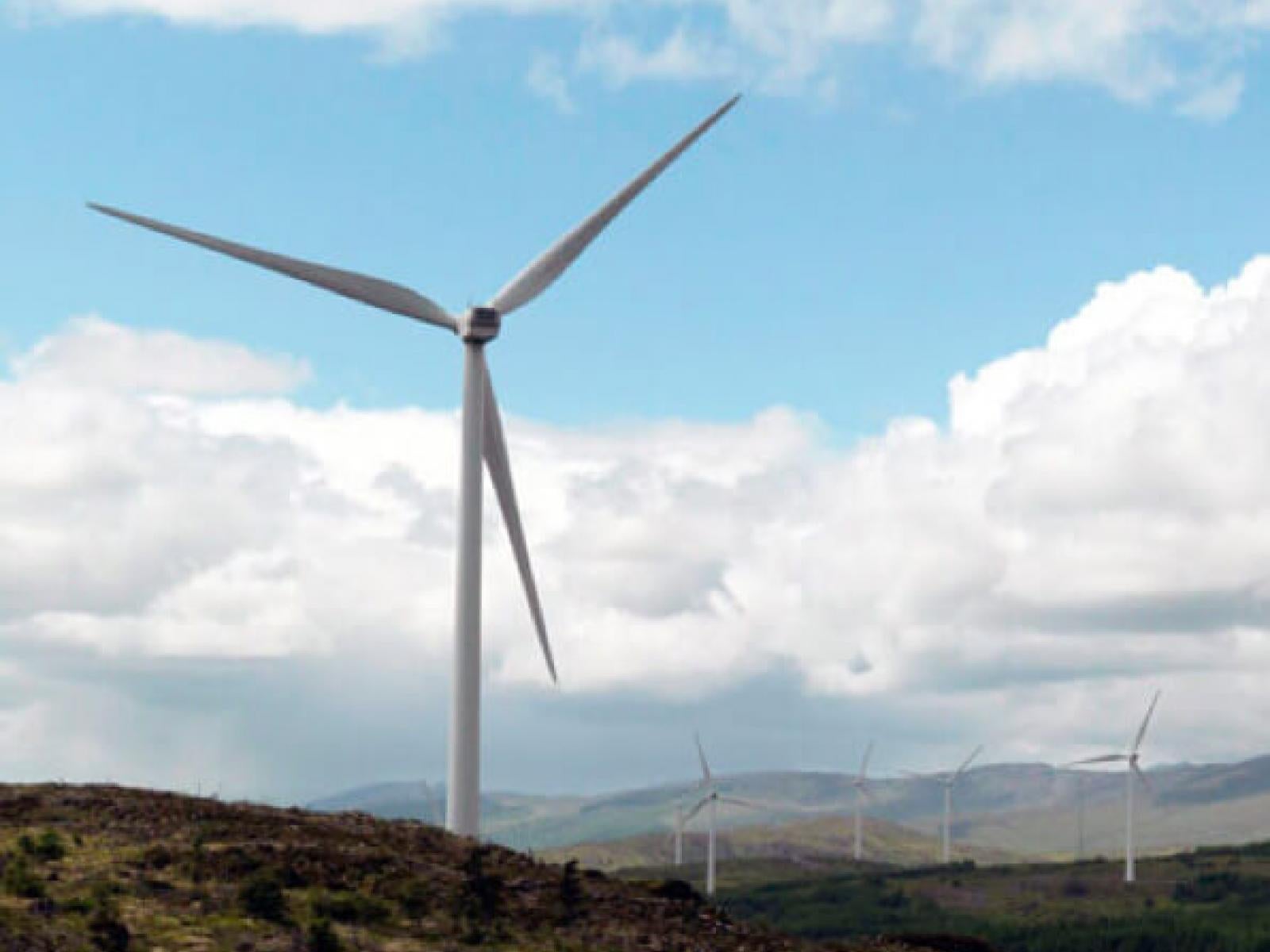 $109B
Europe & Middle East AUM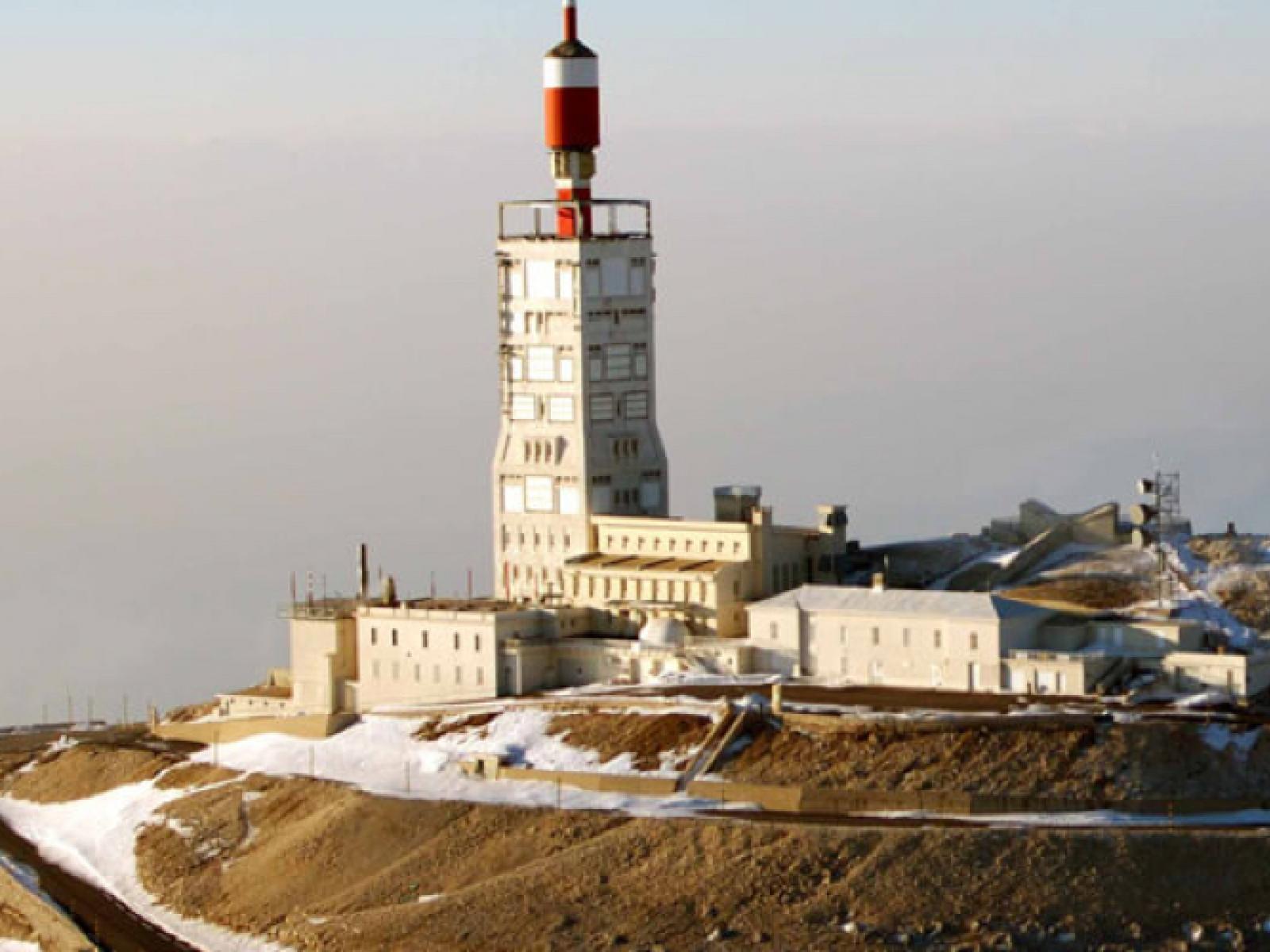 South America
We have significant investments in real estate, renewable power, infrastructure and private equity across four countries in South America.
In Brazil, where we have been investing for 120 years, we are one of the largest real asset investors. We have $26 billion in assets under management across 20 states, including Arteris, a concession of nine toll roads; VLI, an integrated logistics solutions company; and NTS, a 2,000-kilometer gas distribution operator. 
We also own a portfolio of 11 high-end, prime commercial properties in São Paulo and Rio de Janeiro. In 2017, we acquired BRK Ambiental, the largest private company operating water and wastewater systems, which serves approximately 15 million people. We began operations in Colombia in 2011 with an electrical distribution business, and in 2016 we acquired Isagen S.A., one of Colombia's largest power generation companies. The same year we acquired a 57% stake in Rutas de Lima, a road concession in Peru.
Asia Pacific
We have a large business in Australia that consists of a diverse real estate, infrastructure, and private equity portfolio across key cities. It includes Multiplex, an international construction group, and several marquee infrastructure assets at strategically-located ports and terminals around the Australian coast. These include DBCT, one of the largest metallurgical coal export terminals in the world, and Patrick Terminals, one of Australia's most technologically-advanced container terminals. Most recently in Australia we acquired a retirement living portfolio, Aveo Group, and Healthscope, which is the second-largest private hospital operator in Australia and the largest pathology services provider in New Zealand. 
 
Our presence in New Zealand also includes the country's largest on-port forestry-aligned logistics group, C3, and Vodafone New Zealand. In India we own and operate a high-quality portfolio of infrastructure and real estate assets, including 22 million SF of office properties. We also own seven toll roads totaling more than 600 km of roadway, solar and wind assets, a construction business and real estate management services. 
Our growing business across Asia consists of a real estate, private equity and renewables portfolio in China as well as a mixed-use real estate complex consisting of three office towers, a retail mall and a five-star hotel in Seoul, South Korea.