"Around the world, we operate long-term assets and businesses across the globe. This approach dictates both our investment strategy and our commitment to environmental, social and governance (ESG) practices. We believe that value creation and sustainable development are complementary goals. Throughout our operations, we are committed to practices that have a positive impact on the communities in which we operate."
— Bruce Flatt, Chief Executive Officer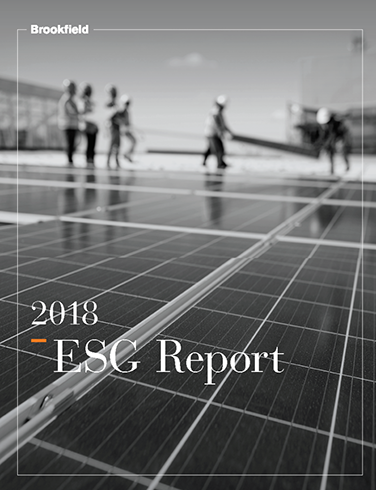 Brookfield's 2018 ESG Report
To learn more about some of the measures we are taking and the positive impact we have made, you may download our latest report outlining our recent environmental, social and governance strategy and initiatives.
Our ESG principles are embedded throughout our operations and help us ensure that our business model will be sustainable well into the future.
Ensure the well-being and safety of employees
Employee well-being: Meet or exceed all applicable labor laws and standards in jurisdictions where we operate, which includes respecting human rights, offering competitive wages and implementing nondiscriminatory hiring practices.
Health & safety: Aim to have zero serious safety incidents within our businesses by working toward implementing consistent health and safety principles across the organization.
Be good stewards in the communities in which we operate
Community engagement: Engage with community groups that might be affected by our actions to ensure that their interests, safety and well-being are appropriately integrated into our decision-making.
Philanthropy: Encourage our employees to participate in the communities in which we operate.
Mitigate the impact of our operations on the environment
Environmental stewardship: Strive to minimize the environmental impact of our operations and improve our efficient use of resources over time.
Conduct business according to the highest ethical and legal/regulatory standards
Governance, ethics, and fairness: Operate with high ethical standards by conducting business activities in compliance with applicable legal and regulatory requirements, and with our Code of Business Conduct and Ethics.
Transparency: Be accessible to our investors and stakeholders by being responsive to requests for information and timely in our communication.

Principles for Responsible Investment
Brookfield is a signatory of the Principles for Responsible Investment (PRI), formally demonstrating our ongoing commitment to responsible investment and environmental, social and governance (ESG) best practices. Based on our heritage as an owner and operator, we have a long history of embedding ESG considerations into our operations.
The PRI is one the world's leading proponents of responsible investing, with an emphasis on understanding the investment implications of ESG factors and supporting an international network of investor signatories in incorporating these factors into their investment and ownership decisions.
Integrating ESG considerations into our investment process
Pre-acquisition
In our due-diligence process for all of our potential investments, we use both internal experts and outside consultants as well as different ESG frameworks to identify material ESG factors. This analysis includes everything from ensuring environmental, legal, and regulatory compliance to the identification of opportunities to add value and mitigate risk in our portfolio of companies. Our investment teams are using an ESG due-diligence questionnaire to ensure that all potential risks and opportunities have been considered.
 
All investments made by a Brookfield fund must be approved by the fund's Investment Committee. Investment teams provide a detailed memorandum to the committee that outlines the merits of the transaction, as well as disclosures relating to risks, including any material ESG issues and potential mitigation strategies.
Post-acquisition
Once a company is acquired, we create a tailored integration plan to ensure that all material ESG-related matters are prioritized. ESG risks and opportunities are updated regularly and actively managed by the portfolio companies, with guidance from our in-house teams. This allows us to draw upon local expertise and share best practices across the organization.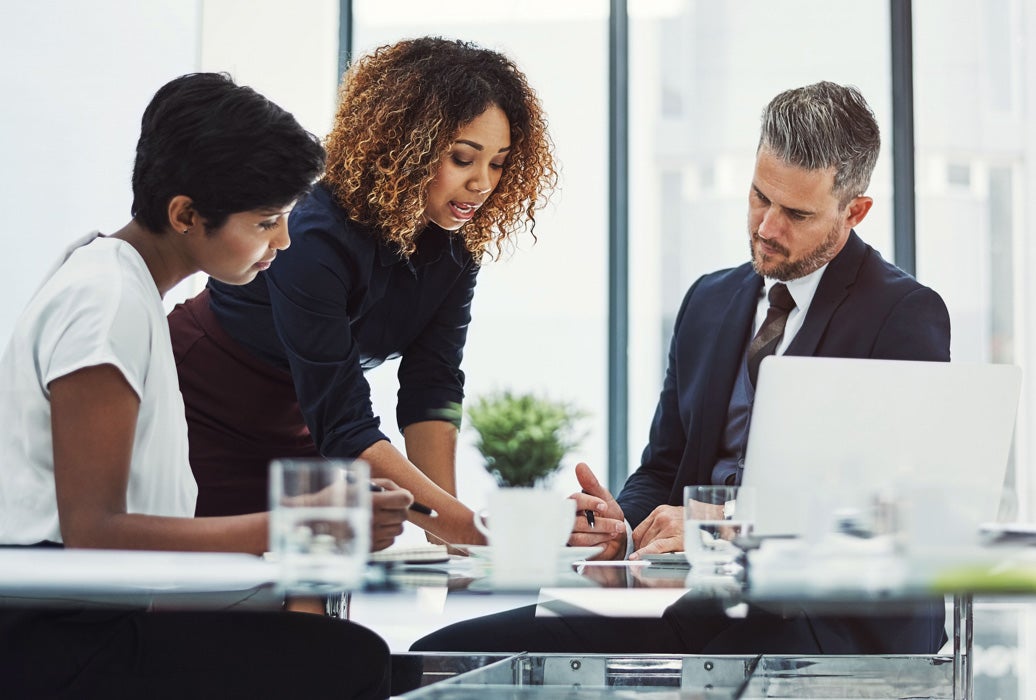 A strong governance framework
We are always working to maintain sound governance practices to ensure ongoing investor confidence. This involves a continual review of how evolving legislation, guidelines and best practices should be reflected in our approach. For example, we have a zero-tolerance approach to bribery, including facilitation payments, and all Brookfield employees are mandated to complete an in-depth anti-bribery and corruption (ABC) training seminar annually. Brookfield maintains an ethics hotline to report suspected unethical, illegal or unsafe behavior. The reporting website can be accessed through this link. Our reporting hotline is managed by an independent third party and is available 24 hours a day, 7 days a week. We also require all portfolio companies in which we have a controlling interest to adopt an ABC policy that is equally stringent to Brookfield's, which entails that portfolio companies install an ethics hotline within six months of acquisition.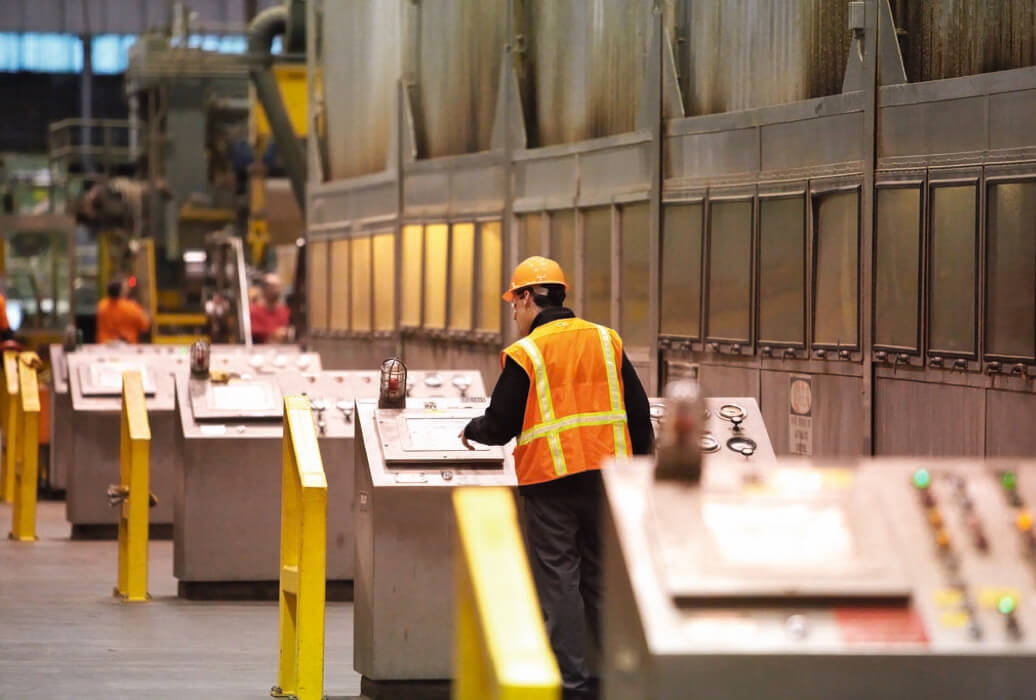 Health and safety in our portfolio companies
Employee health and safety is a top priority at Brookfield. We view health and safety as an integral part of the management of our business and therefore consider it a line responsibility best managed by portfolio companies. We have established a health and safety steering committee, which includes the CEOs of each business group, to promote common values and a strong health and safety culture, share best practices, and monitor serious safety incidents. In the event that a serious incident does occur, Brookfield conducts an in-depth investigation to determine root causes and formulate remediation actions.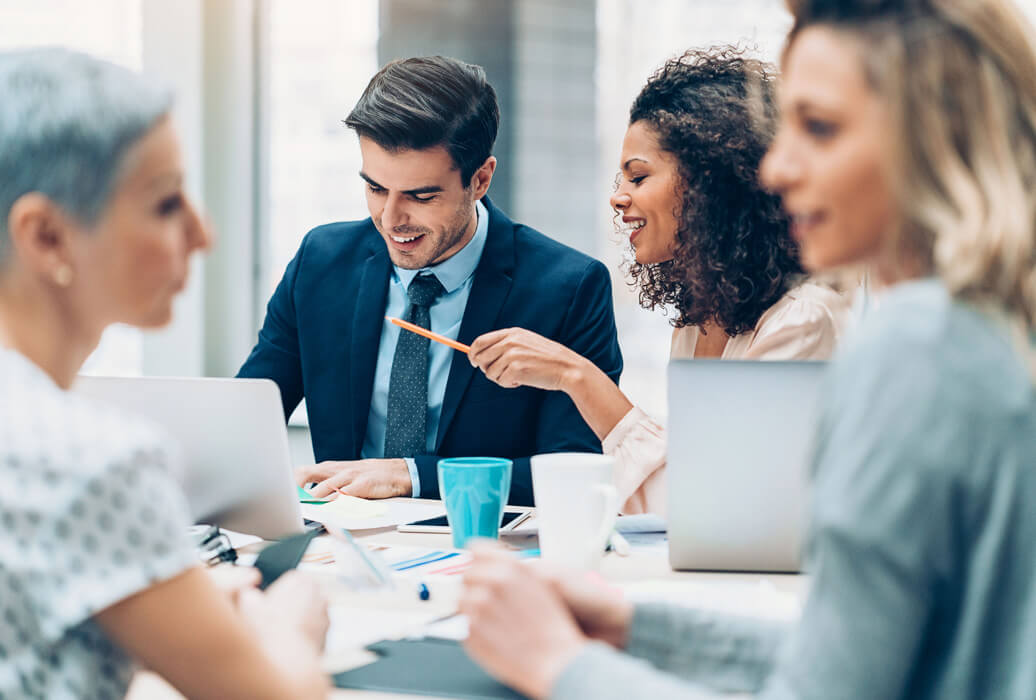 Fostering diversity & inclusion
Embedded in our culture is a commitment to advancing diversity and inclusion across our organization. This begins at recruitment, continues in leadership training programs and is woven into our policies and procedures. As a global firm, we know that the best ideas come from having people from different backgrounds, perspectives, experiences and skills across all businesses, levels of seniority and offices.
Training programs set clear expectations for our leaders in terms of their role in helping all team members achieve their potential. The training emphasizes building trust with their teams, becoming aware of unconscious biases and provides guidance on how to add rigor to decision-making especially in recruiting, performance feedback and promotion, with the goal of creating a more diverse and inclusive environment. 
Women's networks in our various regions help our female colleagues connect with each other and provide support for career growth and leadership development.
Women make up:
44%
of independent board directors
27%
of vice presidents and above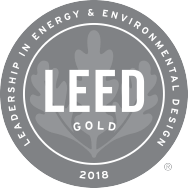 A commitment to green buildings
Developing properties that take environmental considerations into account is not only a passion, it provides returns on our investments. That's why 100% of our new developments are being built according to LEED® Gold standards, to proactively address greenhouse gas emissions, energy efficiency, water use, indoor air quality, and other impacts.
Sustainable finance
Brookfield strives to be a leader in sustainable finance products, which support adaptation to global climate change challenges.
$3B
Aggregate value of our 10 green financings in Renewable Power, Real Estate and Private Equity
Community engagement and philanthropy
At Brookfield, making a positive contribution to the communities in which we operate is fundamental to the way we do business. 
Brookfield Partners Foundation focuses on advancing a range of causes, including youth initiatives, education, healthcare and the arts. The Foundation has a matching program, whereby senior executives make personal financial contributions in addition to serving on the boards at these organizations.  
Brookfield Cares, our corporate citizenship program, focuses on homelessness, youth and education, the environment and healthcare. Employees in each local chapter donate time as well as resources, working together to better the lives of people in their communities.
BSR

A global nonprofit organization, BSR works with its network of more than 250 member companies and other partners to build a just and sustainable world. From its offices in Asia, Europe, and North America, the nonprofit develops sustainable business strategies and solutions through consulting, research, and cross-sector collaboration.
A4S Accounting for Sustainability

The Prince's Accounting for Sustainability Project (A4S) was established by HRH The Prince of Wales in 2004 to mobilize action and leadership by the finance and accounting community to address the challenges to the economy and society posed by issues such as climate change, increasing depletion of and demand for natural resources, urbanization and inequality. A4S seeks to inspire action by finance leaders to drive a fundamental shift towards resilient business models and a sustainable economy.
Other ESG resources:
Unless otherwise noted, these documents apply to each of Brookfield Asset Management and its publicly traded issuers: Brookfield Property Partners, Brookfield Infrastructure Partners, Brookfield Renewable Partners and Brookfield Business Partners.
 
ENVIRONMENTAL
SOCIAL
Diversity figures are as of May 13, 2019, and will be updated annually.