We are one of the world's largest infrastructure investors, owning and operating assets across the utilities, transport, midstream and data sectors.
Our portfolio, grounded in 120 years of investment experience, provides diversified exposure to scarce, high-quality businesses with significant barriers to entry.
We invest in infrastructure assets that deliver essential goods and services—from the movement of passengers and freight over toll roads and rail networks to the distribution of midstream and other products through ports and pipelines, and much more.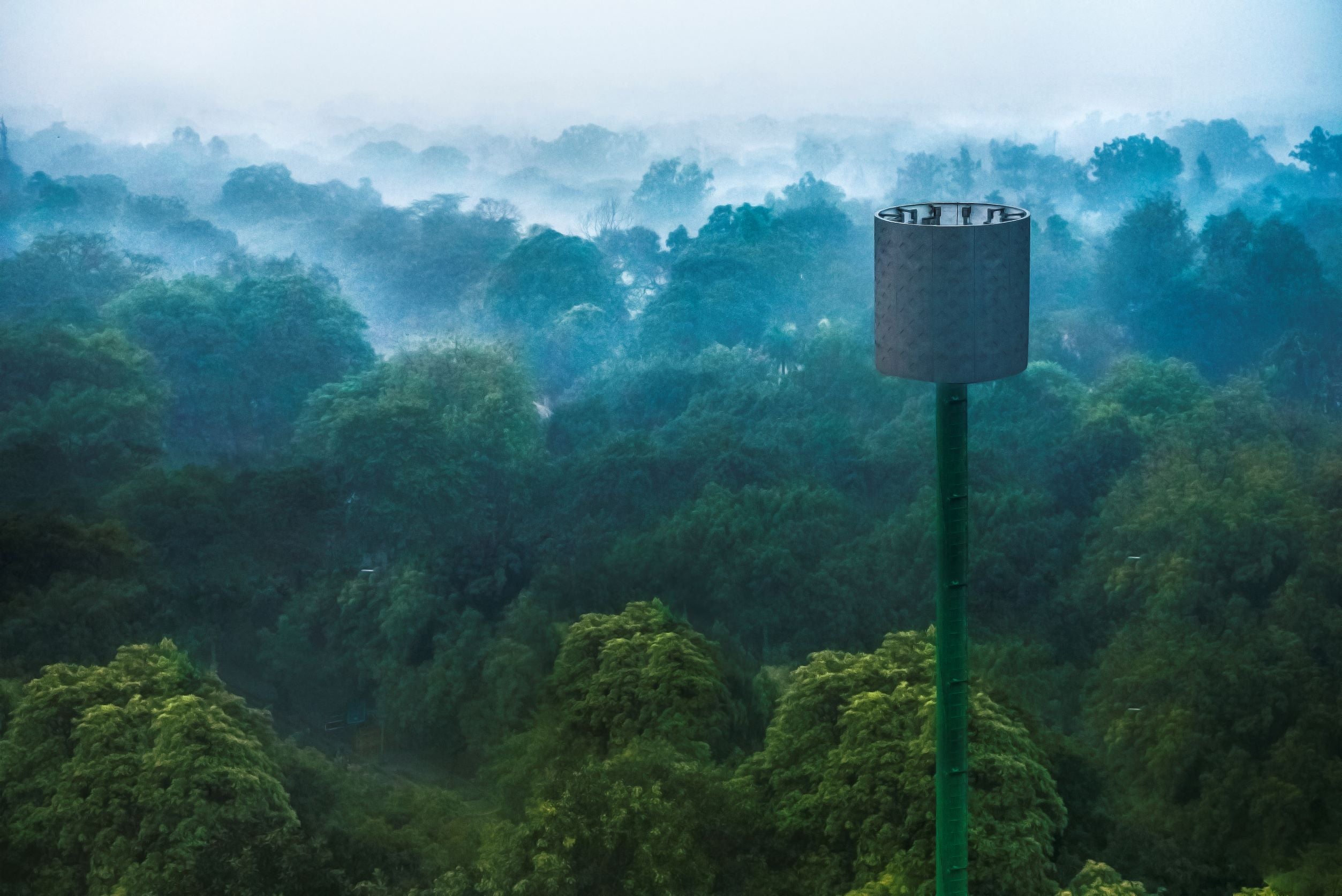 Empowering Digital Connectivity Across India
Summit DigiTel is a portfolio of more than 135,000 communication towers that form the infrastructure backbone of Reliance Jio's telecom business. These towers are strategically located for pan-India 4G coverage. 
Infrastructure leadership
Our leaders share a commitment to our time-tested approach to investing, hands-on value creation and practices that have a positive impact on our communities.
See our Infrastructure leadership