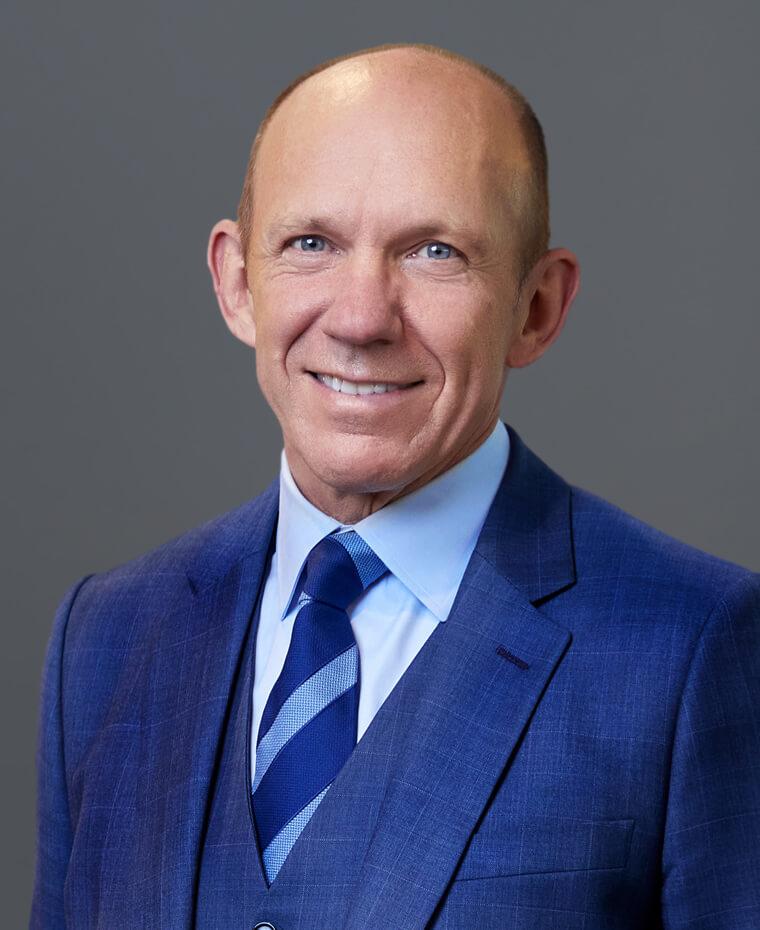 Adrian Foley
Managing Partner, Real Estate
Adrian Foley is a Managing Partner in Brookfield's Real Estate Group, as well as President of Brookfield Properties' development group. He is responsible for overseeing the Land & Housing and Mixed-Use Development business lines in North America. 
Mr. Foley has held several roles across the organization since joining Brookfield Homes in 1996. He has served on the executive team for Brookfield Residential, Brookfield's flagship residential property company, since 2011. 
Mr. Foley holds a Bachelor of Science degree from the University of Greenwich.
Back to Leadership