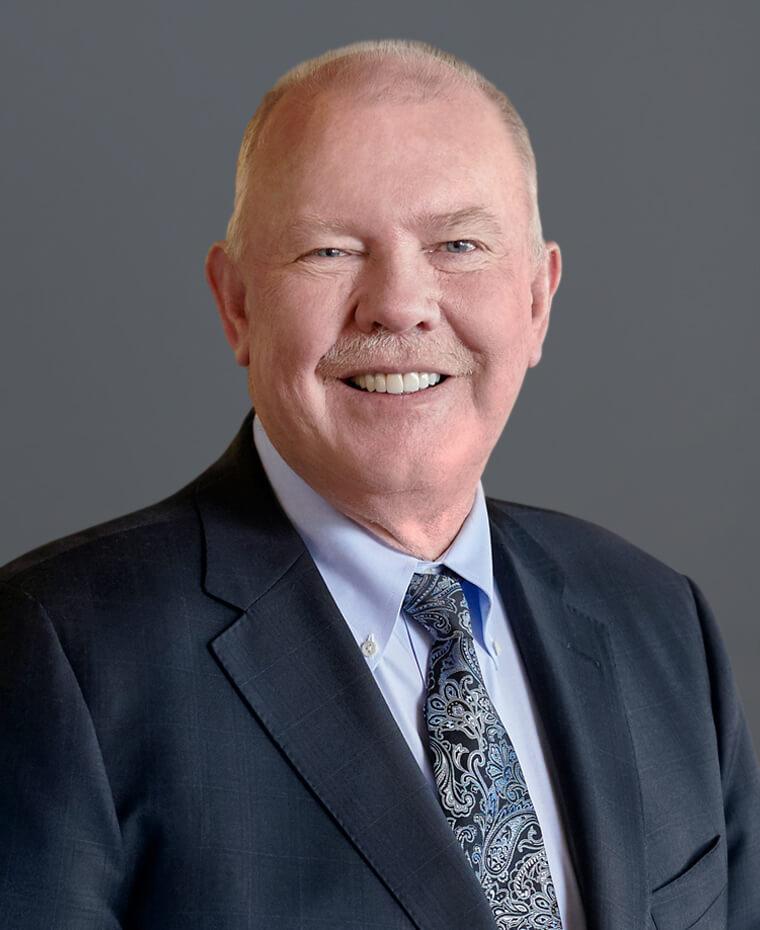 Alan Norris
Managing Partner, Real Estate
Alan Norris is a Managing Partner in Brookfield's Real Estate Group, as well as Chairman and Chief Executive Officer of Brookfield Properties' development group. He is responsible for the management and strategic direction of the Land & Housing and Mixed-use development businesses in North America.
 
Mr. Norris joined Brookfield when Carma Developers merged with Brookfield Homes to create Brookfield Residential, its North American residential property company in 2011. Mr. Norris joined Carma in 1983 and became its Chief Executive Officer in 1994.
Mr. Norris holds a bachelor's degree in accounting and economics and chartered accountant designations in Scotland and Canada.
Back to Leadership