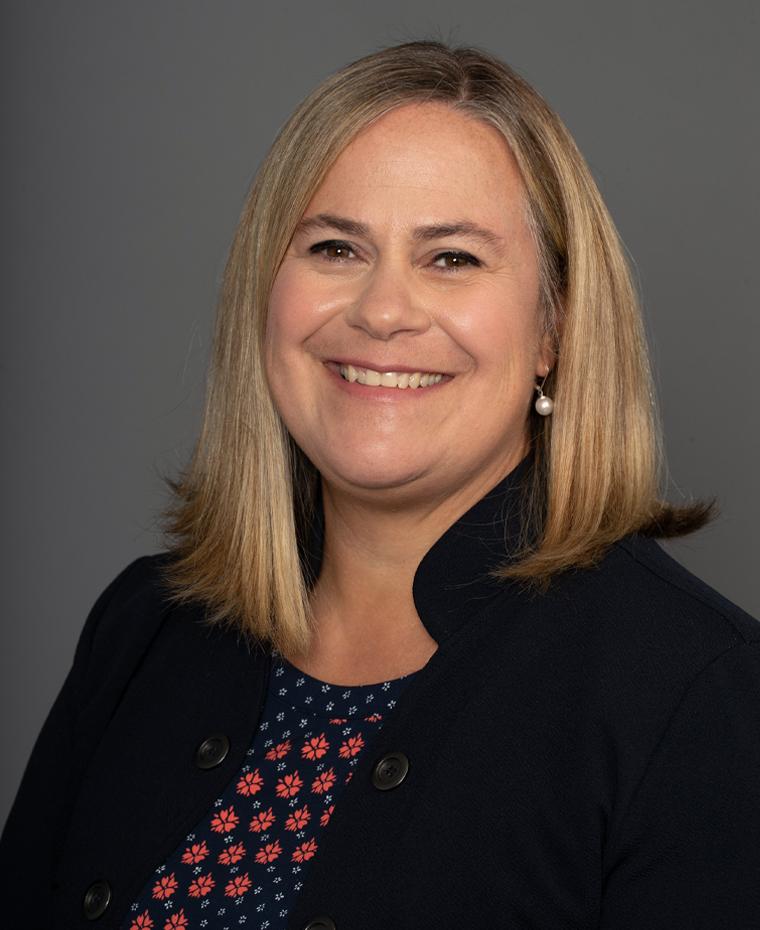 Angela Mitchell
Managing Director, Internal Audit
Angela Mitchell is a Managing Director at Brookfield. In this role, she leads internal audit activities for Brookfield's infrastructure and real estate businesses globally.
Prior to joining Brookfield in 2016, Ms. Mitchell was a Partner in the advisory practice at KPMG focused on real assets sectors including mining, real estate, telecommunications and transportation. In addition, she was Vice President Risk and Internal Audit at a mining and chemicals company.
Ms. Mitchell holds a Bachelor of Business Administration degree from Wilfrid Laurier University and is both Chartered Professional Accountant and Certified Internal Auditor.
Back to Leadership