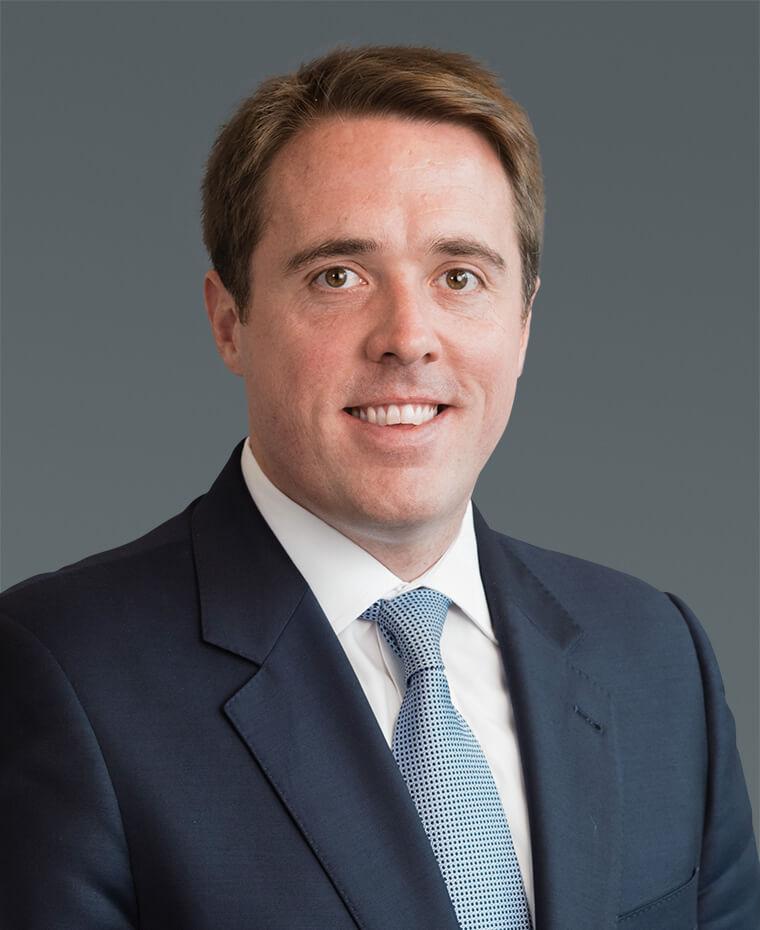 Bradley Weismiller
Managing Partner, Real Estate
Bradley Weismiller is a Managing Partner at Brookfield and Head of Capital Markets for Brookfield's Real Estate Group. In this role, he is responsible for the strategy and execution of asset-level and corporate financings across Brookfield's global real estate strategies. 
Mr. Weismiller joined Brookfield in 2004. Prior to his current role, Mr. Weismiller was Chief Financial Officer for Brookfield Asset Management in Europe and responsible for strategy and execution of all European financings. Additionally, Mr. Weismiller helped oversee Brookfield's foreign exchange and interest rate risk management, including active management of hedging strategies. 
Mr. Weismiller holds a Bachelor of Business Administration degree from the Mason School of Business at the College of William and Mary in Virginia.
Back to Leadership