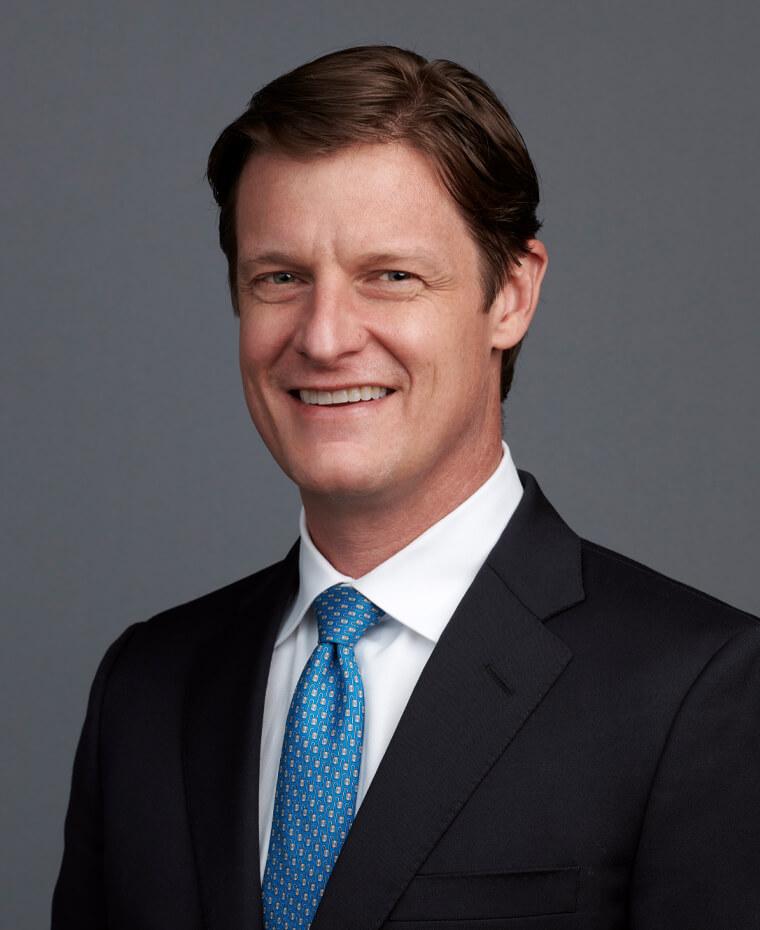 Bryan Smith
Managing Director, Real Estate
Bryan Smith is a Managing Director in Brookfield's Real Estate Group, responsible for accounting, reporting and operations of Brookfield's real estate private funds.   
Prior to joining Brookfield in March 2018, Mr. Smith was the CFO of U.S. real estate at The Carlyle Group. Mr. Smith also held positions at Ernst & Young's assurance practice, FINRA and CapitalSource. 
Mr. Smith holds dual Bachelor of Science degrees from Virginia Tech.
Back to Leadership