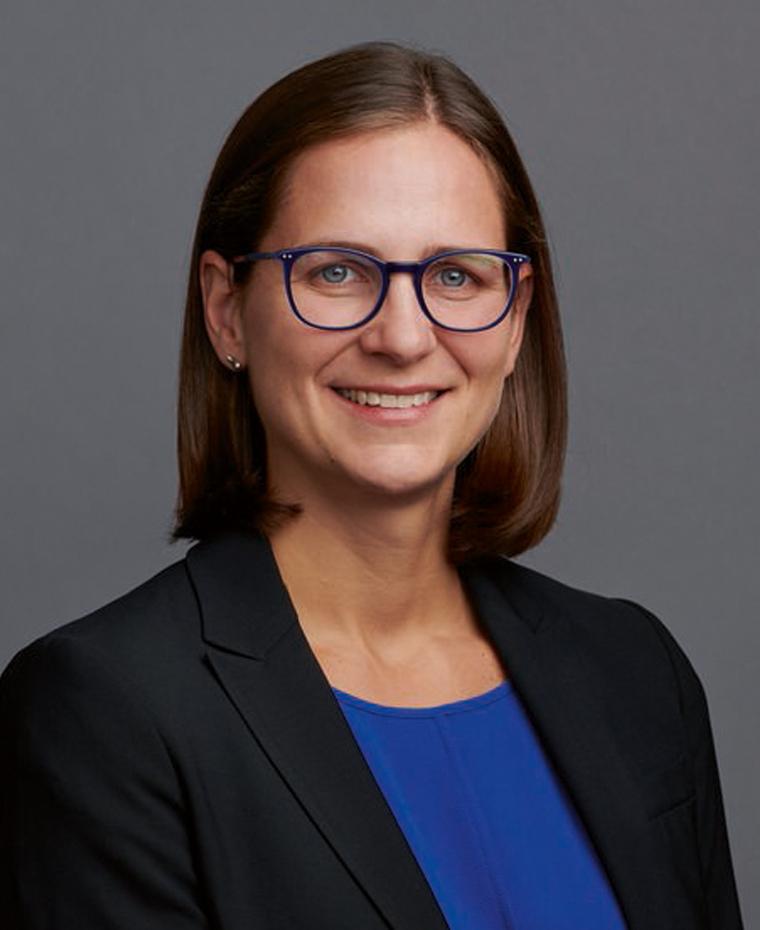 Chloe Berry
Managing Director, Infrastructure
Chloe Berry is a Managing Director in Brookfield's Infrastructure Group. In this role, Ms. Berry is responsible for the global capital markets and treasury function. She has held a number of roles within Brookfield, including recently leading the finance and operations of Brookfield's private infrastructure funds.
Prior to joining Brookfield in 2017, Ms. Berry worked in corporate finance and M&A at large multinational corporations and a global investment bank.
Ms. Berry holds a Bachelor of Science degree from McGill University.
Back to Leadership