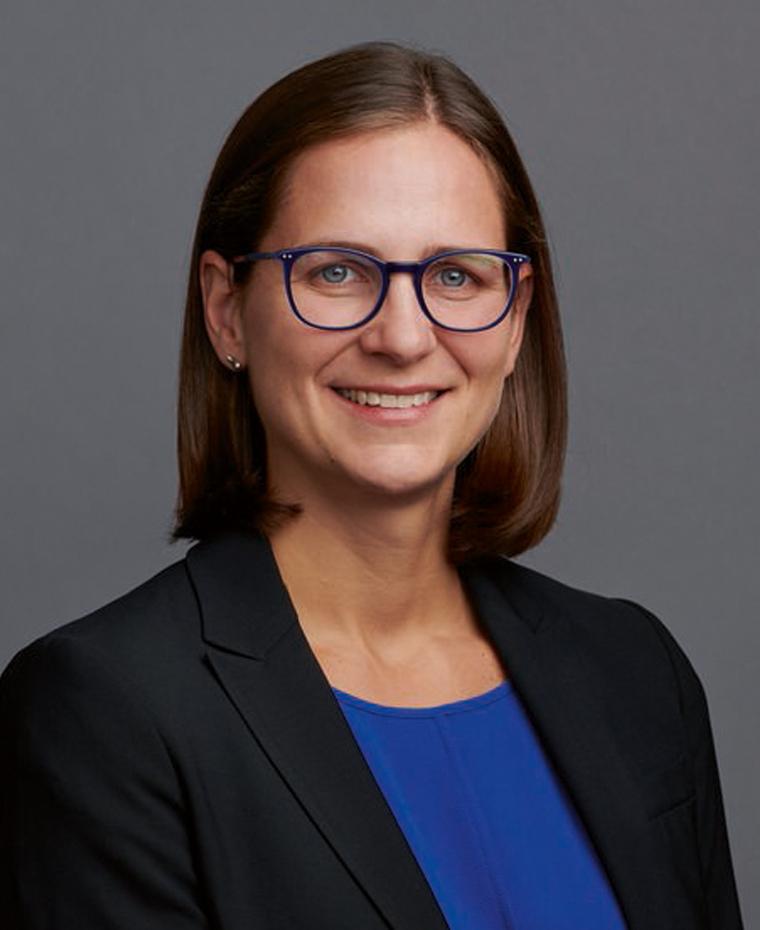 Chloe Berry
Managing Director, Infrastructure
Chloe Berry is a Managing Director in Brookfield's Infrastructure Group. In this role, Ms. Berry is the Head of the Brookfield Infrastructure Income Strategy and is also responsible for the group's global capital markets and treasury function. She has held a number of roles within Brookfield, including leading the finance and operations of Brookfield's private infrastructure funds. 
Prior to joining Brookfield in 2017, Ms. Berry worked in corporate finance and M&A at large multinational corporations and a global investment bank. 
Ms. Berry holds a Bachelor of Science degree from McGill University.
Back to Leadership