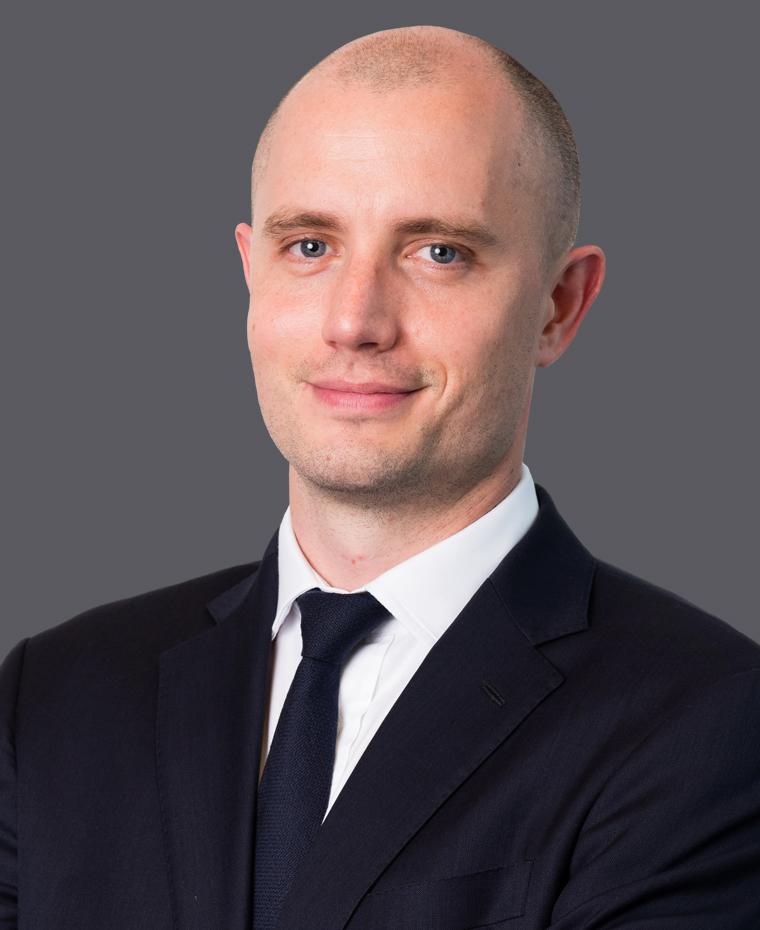 Gabriele Montesi
Managing Director, Infrastructure
Gabriele Montesi is a Managing Director and Chief Operating Officer in Brookfield's Infrastructure Group in Europe. In this role, he oversees operations for all infrastructure assets in Europe. 
Mr. Montesi joined Brookfield in 2010, and since then has held several roles on the investment team in London. Prior to joining Brookfield, Gabriele worked for Citi's investment banking unit in M&A and capital markets. 
Mr. Montesi holds a first class combined Bachelor of Arts degree in International Business and Management Studies from Regent's University London. He currently serves on a number of private portfolio company boards.
Back to Leadership