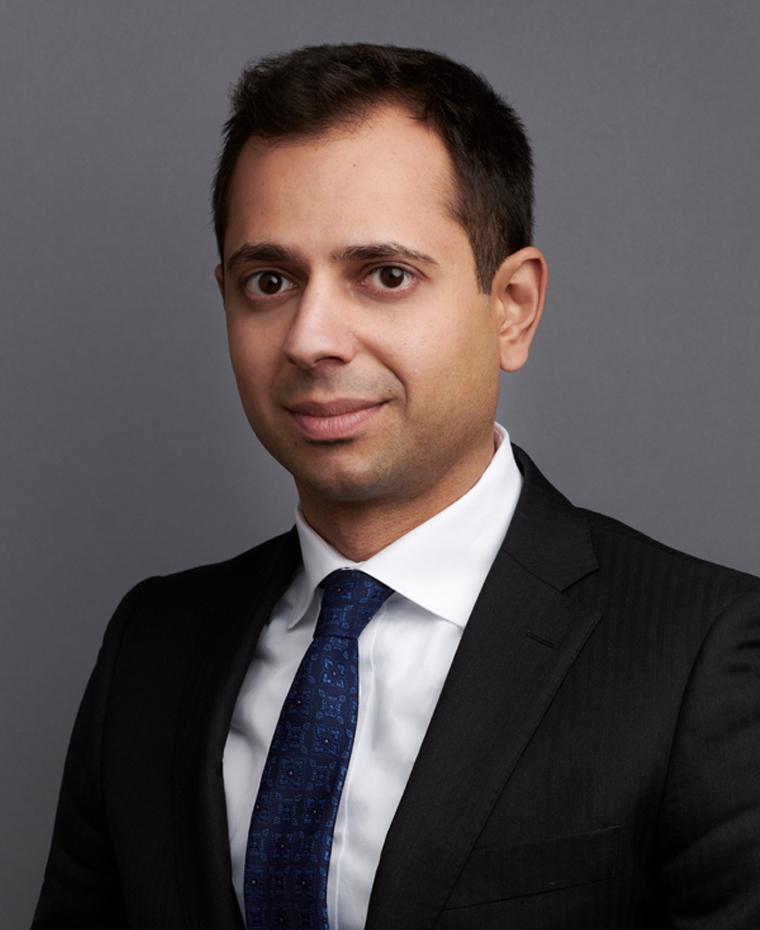 Jehangir Vevaina
Managing Partner, Renewable Power & Transition
Jehangir Vevaina is a Managing Partner in Brookfield's Renewable Power & Transition Group, responsible for business development and transaction execution for investments globally. Mr. Vevaina has held several roles within the Renewable Power Group, most recently overseeing commercial, development and regulatory functions of U.S. operations. 
Prior to joining Brookfield in 2015, Mr. Vevaina worked in the power and energy infrastructure group of a large financial institution. 
Mr. Vevaina earned a Bachelor of Commerce degree from McGill University.
Back to Leadership