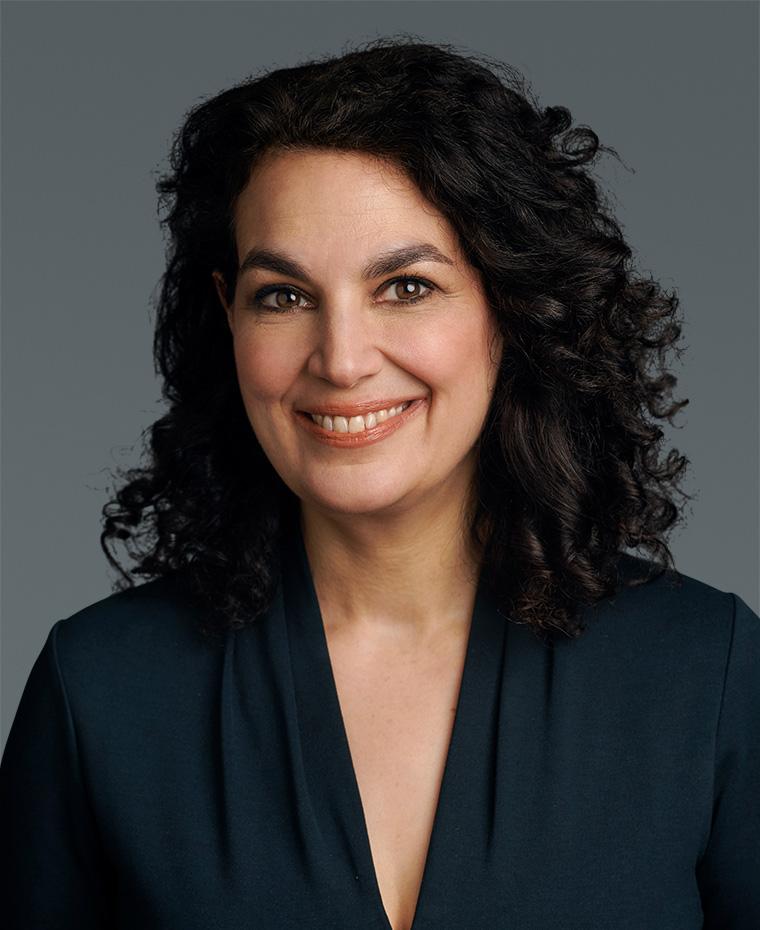 Leila Araiche
Managing Partner, Real Estate
Leila Araiche is a Managing Partner in Brookfield's Real Estate Group, responsible for Human Resources globally.
Prior to joining Brookfield in 2017, Ms. Araiche spent 14 years as a Director of HR strategy and operations for Ernst & Young's Transaction practice and spent 10 years as a client advisor in EY's People Advisors Services, M&A and Assurance practices.
Ms. Araiche is a CFA charter holder, hold a diploma in Accounting from McGill University and a Bachelor of Arts in Administrative and Commercial Studies from the University of Western Ontario.
Back to Leadership