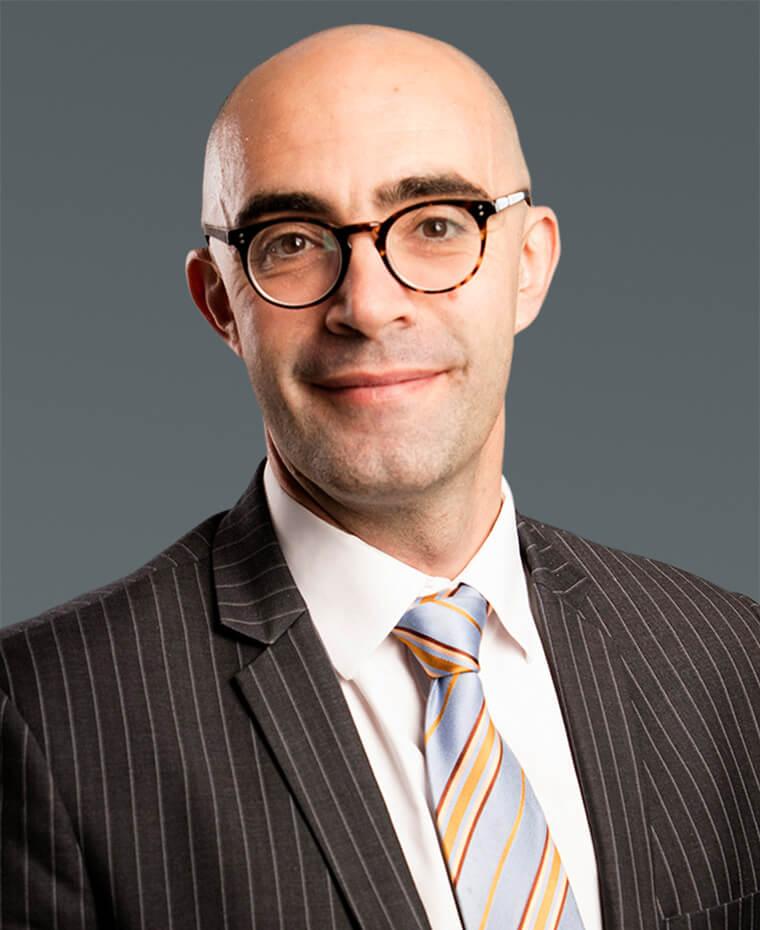 Len Chersky
Managing Partner, Private Equity
Len Chersky is a Managing Partner in Brookfield's Private Equity Group, responsible for investment origination, analysis and execution in the Asia Pacific region.
Prior to joining Brookfield in 2013, Mr. Chersky was Executive Director at Lend Lease Corporation. He previously held a number of senior positions in investment banking and financial services as well as executive roles in major listed organizations in Australia.
Mr. Chersky holds Bachelor of Science and Bachelor of Law degrees from the University of New South Wales.
Back to Leadership