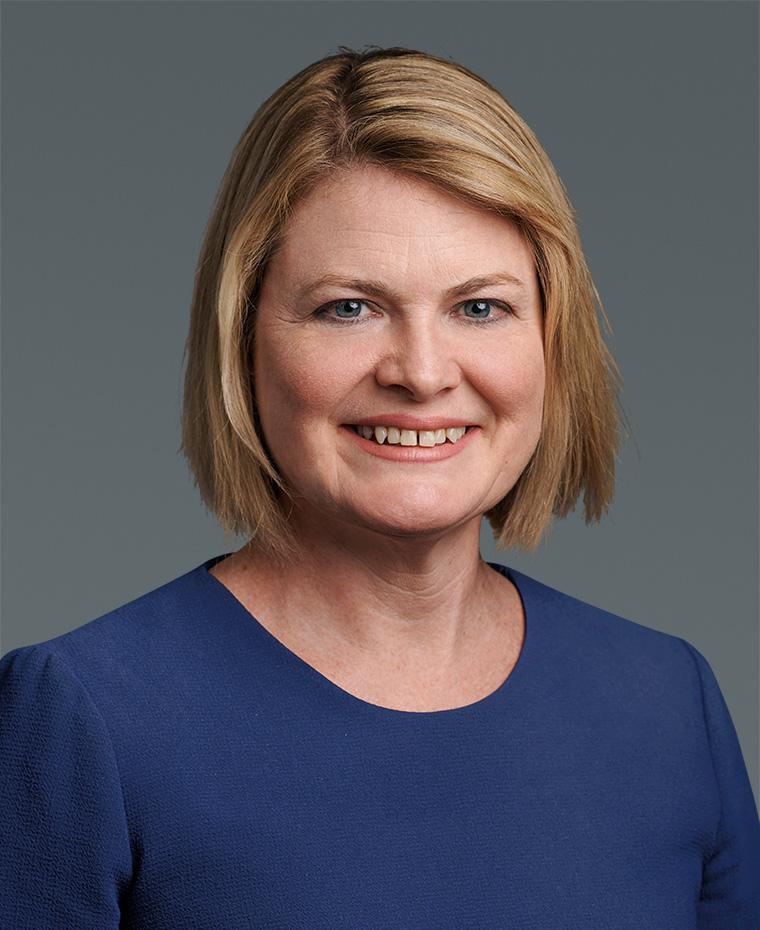 Madeleine Bourdon
Managing Director, Renewable Power & Transition
Madeleine Bourdon is a Managing Director in Brookfield's Renewable Power & Transition Group, responsible for human resources globally. She has held several leadership positions in human resources across the Group.
Prior to joining Brookfield in 2004, Ms. Bourdon worked for an international management consulting firm in organizational development.
Ms. Bourdon holds a Master of Business Administration degree from the University of Ottawa, a Bachelor of Science degree from the University of Ottawa and a Bachelor of Business Administration from l'Université du Québec en Outaouais.
Back to Leadership