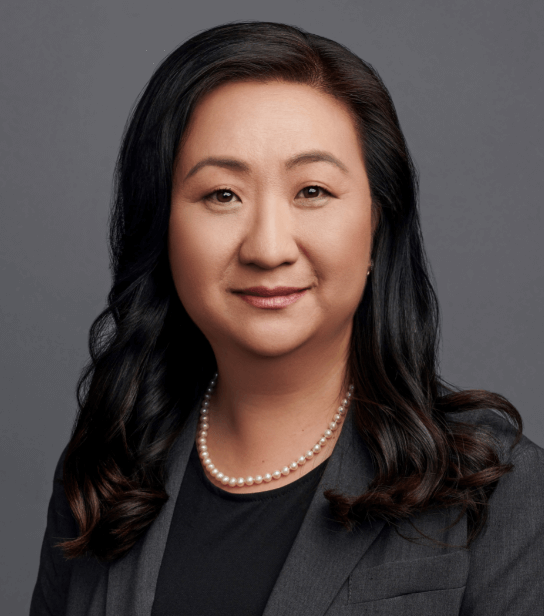 Sophia Hanna
Managing Director, Infrastructure
Sophia Hanna is a Managing Director in Brookfield's Infrastructure Group, responsible for cybersecurity and information technology due diligence processes across infrastructure and private equity.  
Prior to joining Brookfield in 2017, Ms. Hanna was an information technology professional for a wholesaling, manufacturing, marketing and administrative co-operative.  
Ms. Hanna holds a Master of Business Administration degree from Edinburgh Graduate School and a Bachelor's degree from the University of Toronto. Ms. Hanna is a Chartered Professional Accountant. 
Back to Leadership