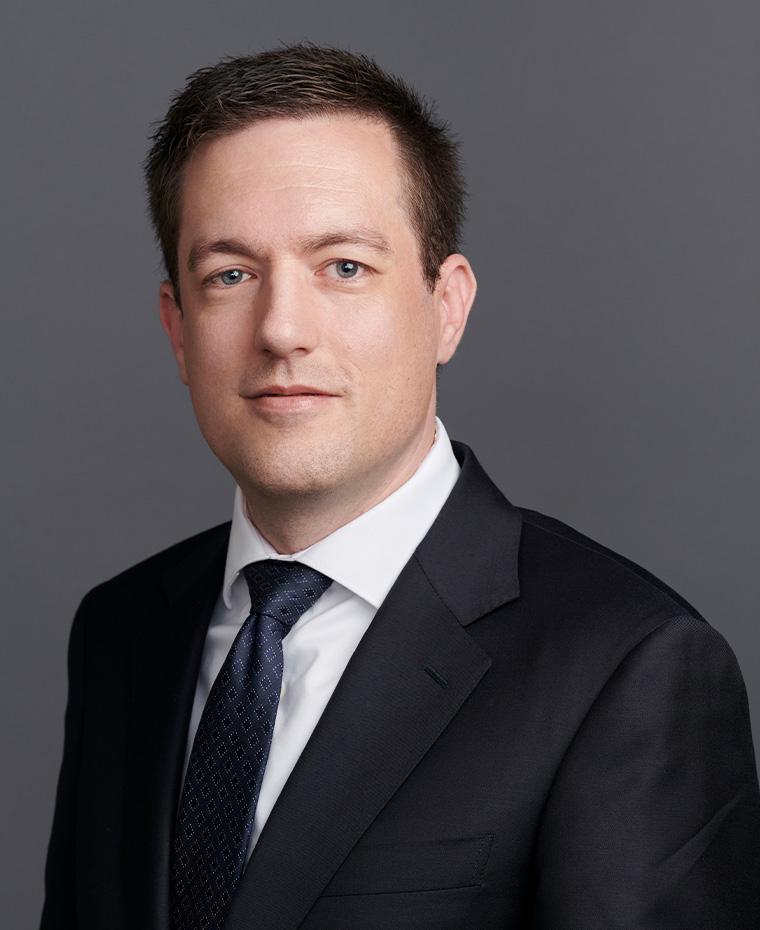 Tom Corbett
Managing Director, Finance
Tom Corbett is a Managing Director of Brookfield Asset Management within its Finance team. In this role, Mr. Corbett is responsible for overseeing the accounting and public financial reporting for Brookfield Asset Management Inc.
Mr. Corbett joined Brookfield's Renewable Power team in 2008 before relocating to Rio de Janeiro to become the CFO of the Brazilian renewable operations in 2016. In 2018, he relocated to Toronto to oversee Brookfield's internal and external financial public reporting. Previously, Mr. Corbett was a financial auditor in the Office of the Auditor General of Canada.
Mr. Corbett holds a Bachelor of Commerce from Carleton University, and is a member of the Canadian Institute of Chartered Professional Accountants.
Back to Leadership