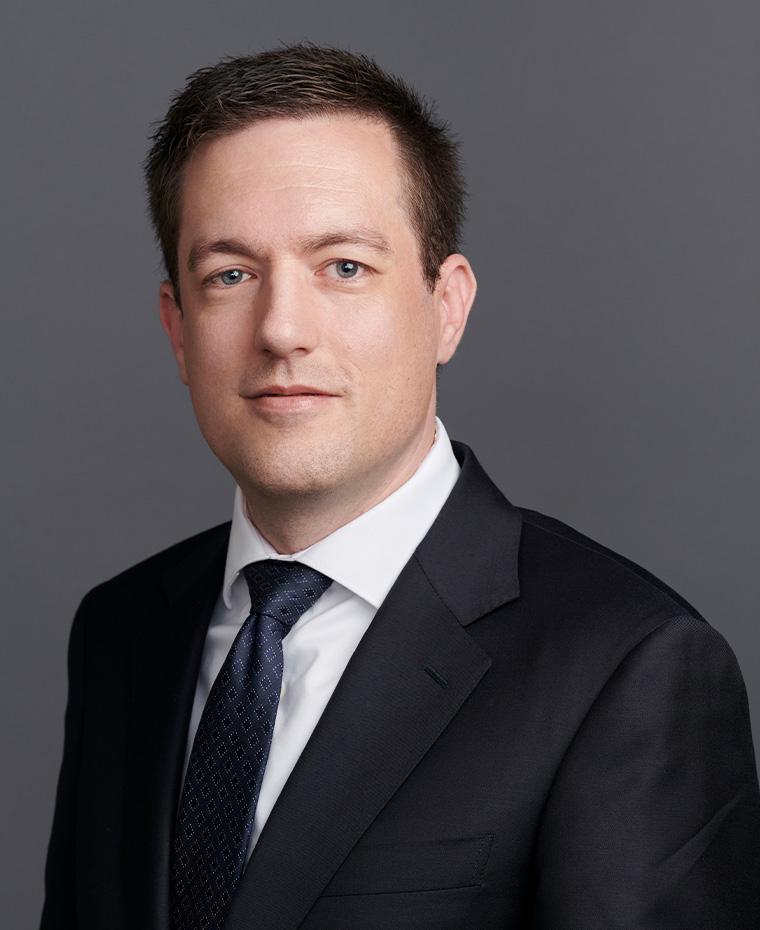 Tom Corbett
Managing Director, Insurance Solutions
Thomas Corbett is a Managing Director and Chief Financial Officer of Brookfield Asset Management Reinsurance Partners Ltd.
Mr. Corbett joined Brookfield in 2008, and since then has held a number of senior finance positions in its Renewable Power Group including Chief Financial Officer of Brazilian renewable power operations as well as Chief Financial Officer of the energy marketing group. Mr. Corbett was most recently a Managing Director of Brookfield Asset Management, responsible for global accounting and financial reporting functions.
Mr. Corbett holds a Bachelor of Commerce degree from Carleton University and is a Chartered Professional Accountant.
Back to Leadership