In every region of the world, renewable power is a growth story. About $2 trillion has been invested in renewables over the past five years, adding approximately 1.6 million megawatts of new capacity. Yet we are still in the early stages of a decades-long transition from fossil fuels to renewable sources.
Acquired for $1.4 billion in 2017, the TerraForm companies strengthen our position as a global leader in renewable power, adding an over  5,000-megawatt portfolio of operating wind and solar assets to our platform, expanding our renewables footprint in our core markets and establishing operating platforms in new high-growth markets, such as India and China. 
Post-acquisition, we privatized TerraForm Global and TerraForm Power, and wove them into our existing portfolio. 
Global interest in renewable energy has often led to transactions pursued with more enthusiasm than discipline, resulting in high valuations and low returns. With the TerraForm transaction, Brookfield maintained its disciplined approach to investing: buying assets on a value basis, leveraging our operating expertise and taking a prudent approach to capital.
The TerraForm acquisition builds on Brookfield's strengths: ready access to large-scale capital and the ability to manage and efficiently operate a diverse global fleet, as well as the ability to create a tailored solution that addressed the needs of a complex group of stakeholders after the bankruptcy of the TerraForm companies' former sponsor.
1,600 MW
of new capacity added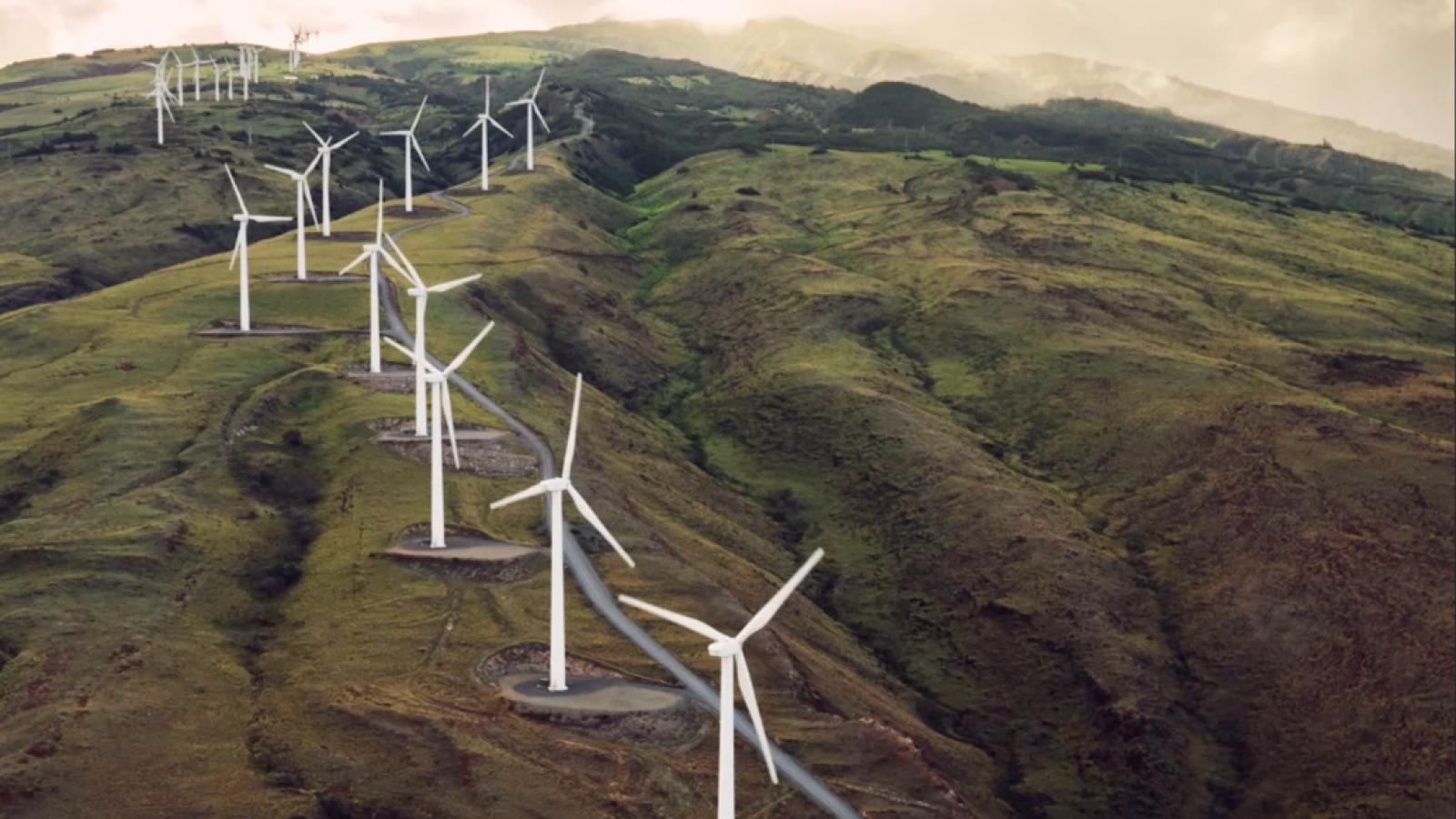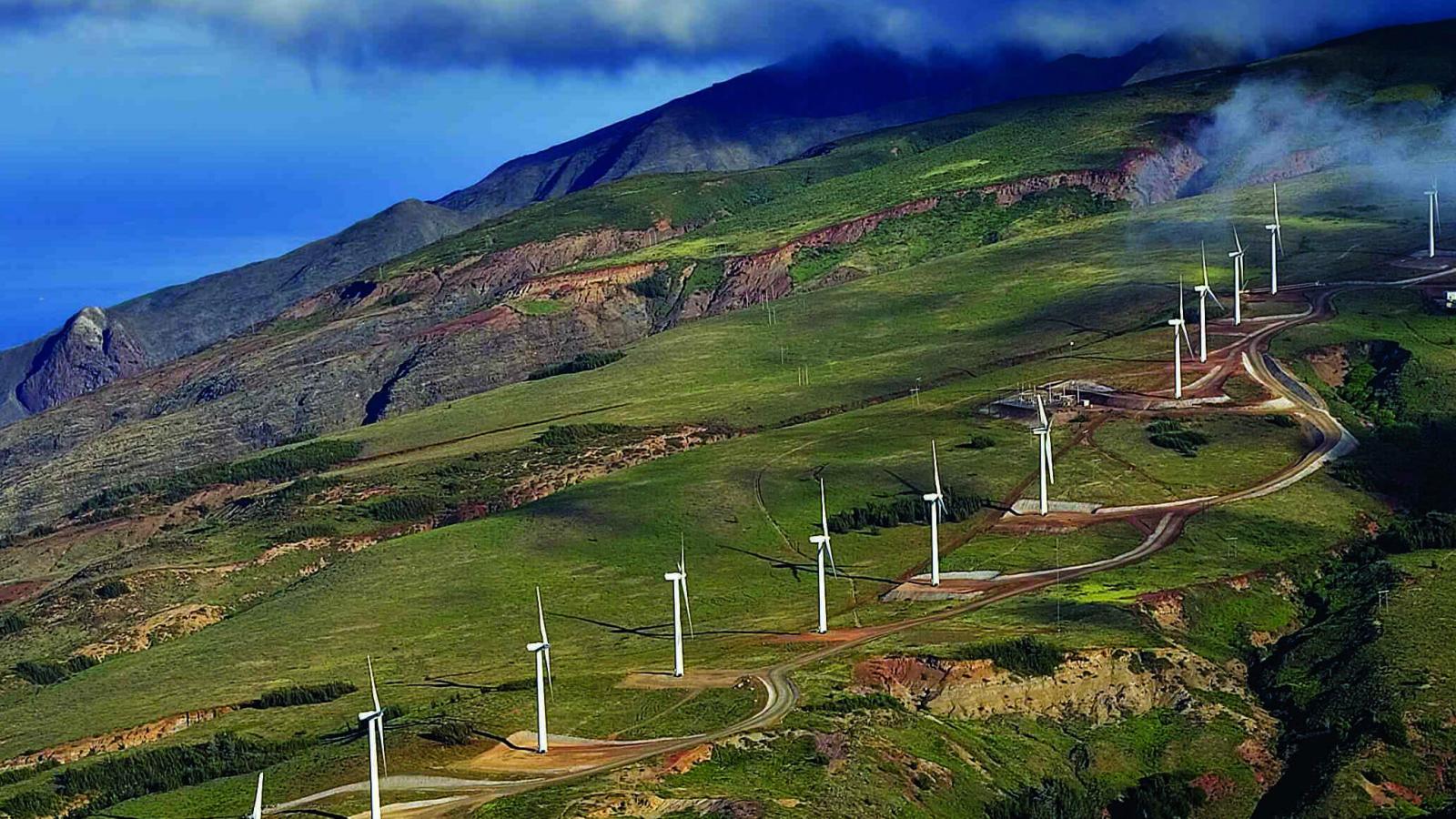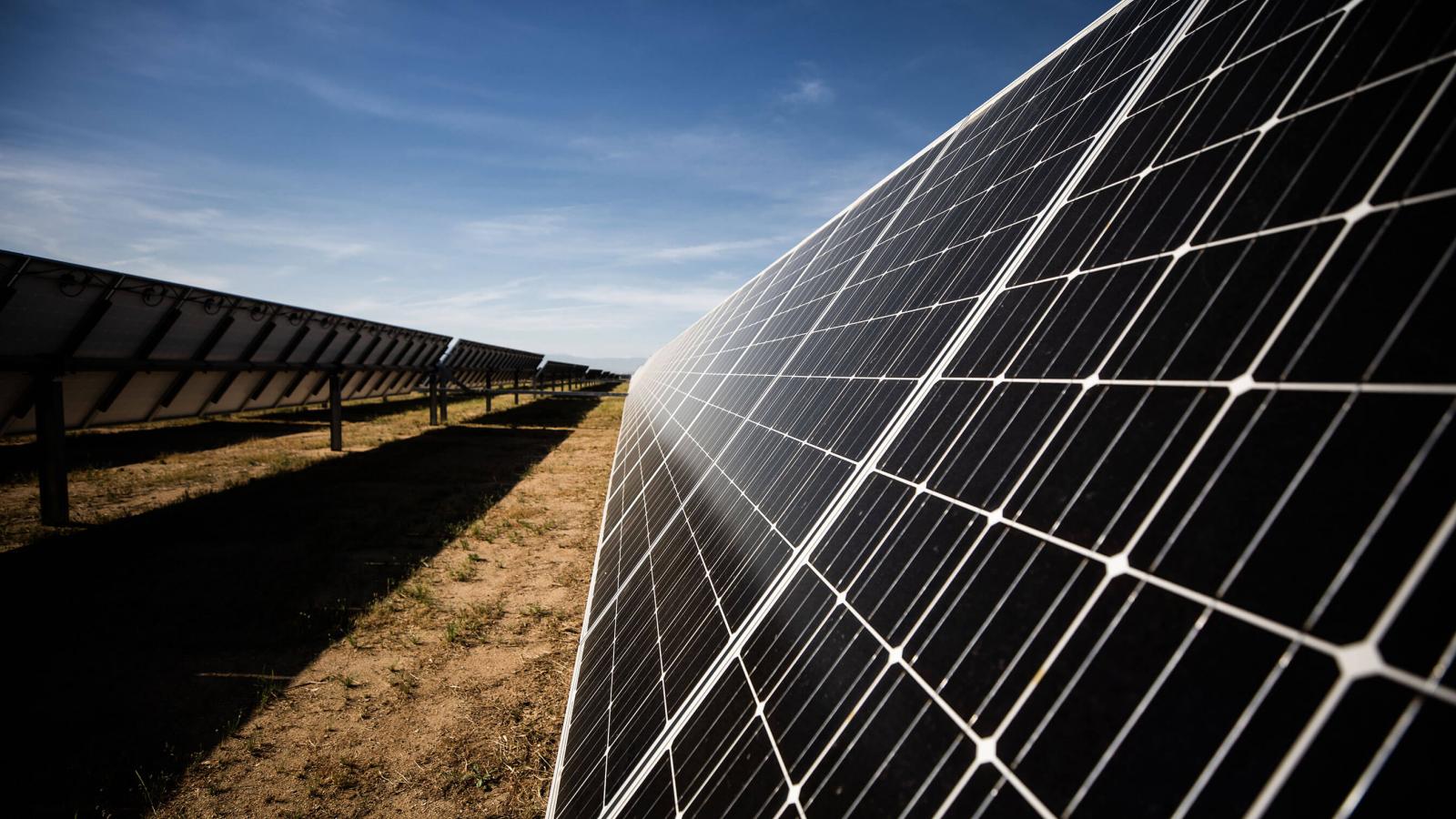 $100M
In cost reductions
Our financial support provided immediate stability to the companies. We provided additional stability by reestablishing relationships with regulators and stakeholders to ensure uninterrupted operations. 
Upon closing, we brought in our own leadership and began transitioning employees to offices in our core markets. 
We have established growth teams in India and China, while also recycling capital from non-core assets to fund growth in key markets. To date, we have sold the majority of our non-core South Africa and Asia portfolios and have announced the sales of our remaining non-core portfolios through TerraForm Global. In 2020, we acquired all of the outstanding shares of TerraForm Power, other than the 62% Brookfield Renewable and its affiliates already owned, and we privatized TerraForm Power. 
Looking ahead, our priorities are to continue to drive cost savings, enhance operational capabilities, and advance growth initiatives in core markets.