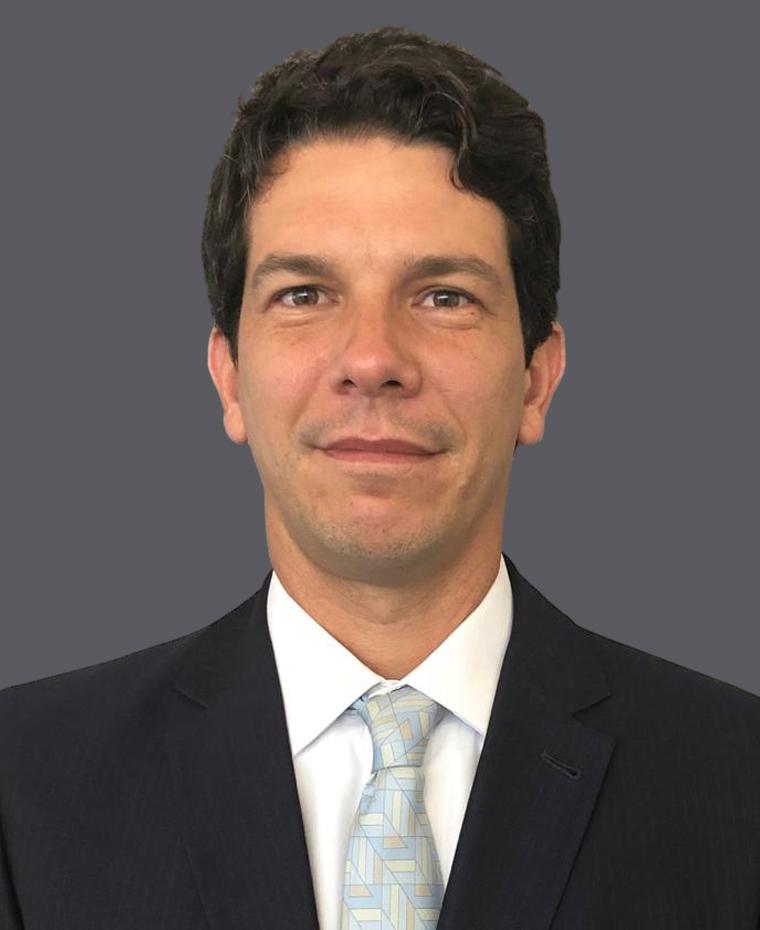 Alexandre Thiollier
Managing Director, Private Equity
Alexandre Thiollier is a Managing Director in Brookfield's Private Equity Group, responsible for sourcing, evaluating and executing investment opportunities in Brazil. 
Mr. Thiollier joined Brookfield in 2017, and brings to this role over 20 years of private equity, investment banking and strategy consulting experience to this role. Prior to his current role, Mr. Thiollier most recently served as a Senior Vice President, coordinating Brookfield's investment platform in the region, and interim CEO at one of Brookfield's portfolio companies.
Prior to joining Brookfield, Mr. Thiollier worked for the emerging markets private equity funds Cartesian Capital Group and Capital International Private Equity covering Latin America. He has also held investment advisory positions in Bear Stearns in New York and at Spectrum Strategy Consultants in Sao Paulo. 
Mr. Thiollier holds a Bachelor of Arts from the Pontificia Universidade Catolica in São Paulo and an MBA from the Tuck School of Business at Dartmouth College.
Back to Leadership