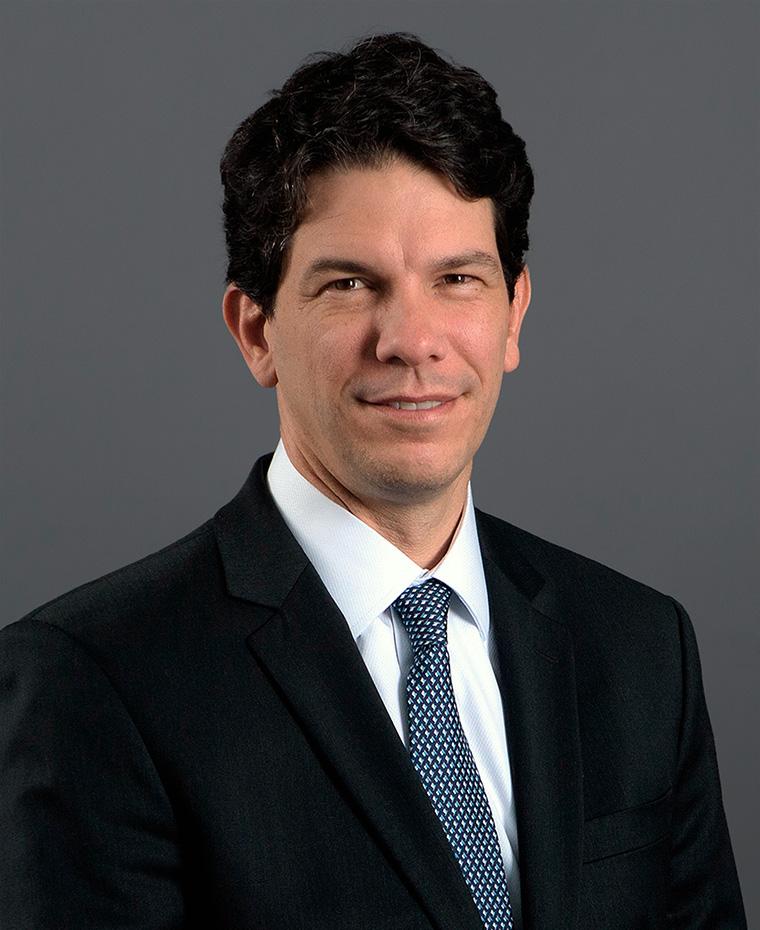 Alexandre Thiollier
Managing Partner, Private Equity
Alexandre Thiollier is a Managing Partner in Brookfield's Private Equity Group, responsible for sourcing, evaluating and executing investment opportunities in Brazil. Prior to his current role, Mr. Thiollier was responsible for coordinating Brookfield's investment platform in Latin America and interim CEO at one of Brookfield's portfolio companies.
Prior to joining Brookfield in 2017, Mr. Thiollier covered Latin America for Cartesian Capital Group and Capital International Private Equity and held investment advisory positions at Bear Stearns and Spectrum Strategy Consultants.
 
Mr. Thiollier received a Master of Business Administration degree from the Tuck School of Business at Dartmouth College and a Bachelor of Arts degree from the Pontificia Universidade Catolica in São Paulo.
Back to Leadership