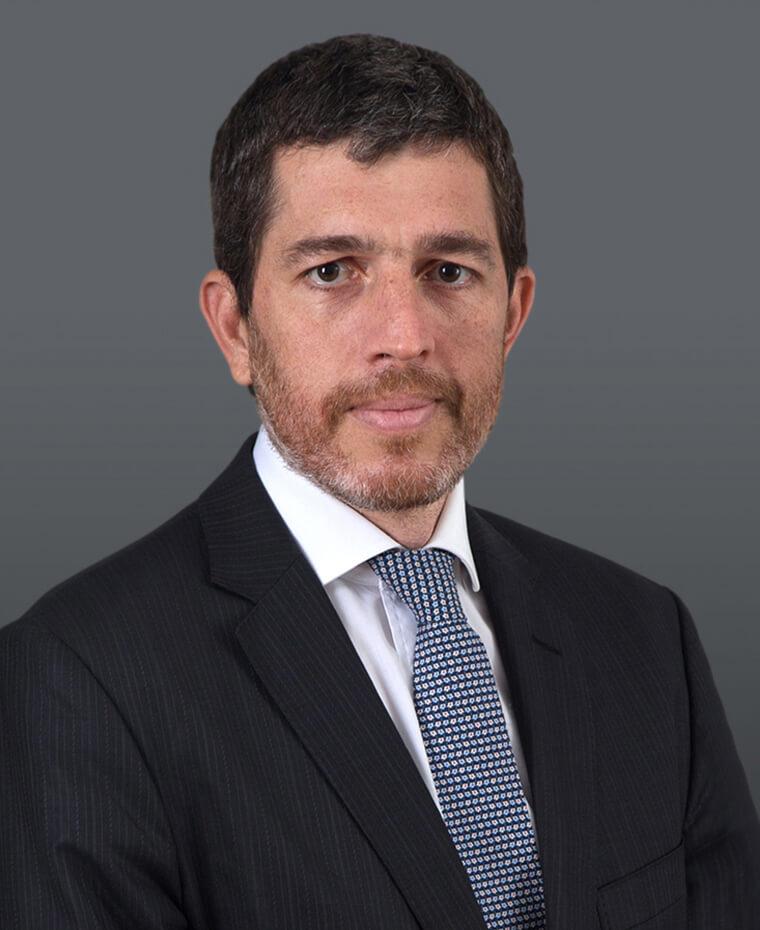 André Flores
Managing Partner, Renewable Power & Transition
André Flores is a Managing Partner in Brookfield's Renewable Power & Transition Group, responsible for leading business development and transaction execution for investments in Brazil. 
Prior to joining Brookfield in 2015, Mr. Flores was head of the commercial department at Votorantim Energia and an associate partner at McKinsey. 
Mr. Flores received a Master of Business Administration degree from the Fundação Getúlio Vargas and Universidade Federal do Rio de Janeiro and a bachelor's degree from the Pontifícia Universidade Católica of Rio de Janeiro.
Back to Leadership