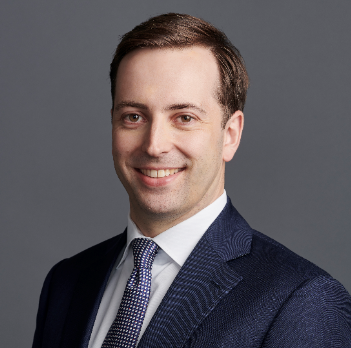 Andrew Burych
Managing Director, Real Estate
Andrew Burych is a Managing Director in Brookfield's Real Estate Group, responsible for sourcing and executing corporate and asset level real estate investments in North America. He has held several positions across the organization including roles with Brookfield Financial and the European real estate investment team.   
Prior to joining Brookfield 2010, Mr. Burych worked at a real estate private equity firm in the U.K.   
Mr. Burych holds a Master of Science degree from the London School of Economics and Political Science and a Bachelor of Applied Science degree from the University of Toronto.
Back to Leadership