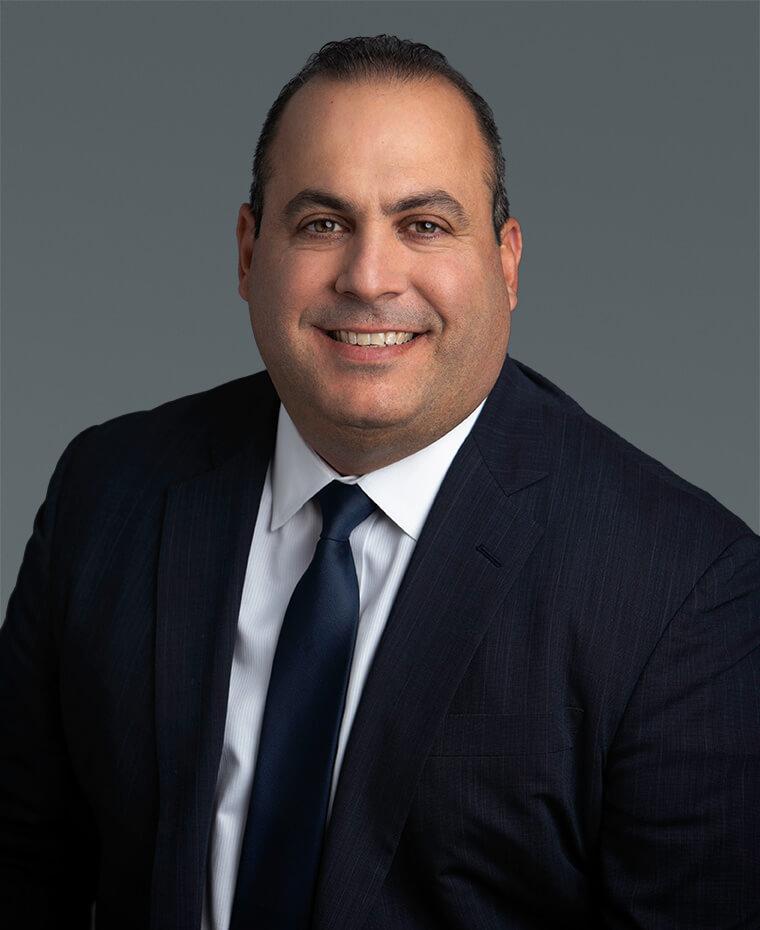 Anthony Bavaro
Managing Director, Private Equity
Anthony Bavaro is a Managing Director, and Chief Operating Officer and Risk Manager of Brookfield's credit opportunities business. In this role, he is responsible for all aspects of operational fund management, risk reporting and tracking. Additionally, he works across Brookfield's businesses assisting with trade execution, settlement and fund origination.
Mr. Bavaro has over 18 years of experience. Prior to joining Brookfield in 2014, he was Chief Financial Officer and Partner at Sandell Asset Management, responsible for financial reporting, operations and back office administration.
Mr. Bavaro holds a Bachelor of Science in Accounting, magna cum laude, from Wagner College and is a New York State licensed Certified Public Accountant.
Back to Leadership