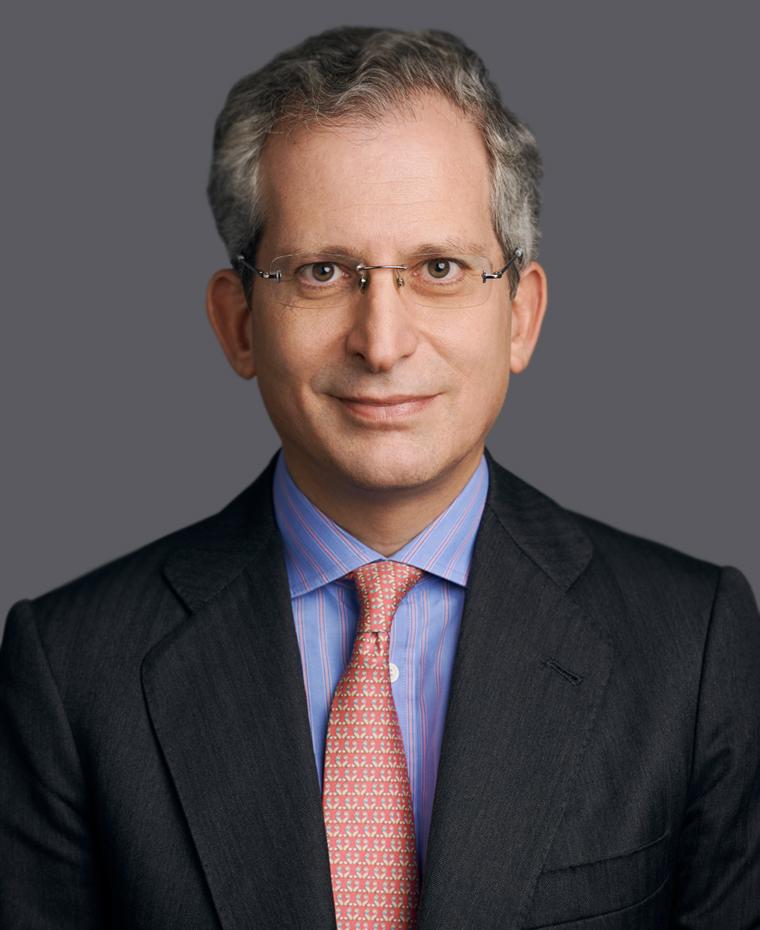 Anthony Gardner
Managing Partner, Private Equity
Anthony Gardner is a Managing Partner in Brookfield's Private Equity Group, responsible for investment origination, analysis and execution in Europe.
 
Prior to joining Brookfield in 2020, Mr. Gardner served on the board of Brookfield Business Partners. He previously served as U.S. Ambassador to the European Union, spent several years on the leadership team of Palamon Capital Partners, and in the leveraged finance and M&A groups of Bank of America and GE Capital, respectively. He has also worked at international law firms in London, Paris, New York and Brussels.
Mr. Gardner holds a Master of Finance degree from London Business School, a Juris Doctor degree from Columbia Law School, a Master of Philosophy degree from Oxford University and a Bachelor of Arts degree from Harvard University. He is also a member of the board of Iberdrola S.A.
Back to Leadership