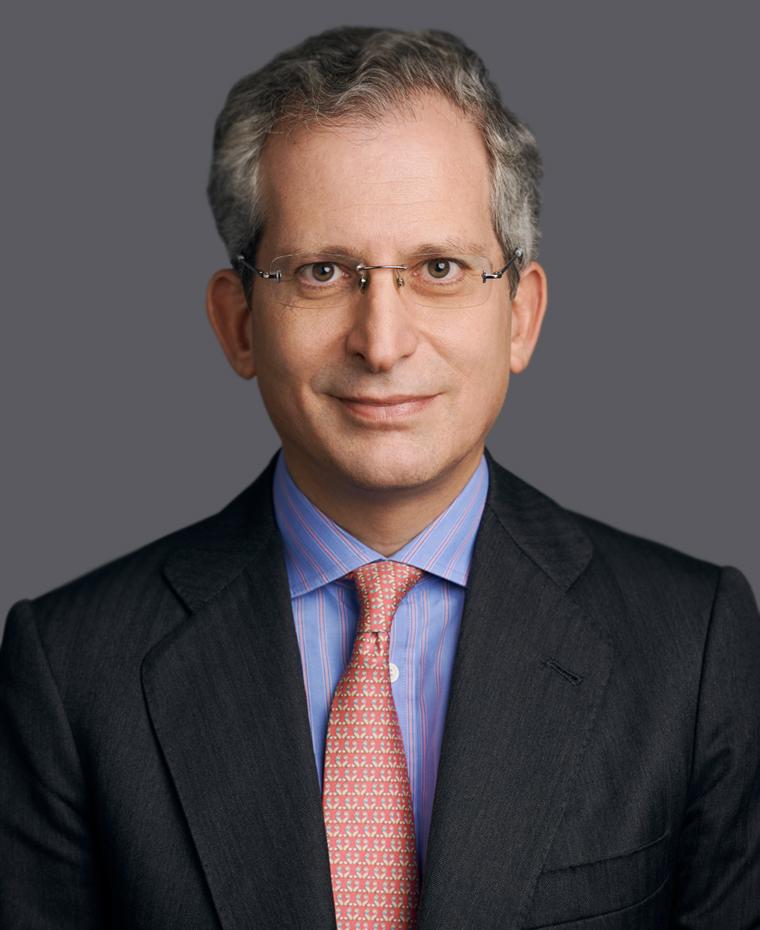 Anthony Gardner
Managing Partner, Private Equity
Anthony (Tony) Gardner is a Managing Partner in Brookfield's Private Equity Group, responsible for investment origination, analysis and execution in Europe. He is also a member of the board of Iberdrola S.A.
Mr. Gardner served on the board of Brookfield Business Partners between 2017-2020 and joined Brookfield's Private Equity Group in 2020. Previously, he served as U.S. Ambassador to the European Union from 2014 to 2017, and spent a number of years on the leadership team of Palamon Capital Partners, a London-based private equity firm, and in the leveraged finance and M&A groups of Bank of America and GE Capital, respectively. He has also worked at international law firms in London, Paris, New York, and Brussels.
Mr. Gardner holds a B.A. in Government from Harvard University, an MPhil in International Relations from Oxford University, a J.D. from Columbia Law School, and a Masters in Finance from London Business School.
Back to Leadership