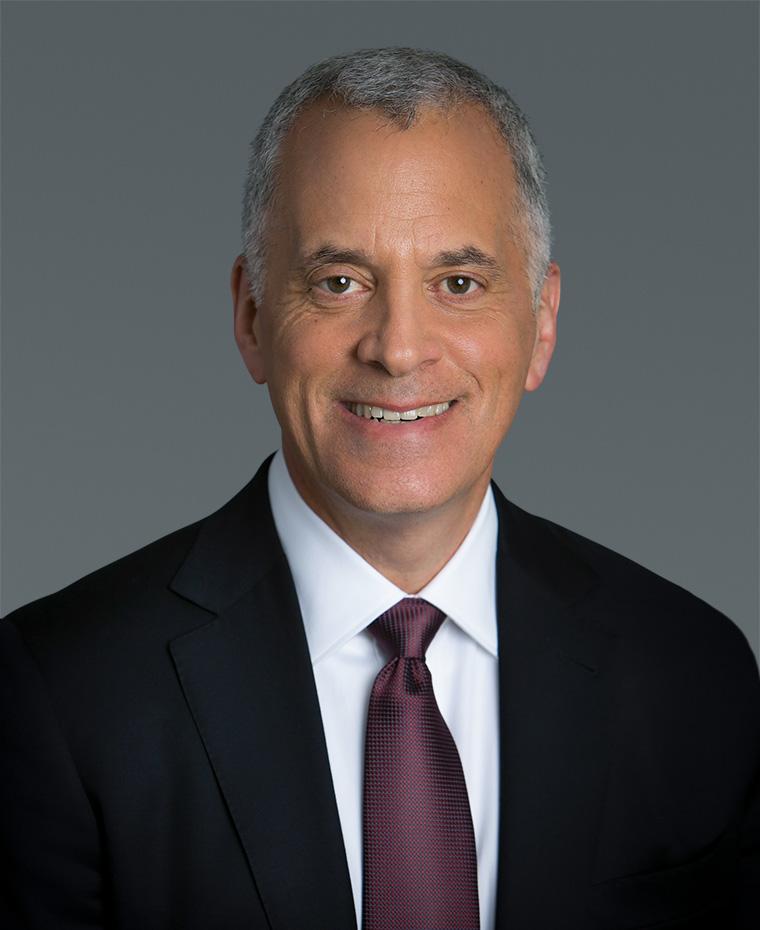 Barry Blattman
Vice Chair
Barry Blattman is Vice Chair of Brookfield Asset Management. In this role, he focuses on senior, strategic client and business relationships, and contributes to general business development and transaction strategy globally. He also serves on the Investment Committees for all of Brookfield's private fund programs.
Prior to joining Brookfield in 2002, Mr. Blattman was a Managing Director at Merrill Lynch, having begun his career with Salomon Brothers in 1986.
Mr. Blattman holds a Bachelor of Arts degree from the University of Michigan and an MBA from New York University. He serves on the boards of Montefiore Medicine and Montefiore Health System, is chairman of Montefiore's Real Estate Planning & Development Committee, Co-Chair of the University of Michigan's NY Metropolitan Regional Campaign Council and is a member of The University of Michigan LSA Dean's Advisory Committee.
Back to Leadership