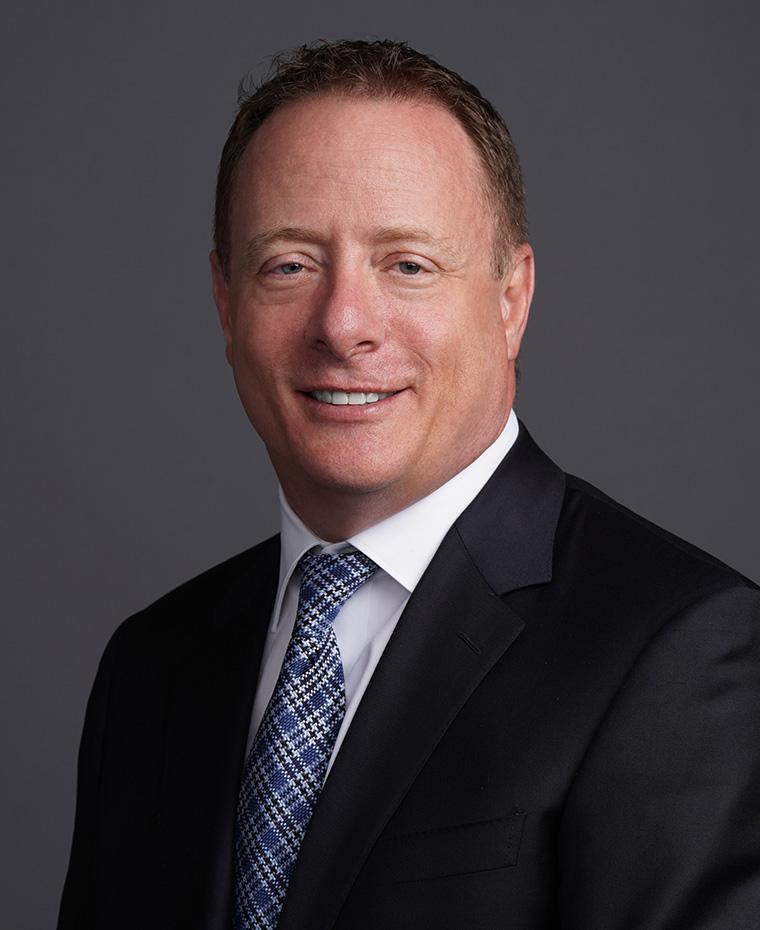 Brian Baker
Operating Partner, Infrastructure
Brian Baker is an Operating Partner and Regional Head of North America for Brookfield's Infrastructure Group. In this role, he is responsible for evaluating investment opportunities, including the oversight and investment strategy in the region.
 
Prior to joining Brookfield in 2007, Mr. Baker was Vice President and Chief Financial Officer for several oil and gas production companies in Western Canada. He was previously a Partner at Collins Barrow Chartered Accountants, where he focused on advisory work in the oil and gas sector.
  
Mr. Baker holds a Bachelor of Commerce degree from the University of Calgary and is a Chartered Professional Accountant.
Back to Leadership