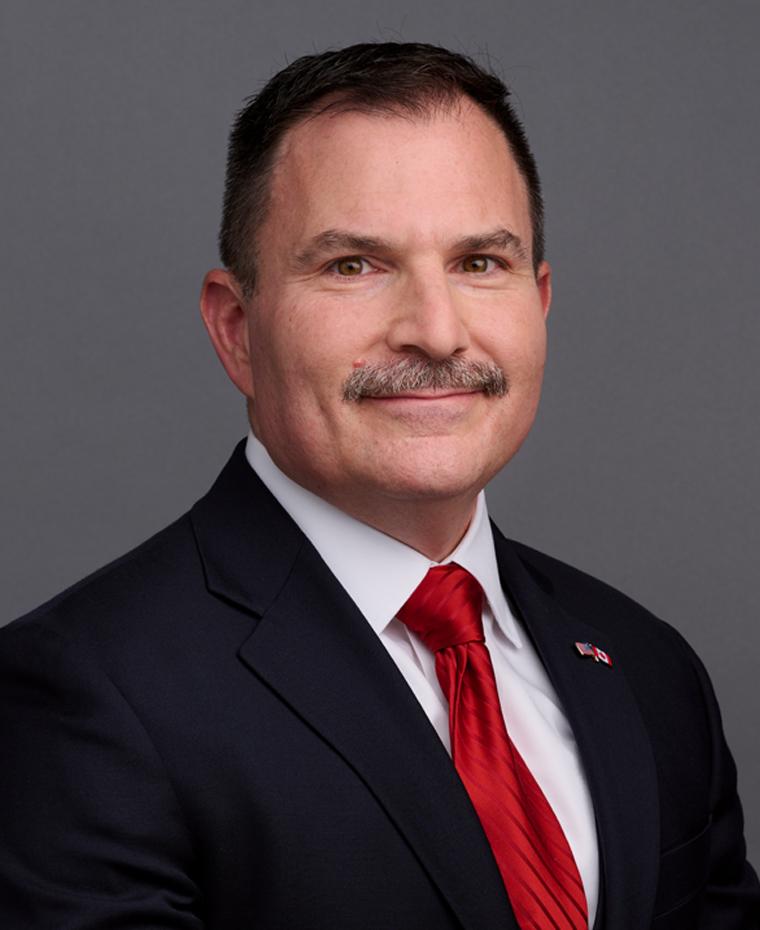 Brian Hurowitz
Managing Director, Real Estate
Brian Hurowitz is a Managing Director in Brookfield's Real Estate Group. In this role, he is responsible for the group's tax operations globally, focusing on tax compliance, cash management, tax reporting, internal reorganizations and special projects. 
Prior to joining Brookfield in 2012, Mr. Hurowitz was the head of tax at a global media company. He also spent a decade at EY, in their financial services office where he was assisted his clients with mergers & acquisitions, restructurings and tax provisions. 
Mr. Hurowitz holds a Master in Tax from New York University School of Law, a Juris Doctor degree from Duke University School of Law and a Bachelor of Science degree from Cornell University.
Back to Leadership