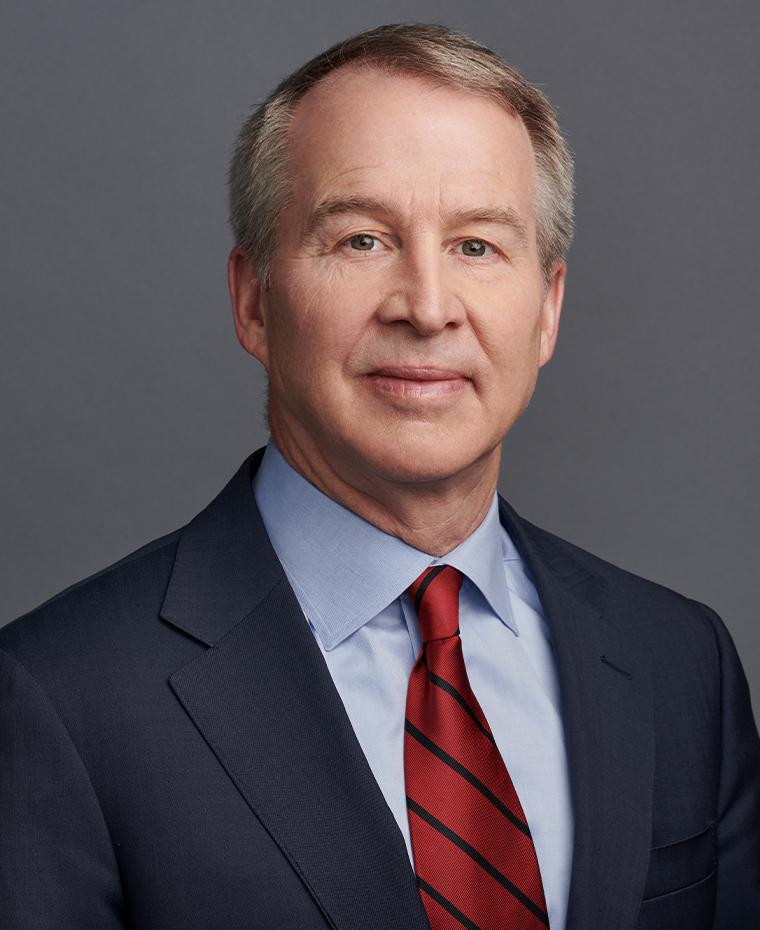 Brian Lawson is a Vice Chair of Brookfield Asset Management.  In this role, he provides guidance and advice on the company's finance and risk management activities.
Since joining Brookfield in 1988, Mr. Lawson has held a number of senior management positions in Brookfield's investment and finance operations, including serving as CFO of Brookfield Asset Management from 2002 to 2020. In 2013, he was named Canada's CFO of the Year by PwC, FEI Canada and Robert Half International.
Mr. Lawson is a member of the Governing Council of the University of Toronto and Chair of the board of directors of the Community Food Centres Canada. He and his wife support a number of initiatives focused on transforming the food system for better human and planetary health.
Back to Leadership