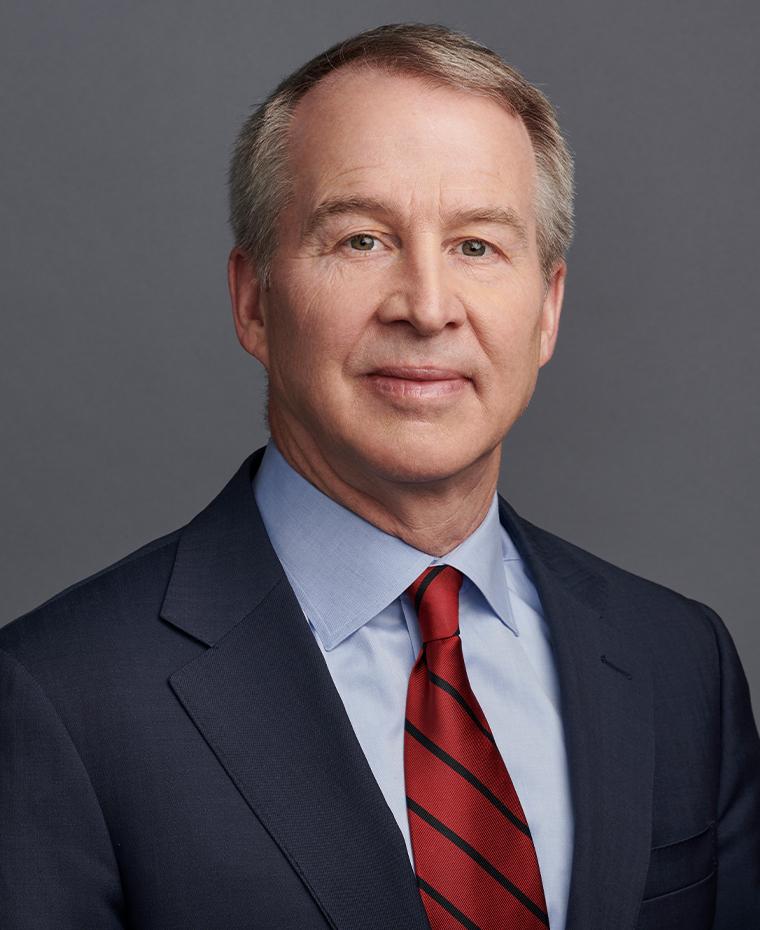 Brian Lawson
Managing Partner, CFO
Brian Lawson is a Managing Partner and Chief Financial Officer of Brookfield Asset Management, responsible for Brookfield's global finance, treasury, risk management and technology functions. He also sits on a number of its investment committees.
Since joining Brookfield in 1988, Mr. Lawson has held a number of senior management positions in Brookfield's investment and finance operations before assuming his current role in 2002. In 2013, he was named Canada's CFO of the Year by PwC, FEI Canada and Robert Half International.
Mr. Lawson is a member of the Governing Council of the University of Toronto and a director of the Community Food Centers Canada. He and his wife are founding sponsors of the Lawson Centre for Child Nutrition at the University of Toronto.
Back to Leadership