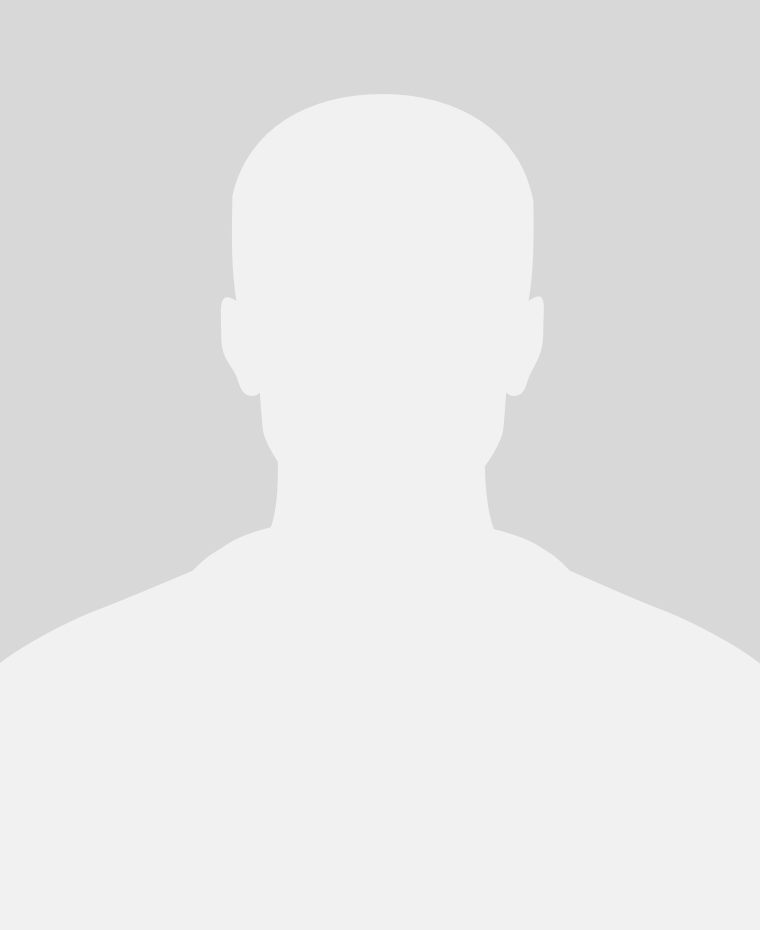 Carlos Castro
Managing Director, Infrastructure
Carlos Castro is a Managing Director in Brookfield's Infrastructure Group and oversees Brookfield's office in Colombia. 
Mr. Castro joined Brookfield in 2012 and since then has overseen operations in Colombia, leading the origination of new transactions and asset management, as well as overseeing Brookfield's Colombian Infrastructure Fund (BCIF). Prior to joining Brookfield, Mr. Castro held corporate finance roles in the financial and real estate sectors in Colombia, Washington D.C. and Sao Paulo. He has also worked in investment banking in Colombia and as the Chief Financial Officer of two Colombian companies. 
Mr. Castro completed his bachelor's degree in Industrial Engineering at Universidad de Los Andes in Bogotá and holds a Master of Finance from the London Business School. Mr. Castro is Chairman of the Board of Isagen, a board member in Empresa de Energía de Boyacá (EBSA) and the Chairman of the Board of Fundación Carulla-aeiotu, a charity organization operating early childhood development centers for underprivileged children in Colombia.
Back to leadership