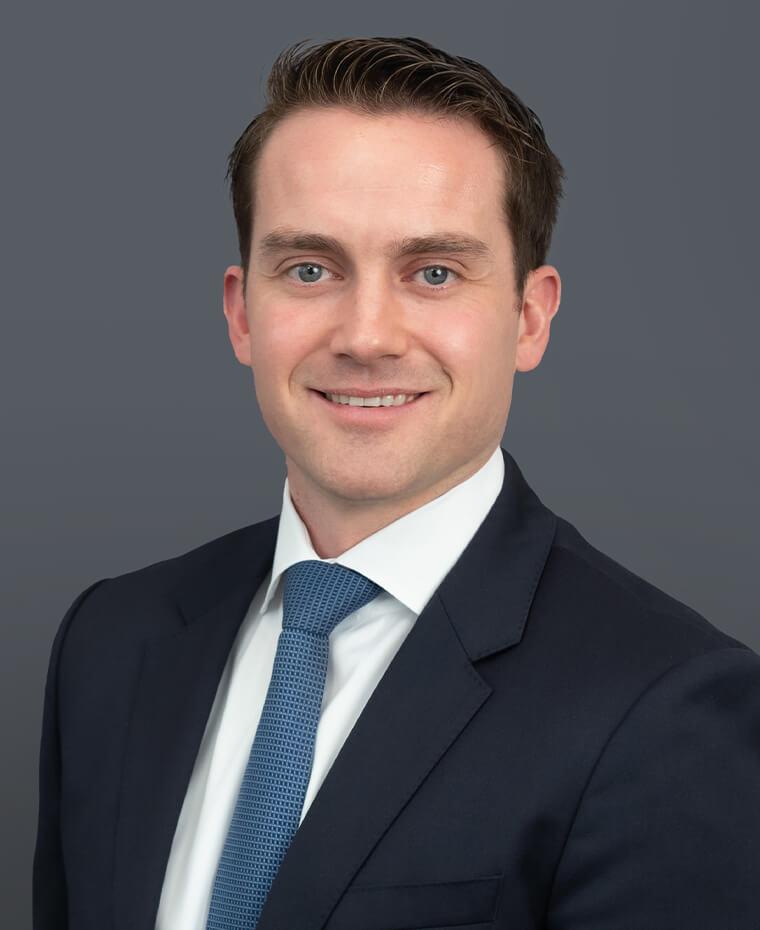 Connor Teskey
Managing Partner, CEO Renewable Power & Transition
Connor Teskey is a Managing Partner, Head of Brookfield's Renewable Power & Transition Group, and Chief Executive Officer of Brookfield Renewable Partners. Mr. Teskey is also Head of Europe for Brookfield Asset Management, responsible for corporate operations and oversight across Brookfield's business in the region. Prior to these roles, Mr. Teskey was Chief Investment Officer of the Renewable Power business. He also held roles focused on investments, financing and restructuring for both Brookfield's private equity funds and Brookfield Asset Management.
Before joining Brookfield in 2012, Mr. Teskey worked in corporate debt origination at a Canadian bank. 
Mr. Teskey holds a Bachelor of Business Administration degree from the University of Western Ontario.
Back to Leadership