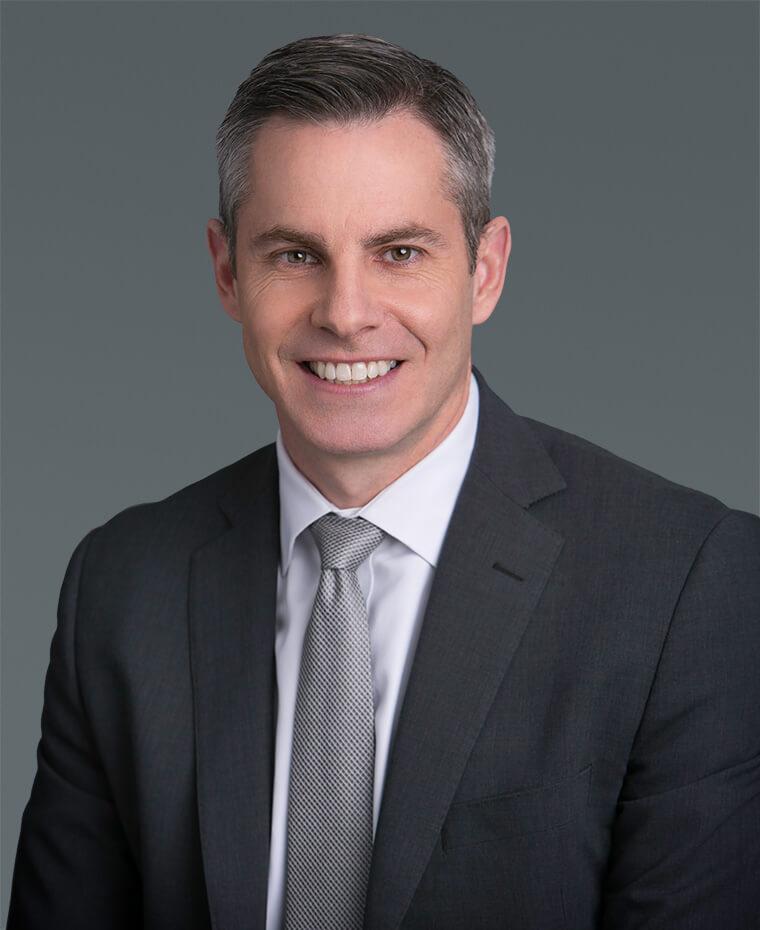 Craig Laurie
Managing Partner, Insurance Solutions
Craig Laurie is a Managing Partner in Brookfield's Insurance Solutions Group. In this role, he is responsible for overseeing capital markets. Mr. Laurie has held a number of senior finance positions across the Firm, including Capital Markets for Brookfield's Private Equity Group and Chief Financial Officer of Brookfield Business Partners.
Prior to joining Brookfield in 1997, Mr. Laurie worked in restructuring and advisory services at Deloitte.
Mr. Laurie holds a Bachelor of Commerce degree from Queen's University and is a Chartered Professional Accountant.
Back to Leadership