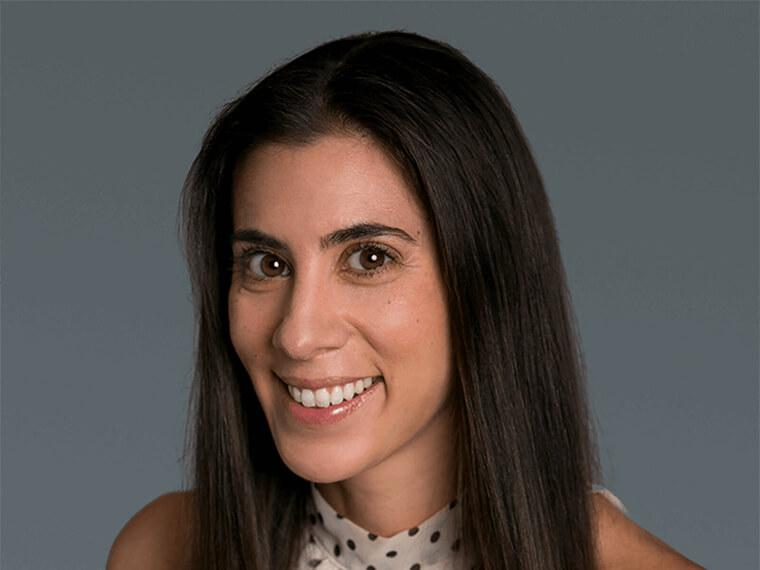 Dana Petitto
Managing Director, Real Estate
Dana Petitto is a Managing Director in Brookfield's Real Estate Group, currently serving as the Chief Financial Officer for Brookfield REIT. Previously, Ms. Petitto held a number of roles across the organization, most recently serving as Managing Director of Finance responsible for reporting of Brookfield Property Partners, the Firm's former flagship public real estate vehicle.
Prior to joining Brookfield in 2005, Ms. Petitto was a manager in the corporate finance department of Bristol-Myers Squibb and in the audit group at KPMG.
Ms. Petitto holds a Bachelor of Science degree from the AB Freeman School of Business at Tulane University.
Back to Leadership