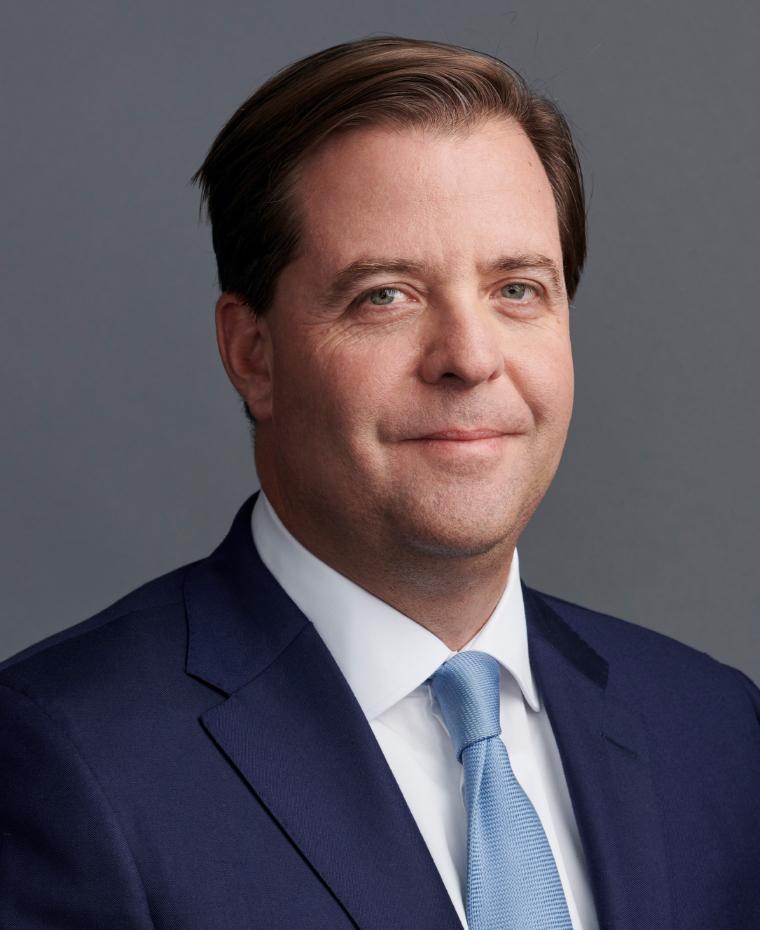 Dave Robison
Managing Director, Private Funds
Dave Robison is a Managing Director in Brookfield's Private Funds Group where he manages consultant strategy. 
Prior to joining Brookfield in 2019, Mr. Robison was an Executive Director at J.P. Morgan where he worked closely with consultants across public and private markets to deliver the full resources of J.P. Morgan to the investment consultant community. Previously, Mr. Robison worked at Russell Investments where he advised consultants and plan sponsors on systematic investment strategies. Mr. Robison's work at Russell Investments was a continuation of his work in the quantitative strategies group at Deutsche Bank where he advised consultants on the implementation of rules based equity strategies. Mr. Robison spent the first 10 years of his career at Thomson Reuters. 
Mr. Robison holds a Bachelor of Arts degree from Hartwick College and an M.B.A. degree from the Gabelli School of Business at Fordham University.
Back to Leadership