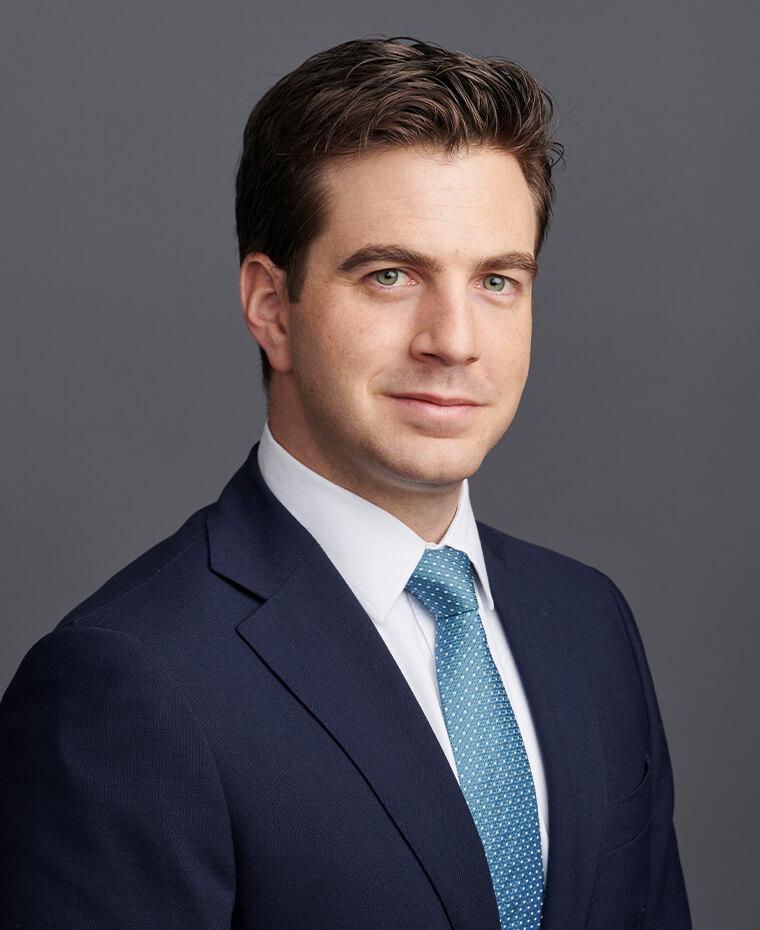 David Krant
Managing Partner, Infrastructure
David Krant is a Managing Partner and Chief Financial Officer of Brookfield's Infrastructure Group. In this role, he has overall responsibility for the group's finance, tax, treasury and investor relations activities. Mr. Krant has been a longstanding member of the infrastructure finance leadership team and has been actively involved in a number of key transactions and business development initiatives for the business.
  
Mr. Krant joined Brookfield in 2012 and has held a number of senior roles within the organization. Prior to joining Brookfield, Mr. Krant was in the assurance and advisory group at one of the Big Four accounting firms.
  
Mr. Krant is a graduate of the School of Business and Economics at Wilfrid Laurier University and he is a member of the Canadian Institute of Chartered Accountants.
Back to Leadership