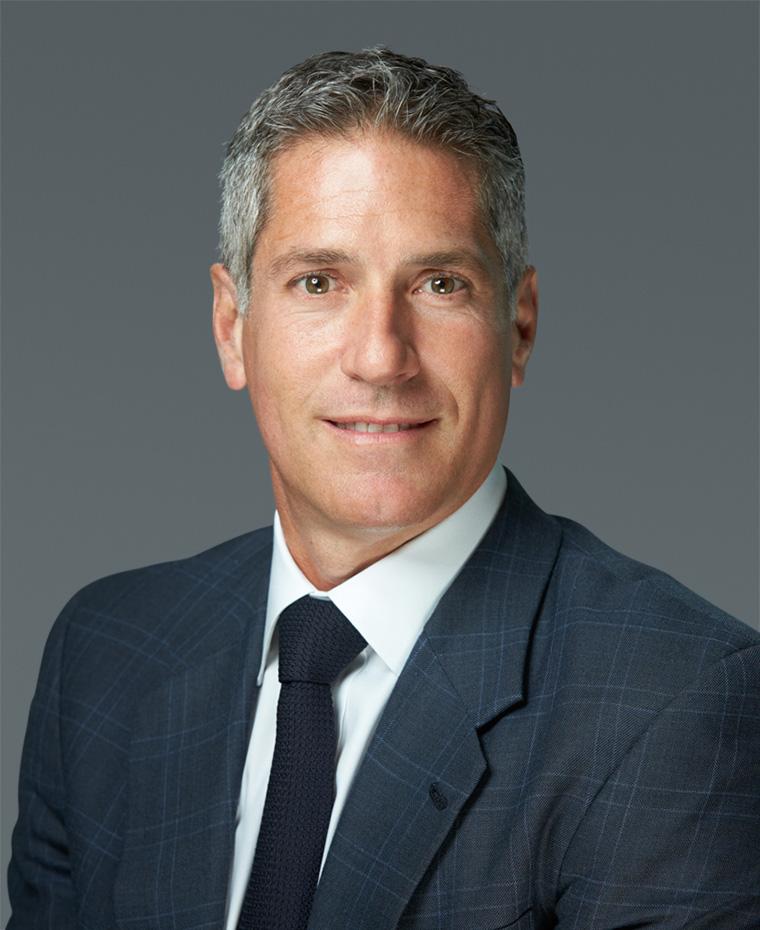 David Levi
Managing Partner, CEO Public Securities
David Levi is a Managing Partner at Brookfield and Chief Executive Officer of Brookfield's Public Securities Group. He has over 25 years of industry experience in asset management.
Mr. Levi's background includes extensive strategy-related, client-facing and business development experience globally within both the institutional and high net worth markets. Prior to joining the firm in 2014, he was Managing Director and Head of Global Business Development at Nuveen Investments, after holding similar positions at AllianceBernstein Investments and Legg Mason and senior strategy roles within J.P. Morgan Asset Management.
Mr. Levi is a Fellow of the 2019 class of the Aspen Finance Leaders Fellowship, is a member of the Aspen Global Leadership Network, and holds the Chartered Financial Analyst designation. He earned a Master of Business Administration degree from Columbia University and a Bachelor of Arts degree from Hamilton College.
Back to Leadership