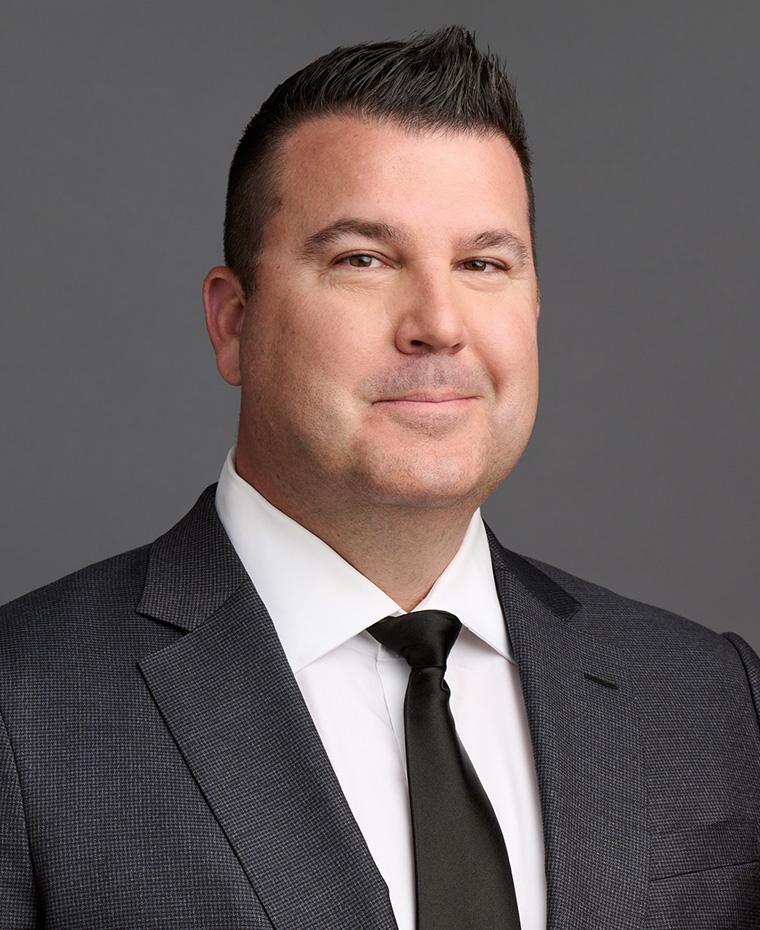 David Stalter
Managing Partner, Real Estate
David Stalter is a Managing Partner in Brookfield's Real Estate Group, responsible for leading the tax team globally. 
Prior to joining Brookfield in 2009, Mr. Stalter was a Director at PricewaterhouseCoopers, where he specialized in strategic and private equity mergers and acquisitions transactions. 
Mr. Stalter holds Master of Business Administration and Master of Science degrees from Fordham University's Graduate School of Business Administration, and a Bachelor of Arts degree from The College of the Holy Cross. He is also a Certified Public Accountant.
Back to Leadership